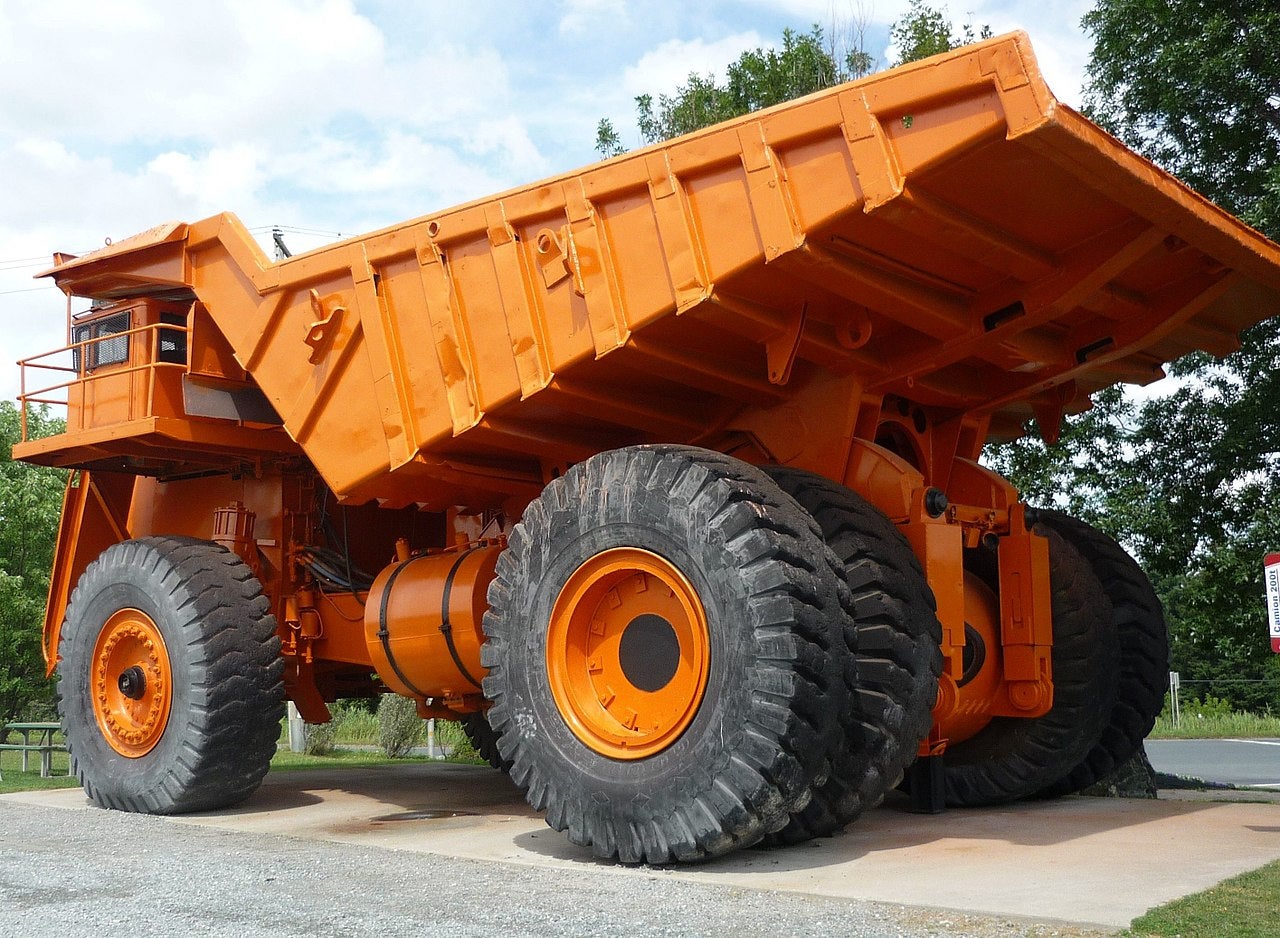 Mining operators across the world have long had their eyes set on intelligent mining technologies that allow for unmanned operations. Truck haulage has been especially recognised for equipment damage reduction, high efficiency, cost reduction, successful remote management, and improved safety.
When it comes to the development of Sandvik's AutoMine for Trucks, an automation system for fleets sharing the same production area, the company took a significant step to improve its service by updating the autonomous ramp haulage system. Providing haulage not only in underground conditions but on the surface as well, the system's new smart handover function allows switching from underground to surface navigation in real-time and enables involvement in all stages of the dumping cycle.
Specifics of the new smart handover function of the AutoMine for Trucks
Sandvik had been manufacturing autonomous truck technologies for years before developing a fully autonomous underground system that can operate in mining levels and declines, including both underground and surface mine sections.
"The system uses a seamless automatic handover between the underground and surface positioning system where trucks keep moving without stopping at the portal. After dumping, they immediately continue with the next production cycle to get another load from underground," says David Hallet, Sandvik global product line manager automation.
Designed to enhance productivity and increase the safety of operations, the updated system is most commonly used in transfer levels and declines. The system adds the benefit of increased productivity during traditional periods of downtime, such as a shift change.
It also allows for the use of twin declines, which makes it possible to dedicate a single decline fully to automation in order to enable continuous operation and haulage. In this way, its second decline can be used for manual access to development headings for light vehicles, drilling equipment, and ancillary equipment.
The AutoMine for Trucks is designed to be compatible with Sandvik iSeries trucks , and can be combined in the same production system together with Sandvik iSeries loaders.
Increased safety and flexibility for the AutoMine fleet
The updated AutoMine for trucks is fitted with the access control system (ACS), a safety mechanism designed to keep staff away from hazards by isolating automated operations from manual activities and people.
The recently installed third generation of the safety system enables the movement of machines between zones without hardware changes or further configurations. Zones can also be merged into wide automation areas or separated to allow manual operations.
In the case of tripping a safety barrier, the  feature allows for the forced stoppage of machines which are an immediate hazard in the closest zone, preventing further damage. The same function ensures that the fleet in other separate zones can stay in operation and allows machines to go through maintenance tasks in sections of the decline, while other trucks keep running in autonomous mode.
Another safety benefit of AutoMine is that it connects directly to Sandvik's analysing tool of underground hard rock production, OptiMine, which ensures production planning and automatic dispatching of tasks back to the AutoMine, providing flexibility and instant information exchange.
Hallett explains: "The progress of production tasks is reported back to OptiMine giving mines real-time visibility of their automated and manual operations and enabling them to make informed decisions on their operation. Other benefits of OptiMine include equipment and people location tracking, mine visualisation, and predictive analytics to transform data into actionable insights."
OptiMine, in turn, is made compatible with other Sandvik and non-Sandvik-manufactured equipment, to deliver descriptive and predictive insights and improve operations.
Integration with My Sandvik Productivity allows mines to keep track of their trucks' condition and monitor real-time status of the fleet.
Managing the Sandvik AutoMine for Trucks
When it comes to management and operation of AutoMine for Trucks, the system and computers that are used for long hours and repetitive tasks could lead to fatigue-related safety risks and are therefore specifically designed to not fall asleep, thus easing management processes and enhancing operational safety.
Another management specification related to the incorporation of this technology is the adjustment of companies' teams that are new to the automation to ensure that they are harnessing the full potential of the technology.
"When a mine decides to switch from traditional manual mining practices to use of automation, it typically changes production processes as well as the way of working. In such cases, Sandvik recommends paying attention to change management to help ensure a smooth transition and to unlock all the benefits of automation," Hallett concludes.