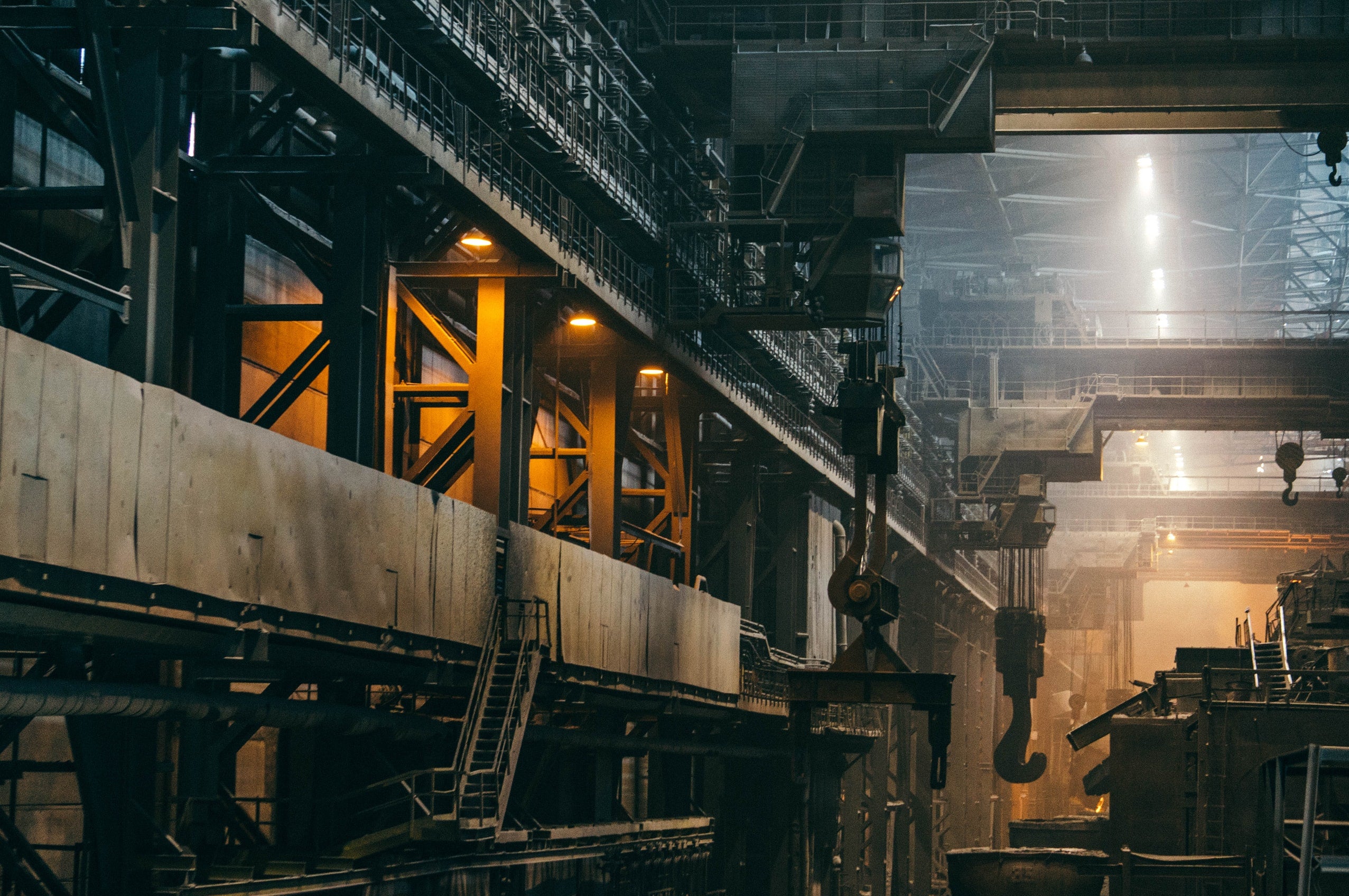 Paul Wurth is a Luxembourg-headquartered engineering company that designs and supplies a range of technologies for steelmaking, and SHS is the management holding for two steel companies, Dillinger and Saarstahl. The partnership will explore the viability of transforming iron ore pellets into low-carbon hot briquetted iron, a steel feedstock, using green hydrogen generated from hydroelectricity in Canada.
Rio Tinto signed a memorandum of understanding with Paul Wurth and SHS for this project, which is the latest effort from the world's second largest mining company to try to decarbonise steelmaking. In December 2020, Rio Tinto announced that it would invest $10m over the next two years in low-carbon steelmaking projects and research, working in conjunction with the world's largest steel producer: China Baowu Steel.
Pressure to decarbonise steel
Rio Tinto's moves to explore options for low-carbon steel come at a time when the carbon contribution of the steel industry is under scrutiny. According to international non-profit The Climate Group, every tonne of steel produced creates around 1.8 tonnes of carbon dioxide; annually, the steel sector alone accounts for roughly 7% of global emissions.
With steel demand expected to rebound in 2021 following the slump caused by Covid-19, and the metal being vital for the green infrastructure projects being pursued as part of wider decarbonisation strategies, there is pressure on steelmakers to reduce the material's environmental burden.
Challenges to decarbonisation of the sector have typically been the metal's low profit margins as well as political issues – steel is often a necessary resource for countries' economic growth plans and as such, there's been little political will to meddle with the sector. Technology and infrastructure have typically been seen as barriers to decarbonisation, with coal's ease of access and application ensuring it remains the preferred fuel for steelmaking.
The European Union (EU) has explored the potential of hydrogen to replace coal in steelmaking, publishing in December 2020 its research into the possible adoption of hydrogen in the sector. The iron and steel industry accounts for about 4% of carbon dioxide emissions in Europe.
The EU also sees the potential of hydrogen's successful use in steelmaking in opening the door to a wider transition to a hydrogen economy. Efforts undertaken in the steel sector could have a knock-on effect for decarbonisation in other sectors, such as hydrogen-powered trains or replacing natural gas for heating.
Rio Tinto's decarbonisation push
Rio Tinto has a long-term goal of net-zero emissions by 2050, with more immediate goals of reducing its carbon intensity by 30% by the end of this decade. The company is also approaching three years since it completed the divestment of its coal assets.
The new partnership for low-carbon iron will be focused in Canada, where Rio Tinto has established a presence in the provinces of Quebec and Newfoundland and Labrador. Canada also offers access to cost competitive hydroelectricity as well as proximity to both the European and North American markets.
High-grade iron ores, as well as logistical expertise, will be supplied by Iron Ore Company of Canada (IOC), which Rio Tinto holds a majority interest in. If successful, transforming these high-grade iron ore pellets into a low-carbon steel feedstock using green hydrogen could significantly reduce the carbon emissions associated with steel production.
IOC president and CEO Clayton Walker said: "This partnership is part of Rio Tinto's climate strategy to pursue proactive and action-oriented partnerships to support the development and deployment of low-carbon technologies for hard-to-abate processes like steelmaking. We are absolutely committed to being part of the solution on climate change and to support our customers and other stakeholders in the steel value chain as the industry transitions to a low-carbon future."
The partners will conduct a feasibility study into the potential development of industrial scale low-carbon iron production in Canada, which is scheduled for completion in late 2021. An investment decision will be made on a hydrogen based direct reduction plant following the feasibility study.