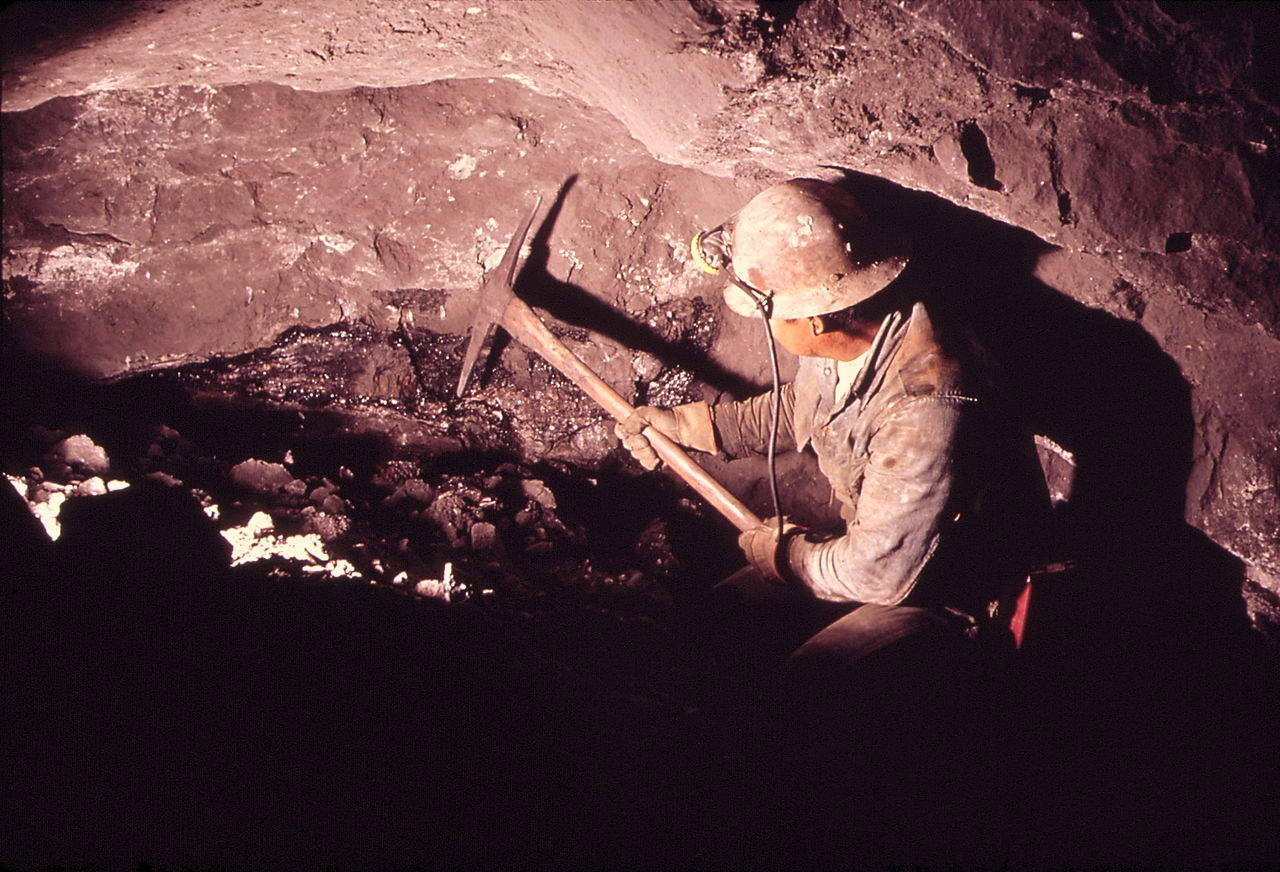 Curt Shipman has over 35 years combined experience in the mining industry, working between cement and lime production. He has held various roles, from procurement and warehousing, too distribution, process improvement, operations, and most recently, as a full-time safety director for five group companies, including Linwood Mining & Minerals.
Please tell us about the company's ethos and approach to keeping its workers safe?
Curt Shipman (CS): While not there yet, our objective and efforts are focused on building a culture of ownership and accountability on the part of all leadership and employees.
We have made significant strides to achieve this through bringing training in-house to insure quality and value.
We have also put a significant emphasis on leadership development, specifically with front-line leaders. We aim to impress that safety is not something else to consider along with your job, it is part of all we do and is a primary consideration in all activity.
In your opinion, what past innovations have been game-changing for improving safety?
CS: I think a focus on culture, training and an emphasis on the fact safety does not reside only with safety people – those responsible for safety management – or regulation, but it also has a place at the table operationally.
We focus on ownership and accountability versus keeping regulators at bay.
In North America, mines are arguably safer now than ever, but there is always room for improvement; what new issues have arisen and what areas does the industry still need to work on?
CS: Younger workers and their mind-set, and equally, older, more experienced workers, both present challenges and can have equally positive or negative results.
We think it is important to impress upon and prepare the more experienced worker for their role as a coach, mentor and safety advocate because people are only new once and develop mindset and habits quickly. This can be positive or negative – todays new guy is tomorrow's experienced person.
We also emphasise the importance of hazard assessment and good communication, reiterating that we are our brother's keeper.
What are the company's plans for improving mine safety going forward?
CS: We regularly invest and focus on operation and training working towards continuous improvement.  The focus is on people, their development toward safety ownership and accountability.
Our formula is consistent and does not merit any windfall change. I think the best thing to do is be persistent in delivering and living the message to set an example.
Read more: 
Safe chemical handling in mines: Interview with Solvay Technology Solutions
Mining safety Q&A: Goldcorp's Peter Calnan on keeping workers safe