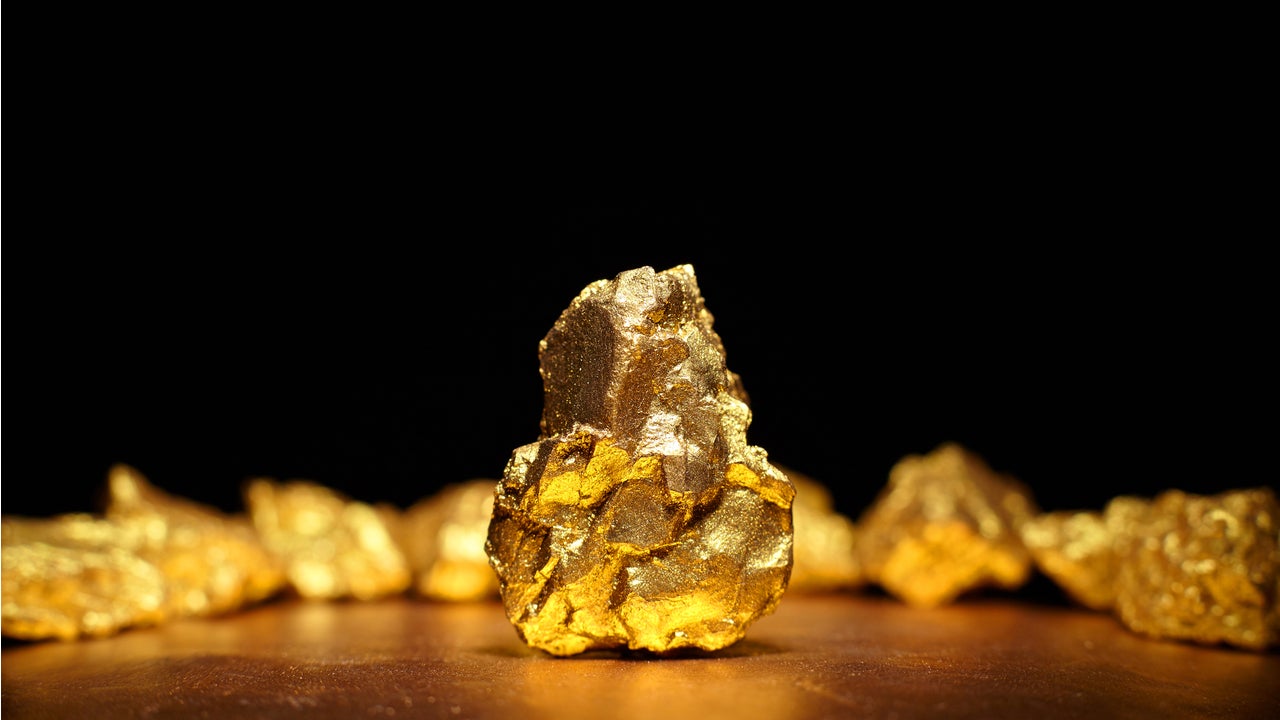 The International Council on Mining and Metals (ICMM) has published a series of equivalency benchmarks, aiming to compare the requirements of ICMM's Mining Principles with other industry standards, including the World Gold Council's Responsible Gold Mining Principles (RGMPs).
ICMM is an international organisation that brings together 27 mining and metals companies and 37 industry associations to advance sustainable development and responsible mining.
The council said it recognised the increasing stakeholder concerns around responsible mining and the increasing adoption of sustainability standards. The equivalency benchmarks enable stakeholders to understand how regional or commodity-specific sustainability standards diverge or differ. These include the RGMPs, the Mining Association of Canada's Towards Sustainable Mining program, the Aluminium Stewardship Initiative, and the Copper Mark.
"The recent proliferation of sustainability standards reflects the justifiable demand from investors, consumers, and other stakeholders for evidence that critically important metals and minerals are being produced responsibly," ICMM chief operating officer Aidan Davy said. "This was a key consideration when we developed ICMM's enhanced membership requirements, our Mining Principles, and from the outset, we committed to understanding the degree of alignment with other responsible sourcing standards."
While the various standards all share the objective of improving environmental, social, and governance practices (ESG) at mine operations, there are also differences in the coverage and remits of those standards. ICMM said that these differences occur for several reasons, including the different governance structures and mandates of each standard owner. Likewise, standards that are specific to a commodity or a region will place more emphasis on particular ESG issues relevant to the industry or location.
ICMM has worked in collaboration with each standard owner to evaluate whether individual requirements exceed, meet, partially meet, or do not meet the requirements set out in other standards.
The council said that this comparative process will simplify the various standards and aid stakeholder's understanding of them and make self-assessment or third-party assessment processes more efficient for mining companies. Davy added: "This equivalency benchmarking exercise is a critical step in helping to avoid the duplication of work for those companies implementing one or more of these standards at once, and in parallel promotes transparency and good practice in the sector."
World Gold Council chief financial officer Terry Heymann said: "We recognise that there are a number of standards that support the broader mining industry and are pleased to have worked with the ICMM to develop this equivalency table, which shows a high degree of alignment. This should support efficient implementation and assurance for companies implementing both approaches.
"Moreover, it should also benefit investors, consumers and other stakeholders who are, quite rightly, increasingly seeking to understand how miners perform in regard to recognised responsible mining standards."