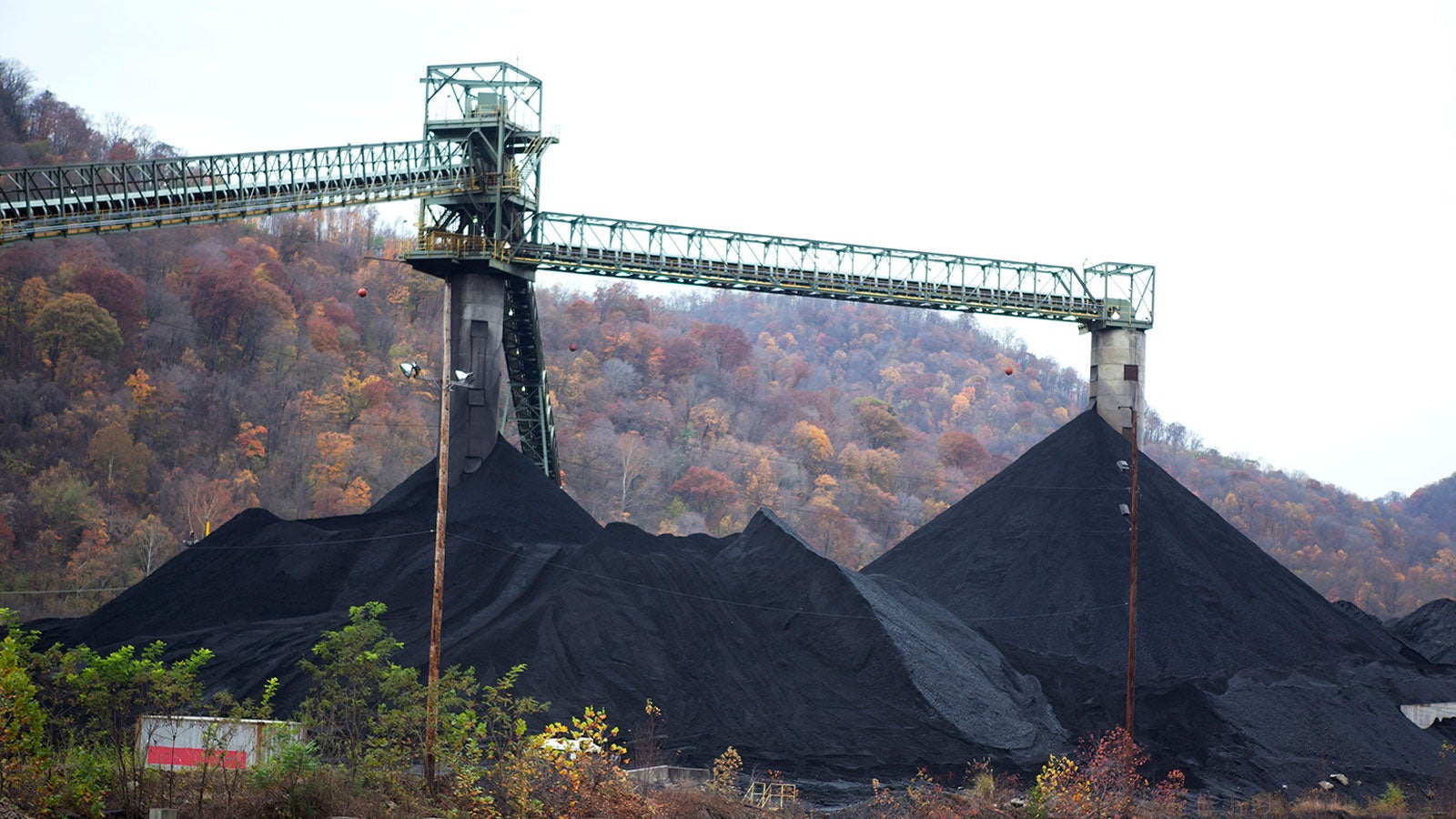 After the Covid-19 relief package, President Biden's administration has introduced its next proposal – a $2tn plan for improving the country's infrastructure and shifting to greener energy over the following eight years, called The American Jobs Plan.
The US president revealed the infrastructure plan, which is also expected to benefit communities of colour, indigenous, and rural citizens, whose local areas have fallen behind modernisation at a March event in Pittsburgh, Pennsylvania. Now the plan is being discussed during lengthy negotiations with Congress.
As the new administration recently earned a C- score from the American Society of Civil Engineers, which said that an additional $2.6tn in funding will be required over the next decade to reach these goals, the infrastructure plan is posed to start a positive change.
Inside the infrastructure bill
Biden's $2tn infrastructure bill could have a positive impact on the industry as it is expected to stimulate additional demand for industrial metals like steel, which uses coal as a key ingredient. Steel will be in high demand for constructions like ageing bridges and copper will be necessary for the energy transition or electrification agenda, which is also a key component of the bill.
Battery and electric vehicle-key minerals like cobalt, nickel, and lithium are also expected to see a new push for demand because of this investment.
"All of a sudden now, money is flowing back into commodities; you see headlines about copper demand and financial guys are back into the commodities game, so to speak, which wasn't the case for many years and there really wasn't much investment in a new mining capacity," says Thorsten Schier, metals and mining expert at Fastmarkets, commodity expertise information service.
The bill has also stood out with its ability to appeal to both sides of the spectrum and gather enthusiasts, among which are coal-pursuers, as well as climate change activists.
United Mine Workers of America, the country's largest mine workers union, president Cecil Roberts praised Biden's American Jobs Plan for working towards improving the nation's infrastructure and its shift to greener energy in a bid to address inequality and the climate crisis.
"We're for infrastructure. We're for jobs. We're for moving manufacturing into coalfields. We'll work the president on that," he told CNN Business.
As well as increased demand for minerals, the bill is expected to help with a gradual and supported energy transition. The United Mine Workers of America recently released a document, 'Preserving Coal Country', which highlights the union's principles for an energy transition centred around preserving coal jobs, creating new jobs, and preserving coalfield families and communities.
The union has suggested that industry workforce will benefit from the transformation by helping to build green capacity, for example, start building solar panels and wind turbines in disadvantaged coalfield regions, as well as providing a hiring preference for dislocated miners and their families.
Simultaneously, the bill is expected to optimise the energy industry's work by plugging orphan oil and gas wells and cleaning up abandoned mines. As numerous former oil and gas wells and abandoned mines could pose serious safety hazards, while also causing ongoing air, water, and other environmental damage, the plan includes the concentration of work in union jobs, addressing old oil and gas wells, and restoring and reclaiming abandoned coal, hardrock, and uranium mines.
While many such old wells and mines are located in rural communities that have suffered from years of disinvestment, the bill will help towards creating new jobs in hard-hit communities, reducing methane and brine that leaks from these wells, as well as investing in reducing leaks from other sources, like ageing pipes and distribution systems.
With great power comes great responsibility
With the positive predictions for the bills' effect on the mining and minerals industry comes the realisation that while demand is expected to increase substantially, on the supply side, investments in new mining capacity have been stagnant for numerous years now.
"Not to speak of the fact that, in a lot of jurisdictions like the US, where there's strict environmental regulations, it can take a really long time to bring mines online. So, I think the timeframe for permitting and starting up a new mine is 10 years plus, in the US, even if it finally gets approved.
"There's been a few cases where they've come to the final stages and then it's been rejected. So, I think there's certainly going to be a supply crimp," Schier says.
As well as somewhat tight availability of commodities such as iron ore, he also warns about the intricacies of global minerals supply, like cobalt: "It's in some cases a by-product of copper mining, but really the only major supplier is the Congo. And there's obviously some real concerns there about sourcing and labour. So, if you're not going to get it from there, where are you going to get it from?"
With an element of nearshoring to the bill, which highlights outsourcing of business processes to companies in nearby countries, the supply of such elements could become trickier.
Another consideration is that, in order to enable a further degree of transition, the plan is also projected to halt about 130,000 jobs in the oil, coal, and gas industry. Providing these workers with a viable alternative is also included as part of the plan, which will cost about $16bn to help retrain and employ fossil fuel workers to deal with abandoned oil and gas wells and clean up old coal mines.
Coming on top of $10bn allocated to create a Civilian Climate Corps, to train the next generation within programmes aimed at specific climate-related goals, it becomes evident that the bill's objectives will require a considerable amount of funding.
Washington is also funding research into Canadian cobalt and rare earths projects in Malawi, east Africa, as part of a series of international investments.
While a few obstacles remain to be tackled, Biden's White House is now working to enlist labour support, attract domestic EV manufacturing, and build a case that the green policies are creating jobs before the 2022 midterm elections, according to two organised labour sources that recently spoke to Reuters. These steps are posed to determine whether the strategy will win enough congressional support.
Hopes for the near future
With Biden's American Jobs Plan set to be bigger and more impactful to the metal markets than Obama's far smaller 2009 package, the sector appears cautiously excited about the opportunities that could come from the bill.
Schier says: "We've seen some developments and some investments in factories in the US. I think there's still quite a long way to go. I think the US still lags behind Europe and Asia in terms of building that infrastructure.
"And then I suppose, if you have the downstream facilities, making the vehicles and making the batteries… But if you don't have the raw materials at the top, that's going to create a real, real challenge."
While the US is expected to remain far behind influential markets like Asia, which have built up their battery infrastructure and electric vehicle infrastructure over the years, increased private investments in the US also present a viable chance for the country to accelerate its industry progress.
With these existing concerns and the fact that the bill also attracts regular media attention, being slightly altered or cut back a little, it remains to be seen what the final infrastructure package will encompass after the various approval stages that US legislation requires it to pass through.
"Is that going to be much more of a move away from coal? Obviously a lot of politicians, I would say on both sides, not just Republicans but Democrats as well, have ties to coal mining country. And it really remains to be seen how committed they're going to be to pushing new energy initiatives," Schier concludes.