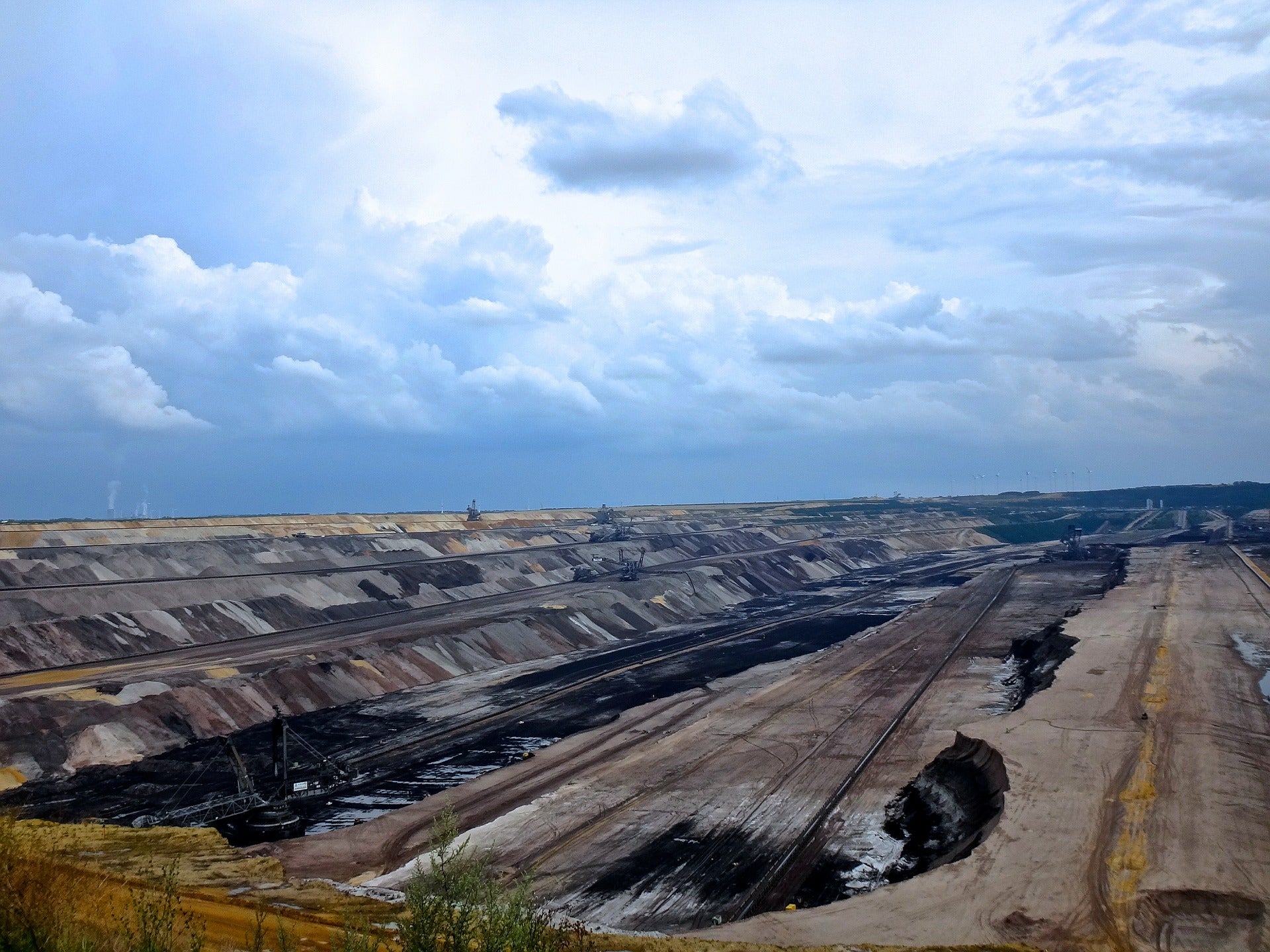 The Government of South Australia has announced an extension to its Accelerated Discovery Initiative (ADI) until 2025. The initiative provides co-financing to mineral exploration efforts to support greater exploration investment and bring forward new mineral resource discoveries.
The commitment by the Government of South Australia will provide a further A$11.5m worth of funding to the program. The funding will support innovative technologies, collaboration, and new exploration concepts to fast-track mineral exploration across South Australia. It also has a focus on supporting Aboriginal employment opportunities and royalties, according to the government.
The extension of the ADI will significantly contribute to increased exploration activity and discovery of new mineral resources to achieve the South Australian Growth State target of A$300m in annual exploration investment by 2025 and A$13bn in exports by 2030.
Maintaining leadership in exploration
Minister for Energy and Mining Daniel van Holst Pellekaan said that the ADI plays a critical role in maintaining South Australia's international leadership in mineral exploration development.
He said: "With a heavy emphasis on new technologies, scientific endeavour, and upskilling, to boost discovery while reducing risk, ADI reflects the changing drivers in exploration.
"Successful projects will bolster activities and support innovative technologies to generate and test new exploration ideas and increase new data sets to help accelerate data sharing within the exploration sector.
"In addition to innovative exploration programs, ADI initiatives have fostered meaningful employment and upskilling of Aboriginal employees and businesses."
An example of a project that has benefited from the Initiative is Barton Gold, a company exploring the Gawler Craton area in central South Australia that obtained effective results after using deep ground penetrating radar techniques facilitated by ADI.
"The technique has not only found over 25 shallow new structures but also their orientation, giving us clear, shallow targets for precise, high-efficiency, and low-cost drill testing," Barton Gold's managing director and CEO, Alexander Scanlon, said in the press brief.