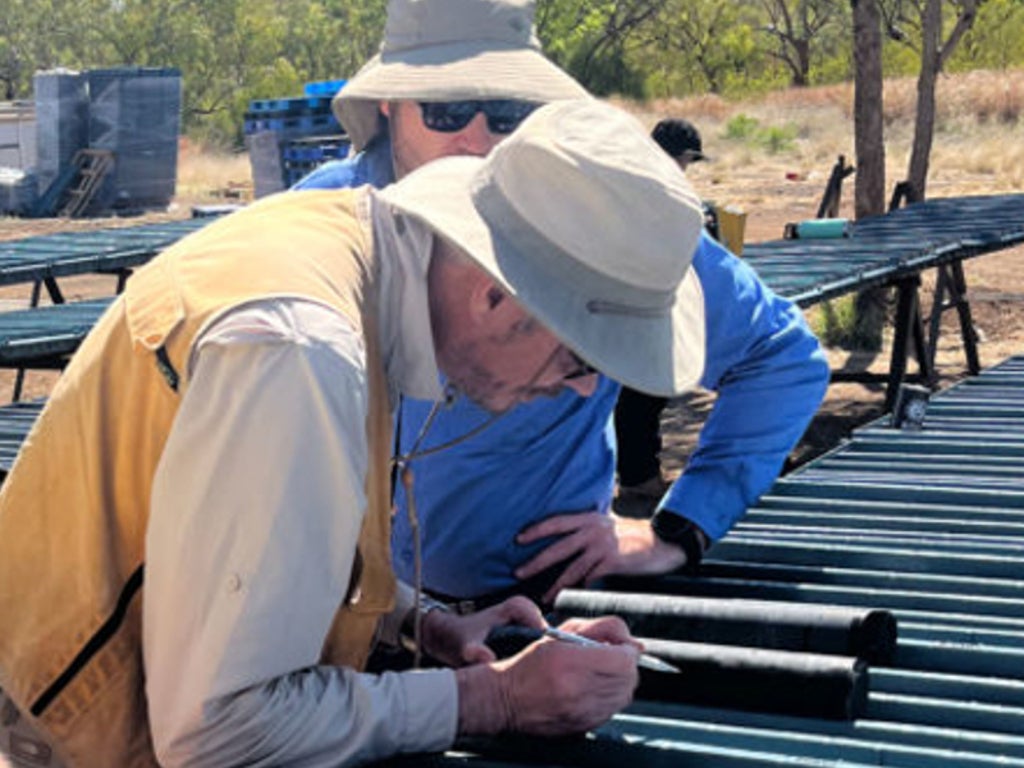 Renewable energy systems often demand far more minerals and metals than fossil-fuel-based counterparts. As the world moves closer to net-zero energy, the fast adoption of these technologies will likely create a considerable rise in demand for several minerals.
Clean energy transitions create both opportunities and problems for mineral producers. According to the International Energy Agency (IEA), demand trends remain vulnerable to significant technological and policy uncertainty.
According to IEA analysis, cobalt consumption could increase by six to 30 times over present levels, depending on climate policies. Similarly, depending on the wind turbine type and the level of policy backing, demand for rare earth elements may increase by three to seven times more than in 2040. The most significant source of demand variation would be uncertainty about the stringency of climate policy.
However, should these minerals be extracted and processed in an unsustainable manner, it will undo much of the purpose behind using these commodities in the first place. Australian miners will need to adhere to governance standards in order to make the most of these shifting mineral demands, whatever those standards require.
Environmental, social and governance standards
Australia has large quantities of important minerals, such as rare earths, which are required in clean energy technologies such as solar panels, wind turbines and electric car batteries.
In December 2022, Australia joined an international group to commit to long-term sustainability and the highest environmental, social and governance (ESG) standards in the mining and processing of critical minerals.
Led by Canada, members of this Sustainable Critical Minerals Alliance organisation hope to restore ecosystems by enacting reclamation and remediation standards to close mines, and return mining sites to their natural form, as well as holding responsible companies liable for environmental damage. They also want to create a circular economy by speeding up the reuse and recycling of important minerals, which might minimise the number of new mines needed to supply them.
These ideals will be tested at the Panton mine. The deposit was identified in the early 1960s by the Geological Survey of Western Australia through surface mapping, and drilling began in the 1970s and 1980s. Platinum Australia then purchased the Panton PGM (platinum group metals) project in 2000 and was responsible for the remainder of the drilling, which included an additional 166 holes totalling 34km.
In February, Perth-based platinum exploration firm Future Metals announced a "breakthrough" at the mine. According to the company, recoveries at the property average 286 grams of platinum, palladium, and gold per tonne. Sort testing revealed a 97% recovery of high-grade platinum group metals containing ore, and bulk ore sorting tests revealed 97% recovery of high-quality PGM-bearing ore and rejection of low-grade material and trash, boosting mill feed grade by 11% and decreasing mass by 13%.
Jardee Kininmonth, managing director of Future Metals, said: "We have now demonstrated a credible metallurgical solution which places Panton firmly on the development pathway. Panton is the highest grade PGM deposit in Australia, enabling us to progress a low capital and high margin operation with significant growth upside. Optimisation and variability flotation test work has demonstrated highly repeatable results with strong recoveries at high concentrate grades."
Following the precedent
Future Metals confirmed in February that Panton has further extensive zones of scattered nickel-copper platinum group element sulphides outside the high-grade reef system that hosts the current resource at its Project in Western Australia's far north. As a result, the company is eager to continue expanding its operations, and could rely on other technological precedents to facilitate this transition.
Lifezone Metals has tested its "hydromet" processing technology at the Sedibelo platinum project in South Africa's Bushveld Complex. The hydrometallurgical process removes the high-carbon smelting step of nickel refining, before the ore from the mining operation is upgraded, purified and separated into refined products through a series of stages.
Early results from the tests are promising, with the mine promising more efficient and cost-effective operations. These benefits would be of interest to those at Panton, where, currently, Individual rocks are classified and separated based on their physical and chemical qualities.
The adoption of Lifezonoe's process could reduce the size of the crushing, milling and flotation equipment by eliminating low-grade ore. Ore sorting lowers the impact of dilution, allowing for using standard mining equipment and possibly lowering operating costs. Reduced process plant throughput rate while boosting grade could result in immediate capital and further operational cost reductions.
However, "the assessment of the proposed project presents the potential for moderately significant negative impacts to occur (in the unmitigated scenario) on the biophysical and socio-economic environments in the surrounding area," according to a report released by the South African Heritage Resources Agency.
Reduced emissions or reduced costs?
Kininmonth drew attention to the potential for the adoption of new processes at Panton, saying: "We have been progressing discussions with potential technology partners to assess a low-capital downstream integration option at Panton."
"Downstream integration enables the production of high-margin metals products while also significantly decreasing the emissions profile associated with those products, thereby differentiating Panton from the majority of South African and Russia producers, which use coal-fired power and generate other emissions such as sulphur dioxide."
A report claims that hydrometallurgical processing has several advantages over smelting, including 65%-80% cheaper capital costs and 35%-50% lower operational costs. It would also reduce power usage by 50%-85% and carbon emissions by up to 80%.
According to studies, rare earth hydrometallurgy operations create a large quantity of wastewater, waste solids and off-gas. Several varieties of wastewater, including acidic, alkaline, ammonium and fluorine wastewater, are generated due to such operations. This included radioactive materials, heavy metal ions and other chemicals, and cutting down on these by-products would be a significant step towards better ESG compliance.
On a broader scale, Australia has pledged to help fight climate change by reducing gas emissions. The country aims to achieve net-zero emissions by 2050 by promoting net-zero mining practices, but companies continue to expand their drilling and exploration, presenting a challenge for Australian mining as a whole.
Ensuring sustainable operations, and reducing emissions, will depend on the technological changes in Australia's mining industry, possibly accelerating the reuse and recycling of critical minerals that use modern drilling technologies. The minerals industry will have to use technology to improve operational efficiencies, reduce consumption and produce more with less and decrease waste production.