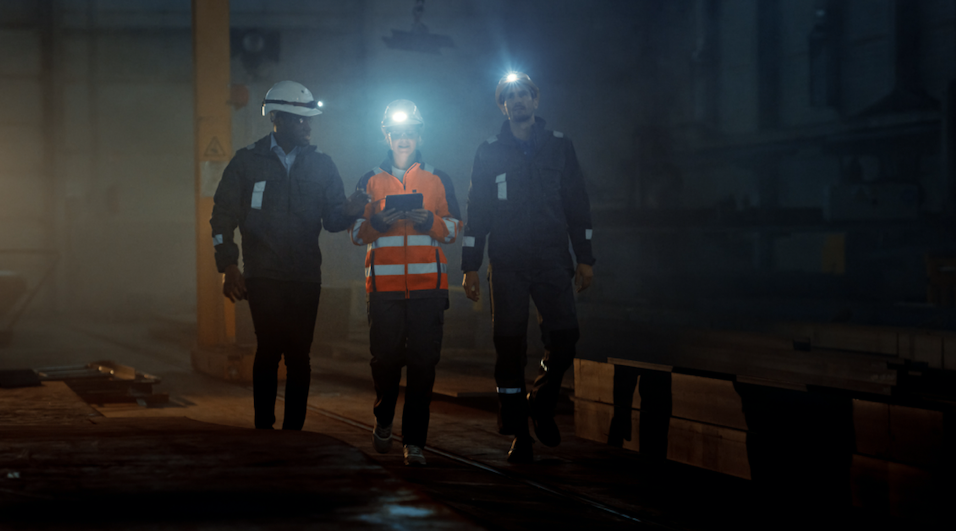 In March 2023, technology firm Huawei announced a partnership with Botswana diamond producer Debswana, to implement 5G technology at the latter's Jwaneng mine.
Already a highly productive diamond project, the move should, in theory, bring enhanced efficiency to the facility and set a precedent for collaboration between traditional miners and rapidly-expanding technology firms across the globe. Of course, questions remain as to the efficacy of much of this technology, and for the Jwaneng mine in particular, as to whether it can ever effectively deploy these processes on a large scale, or whether it will be consigned to history as little more than a proving ground for new innovations.
But with technological innovation advancing at an ever-faster rate, and 5G-oriented mining increasingly common, even just a successful demonstration of these processes would be a victory for the companies involved, and the mining industry more broadly.
Mining at heart
Botswana is a fascinating example of what mining can do for a country. The World Bank says it was one of the world's poorest countries at independence in 1966, but rapidly became one of the fastest-growing economies.
Much of this growth came from a single source: significant diamond reserves. Figures from Statist put the country's diamond reserves at 300 million carats in 2022, second only to Russia, and double the third-placed country, the Democratic Republic of the Congo. These reserves have been effectively exploited through robust institutions and prudent economic management, which, according to the World Bank, have made it an upper-middle-income country with an aspiration of becoming a high-income country. 
It's an example of rapid growth, but Botswana's reliance on diamonds and a public sector-driven model have made the economy vulnerable to external shocks, as diamonds contribute over 90% of the country's total exports and are a major source of fiscal revenues. The latest example of shock potential was the impact of Covid-19 in 2020, when the economy contracted by 8.7%.
Botswana, therefore, is a relatively rich country, but one whose revenues are uniquely dependent on mining diamonds. Surely, then, Botswana's economy as a whole is an ideal environment to benefit from improved efficiencies, better management and faster results from its mining industry, all benefits promised by 5G.
Expanding operations
Debswana says Jwaneng is one of the richest diamond mines in the world. Currently, Jwaneng is mining at a depth of 452 metres and is expected to reach 816 metres by 2034. This expansion, logically enough, is part of the 5G logic.
Desbwana's 2021 Stakeholder Report notes the company's expansion plans for both the short- and long-term.
The company's strategy to 2024 seeks to release an additional $760m (BWP10bn) in value from its assets. But there are challenges, including those presented by planned large mine-life extension projects, notably Cut 9 in Jwaneng and Cut 3 in Orapa, that will expand operations and transition these mines from open pits to super pits and possible underground operations.
This next phase of development, says the report, will bring increased complexity as fixed plants get older and mining pits deepen, increasing costs and putting pressure on profit margins and safety.
Debswana's transformation goals will, the report explains, require a culture change to enable the company's shift to its envisioned future end state as a digitally-driven business. Principles and behaviours around latent data monetisation opportunities and digital literacy need to be embedded into new ways of work.
And, these include a clear technology roadmap to retool the workforce and achieve smart mining, as well as cost-containment and operational targets.
Sustainability, profitability, expansion, safety, efficiency and optimisation then are all being promised by the prospect of 5G.
Huawei's hand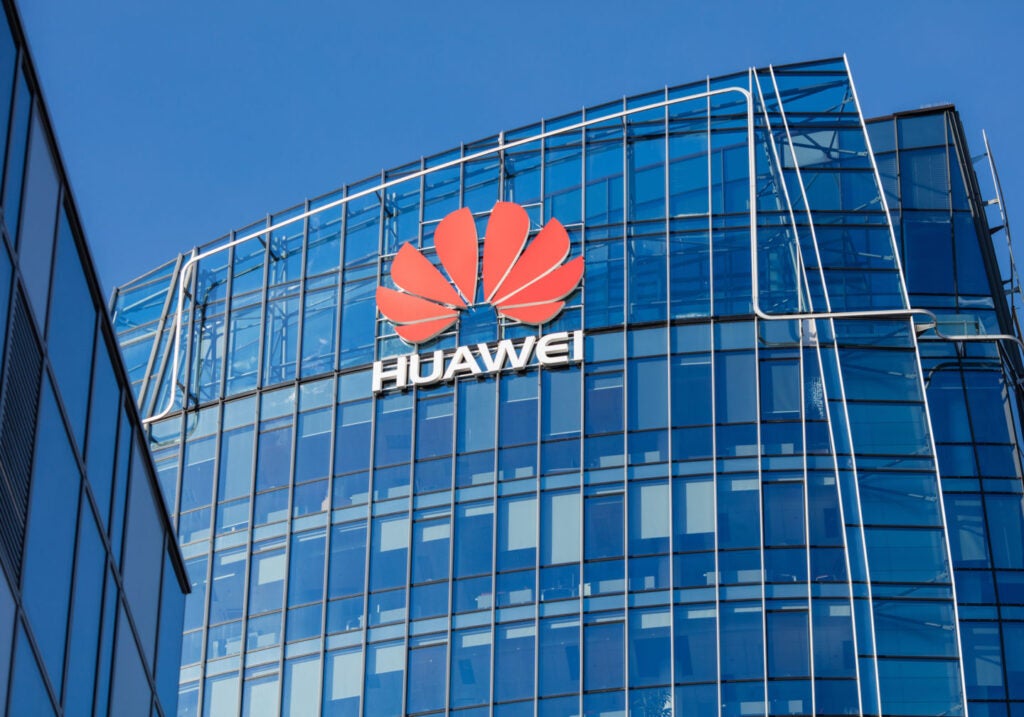 Huawei has made clear that, at Jwaneng, its 4G eLTE network solution was already offering stable connectivity for the mine, connecting more than 260 pieces of equipment, including drilling rigs, excavators and trucks. This enables interconnection between the mine's production, safety and security systems, and is no small undertaking.
Into this mix comes 5G. Its high bandwidth and low latency can support the application of cutting-edge technologies like autonomous driving and robotics, enabling more intelligent digital transformation and efficiencies for the mining industry in the future, which is just what the strategy leaders in Debswana are after.
And its not limited to Botswana. Liao Yong, vice president of Huawei Sub-Saharan Africa, has said that mining is the economic backbone for many Sub-Saharan African countries and plays an important role in the economy of Africa as a whole.
Over the past five years, Huawei has provided services to mining enterprises in a number of countries in the region, including South Africa, Botswana, Zambia, Namibia and Ghana. Looking to the future, Huawei will work with more local partners to accelerate mining digital transformation and create more value in Africa.
A global trend
Indeed, PWC's 5G Global Economic Impact concludes that the world's economy could grow by nearly $1.5tn 5G improvements, and mining companies will be eager to benefit from this transition.
Other analysis suggests that global value of 5G in mining is estimated to surpass $2.15bn in 2023, and expected to reach $12.75bn by 2029, growing at a combined annual growth rate of 34.6%.
Deloitte too sees a bright future for 5G in mining. It says that the industry could see 20% energy savings, 40% improvements in drill rig operations and 25% rises in ore production can all stem from 5G.
On the surface, it doesn't appear there is anything blindingly unique about the solution Debswana and Huawei are delivering. Rather, this move appears to be part of a wider global trend that sees 5G as essential to efficiencies across mining in many countries.
Few doubts remain that 5G is part of the clear future of mining, based on the reasonable assumption that most mining companies want effective and efficient production at scale. With this in mind, it would not be unreasonable to suggest that 5G is going to become necessary, bordering on essential, in the future of mining.