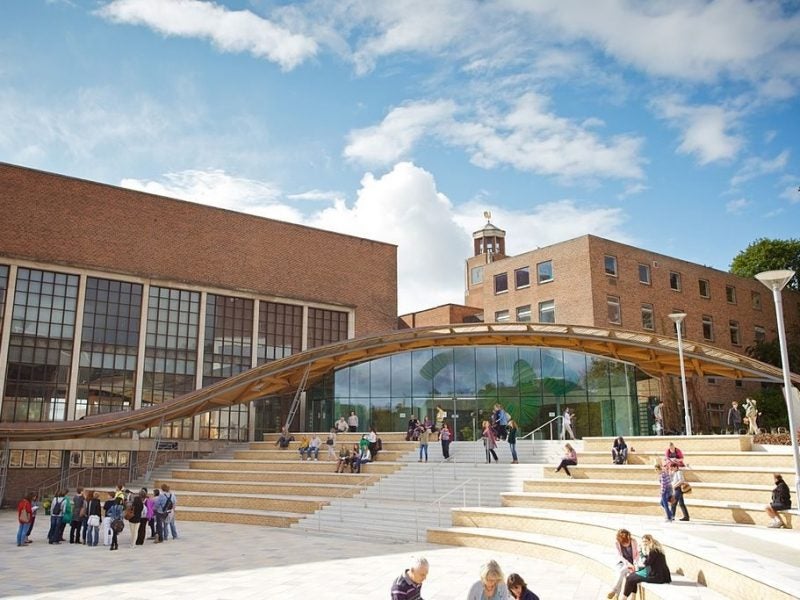 The ICMM announced updates to its responsible mining practice requirements in February this year. The move is said to be responding to shifts in stakeholder expectations regarding environmental and social best practice and marks the second leading metals institution in the UK to take heed from changing perceptions of mining industry responsibilities. The first was seen in October 2019, when the London Metal Exchange released its new responsible sourcing rules – also emphasising increased transparency in supply chains, and pushing for equal treatment of large-scale and artisanal mining, among other things.
Such changes are only the latest sign of mining corporations feeling the squeeze from building scrutiny over ethical production and sourcing practices. While questions are certainly being raised regarding the validity of traditional regulations, whether we can expect to see similar updates rolled out on a wider scale (and whether companies will actually take heed of the changes) remains to be seen.
The ICMM's pledge
Modifications to the ICMM's requirements have a strong focus on ethical social practice, including increased transparency from supply chains and minimizing impacts of operations on host communities. Speaking with ICMM Chief Operating Officer Aidan Davy, he says the aims of the Mining Principles are, more specifically, to "maximise the industry's benefits to host communities and minimise negative impacts by effectively managing issues of concern to society".
Validation for the new rules will cover all member assets – representing around 650 operations. Production from these projects makes up a significant amount of materials sold and traded globally- accounting for over 40% of major commodities such as iron ore, copper and platinum, as well as 35% of bauxite and 25% of gold.
According to Davy, these new regulations will cover performance areas including biodiversity, gender, human rights due diligence, labour rights, pollution and waste. He added that the changes are to be implemented with the hope that they will 'drive performance improvements at scale'.
In terms of the motivation for changing the existing regulations, Davy issued a public statement pointing to changing societal expectations when it comes to the responsibility of the mining industry.
"Our aim has been to develop a holistic set of requirements that establish a benchmark for responsible mining practices," the statement reads. "We encourage all mining companies to embrace good practice environmental, social and governance requirements."
But what do the requirements actually mean for members of the ICMM, and the mining industry at large? Translating this into practical terms, perhaps the most important question is whether this will reach those operations that have proven problematic in previous years.
A change for good?
Speaking with Karen Hudson-Edwards, Professor in Sustainable Mining at the University of Exeter, she says the ICMM's updated responsible mining principles are 'a positive and necessary step forward' for the global development of sustainable mining. However, she expressed hesitation as to the extent of their efficacy.
"In several areas of the world, responsible and sustainable mining practices are not carried out, and it does not look like the companies responsible have any intention of doing so in the near future," she says. "This is unfortunate because we have a lot of evidence that when mining is not carried out according to the recommended ICMM responsibilities, it can cause issues such as environmental pollution, poverty, health issues, displacement of people and reduction of biodiversity."
ICMM members are spread across 50 countries, with around 27 mining and metals companies anticipated to be affected by the regulation changes. These include AngloGold Ashanti, Barrick and Rio Tinto, as well as 36 regional and commodity associations. With its members spread across such a wide area, the fear of being unable to keep tabs on everyone seems a valid one.
Yet a changing consumer mindset is beginning to draw even corporations external to mining into the fight for good practice, and Hudson-Edwards points to the development of circular economies leading people to give higher standards priority. Such an environment also offers a hopeful indication that those involved outside of operations' extraction process will follow suit.
"If the mining industry can insist on responsible practices then I believe that downstream companies who use the extracted materials will also wish to incorporate such practices in their operations," she says. "This links to increasing consumer awareness of the provenance of the products they purchase and their desire to buy responsibly sourced goods."
What else could be done?
Continuing to raise awareness is, according to Hudson-Edwards, the best way to ensure good practice is implemented throughout the supply chain, using examples of organisations such as the ICMM to show what could be done if priorities were somewhat shifted.
"I think that we need to educate mining companies, governments and local communities about the need for mining to contribute to a low-carbon, 'green' economy, and that it can be done responsibly," she says. "We need to find examples of good responsible practice, as promoted by the ICMM, and promote these widely to show that the negative aspects of mining can be overcome."
The need for leadership on this issue was also echoed in the LME's new roadmap for responsible sourcing, which states that the industry has 'an ethical imperative' to embrace new, sustainable principles. However, while the document points to stakeholder demand as a motivating factor of this shift, Hudson-Edwards says economic imperatives are – and will continue to be – the primary drivers of the shift to more ethical practices, as opposed to purely consumer pressure.
"Although public opinion over climate change is undoubtedly contributing to mining company reactions to climate change," she says, "it is often economic factors and the need to adapt to changing conditions while still making profit that dictate company actions".