Pickles Mining (formerly Hassalls), provides asset valuation and disposal services across a range of sectors. The team includes the market's most experienced auctioneers and expert valuers, specialising in drilling, pipeline, civil, infrastructure, large-calibre earthmoving, and mining equipment sales and valuations.
Accurate and timely valuations
Pickles Mining focuses on the 'yellow metals' mining sector, in which we have valued billions of dollars of equipment throughout Australia and the Asia Pacific.
We value a diverse range of equipment, including offshore and onshore drilling, civil construction, transport, the oil and gas sector, quarry and manufacturing and offer independent valuation for everything from the smallest toolbox to large barges.
Relying on our team's expertise, the company offers advice to financiers, government departments, multinational companies, and insolvency companies on equipment valuations. Part of the reason we are able to do this in a timely manner is our use of efficient in-house communication and large network of industry contacts.
In order to perform valuations, our valuers must have passed the USPAP (Uniform Standards of Professional Appraisal Practice) exam successfully. Pickles Mining uses this metric due to USPAP's reputation as a trusted valuer's qualification that is used internationally to establish high standards on valuations that are concise, accurate, bias-free and without contingent fees.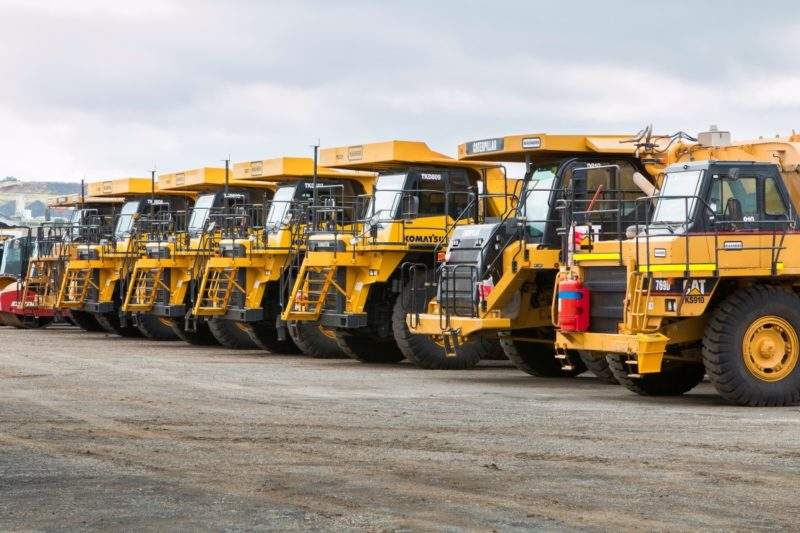 Hassalls offers auction and valuation services in industrial resource applications.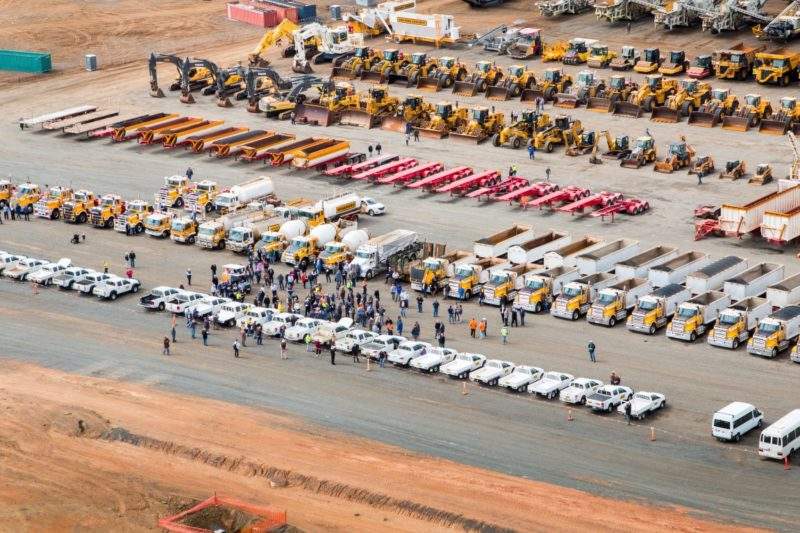 Our services include on-site auctions, online tenders and equipment valuations.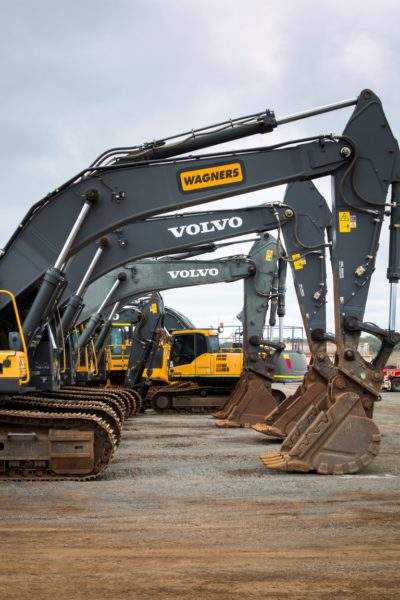 Hassalls values equipment in a wide range of industries, including mining, offshore and transport.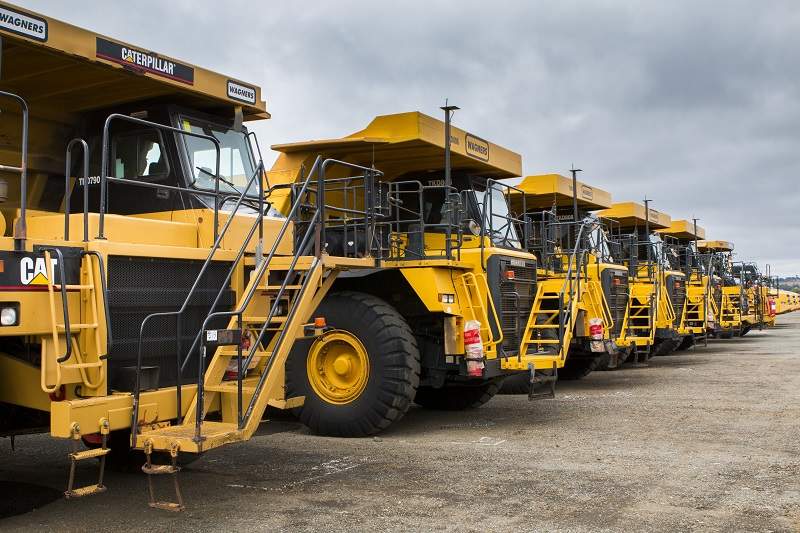 Our team has more than 150 years of combined experience in the field.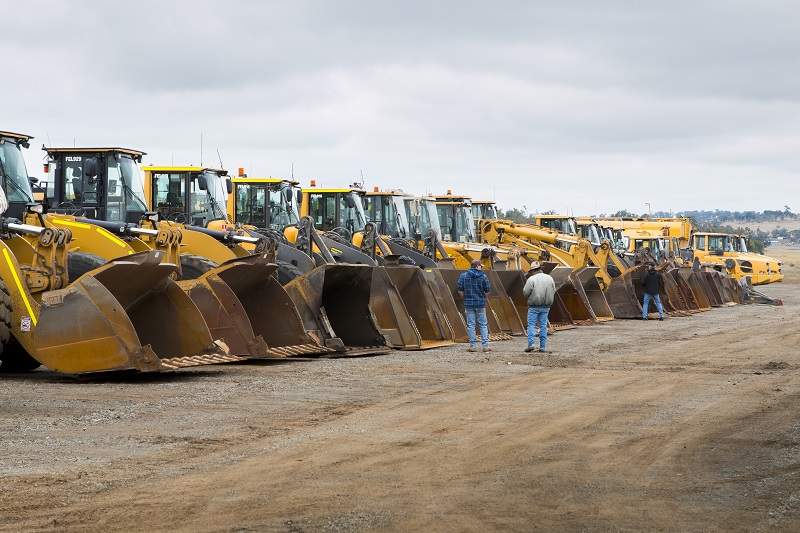 Hassall's experts ensure efficient on-site procedures.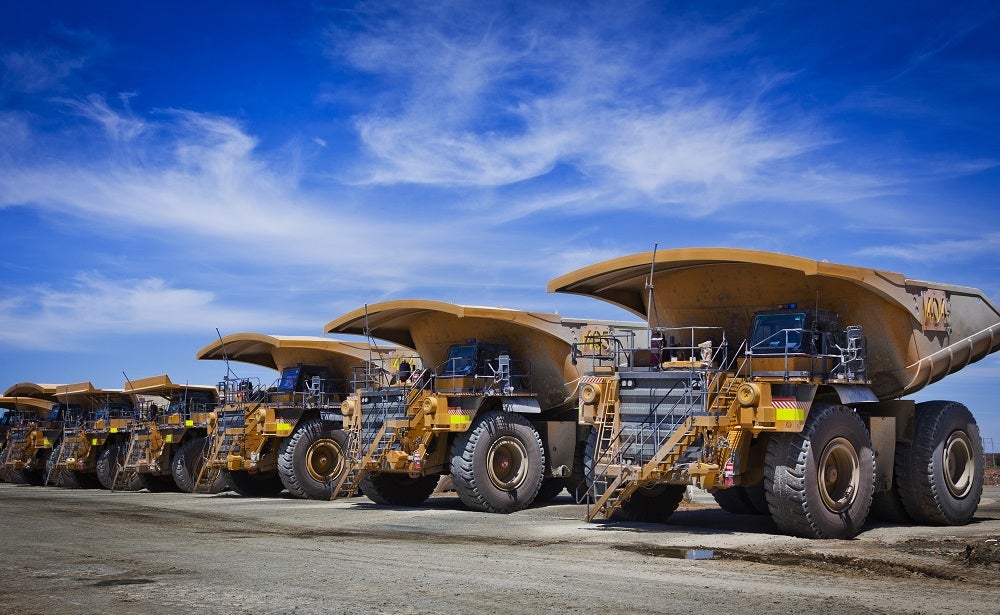 Due to our global network, Pickles Mining understands on a very specific level which market needs a certain piece of equipment at that given time. We are willing to travel to value equipment if needed and always seek to provide the greatest return for our clients through our global network of buyers. Pickles is a Panel Valuer for companies such as Australia New Zealand Banking Group Ltd (ANZ), Commonwealth Bank of Australia (CBA), and National Australia Bank (NAB).
Expert asset remarketing solutions
Pickles sells in excess of 11,500 trucks and trailers and 4,500 pieces of earthmoving and mobile plant every year, with a combined value in excess of A$550 million.
With expertise across multiple sales channels, we will recommend the most effective remarketing strategy based on our deep knowledge of industry trends, potential buyers, and current market conditions, to minimise any risk and maximise the value of every asset put to sale.
We understand that every situation is different. Our team brings hundreds of years' experience in customising solutions that suit the unique needs of our clients.
Pickles provides customised remarketing solutions delivered through multiple sales channels to ensure that you reach as many buyers as possible.
PicklesLIVE – traditional physical auction held at a branch or clients site that is supported by the PicklesLIVE app which allows buyers to bid from anywhere in the world.
PicklesONLINE – Online auction system that allows the flexibility to bid at any time, day or night. Auctions run over a period of several days while customers have access to automated bidding technology.
Fixed Price – Our retail sales channel allows customers to buy now instead of waiting for auction.
Expression of Interest – Controlled negotiation focussed on specialised assets
Get in touch with us today to discuss how we can help you with your valuation or auction needs.