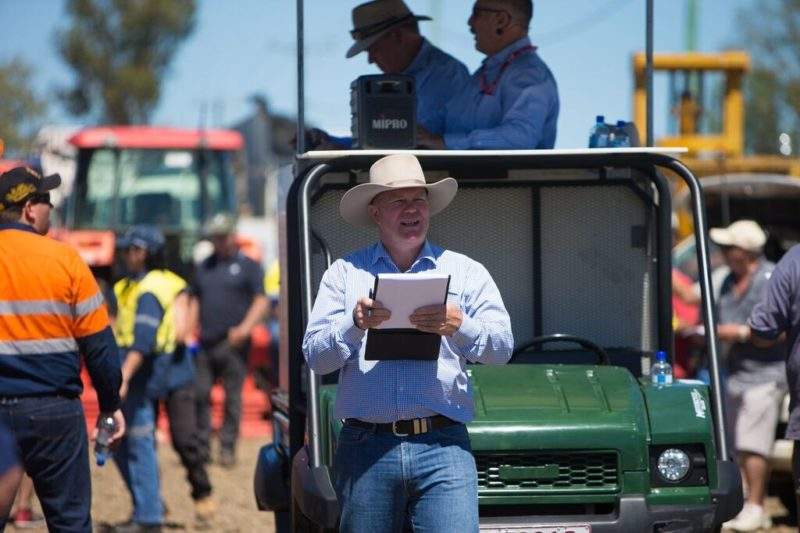 When it comes to a P&E (Plant and Equipment) appraisal you're probably thinking about fees and costs. Yes, we understand cost is a factor however instead of letting price dictate your decision, think about what you expect from an appraiser and the critical information they can provide for future success.
Technology has changed P&E appraisals immensely, but there are key details qualified appraisers should always provide and you should always expect.
Expect your appraiser to ask what the appraisal will be used for (now and, potentially, in the future)
The first step towards an accurate valuation is understanding why it is needed, which will dictate the valuation type and the scope of engagement. For example, valuations can be used as supporting intercompany transfer, basis of Loan Value for an asset loan, financial reporting or audit reviews. Each need may have a different value parameter or approach and a good appraiser will fine-tune their approach based on the circumstances, but proper communication during and after the scoping process is critical to ensure the best possible result.
Each case has nuances an appraiser will need to consider. Many of Hassalls' P&E valuation requests originate with a lender seeking to finance a new loan or replace an existing agreement. Generally, the client is requesting liquidation value scenarios (forced and/or orderly) perhaps an auction or private treaty sale of large mining assets. These values could be needed to solidify a sale offering or to provide further confirmation of market value for risk-analysis purposes.
Expect your chosen appraiser to guide you in choosing the valuation scenario that meets your needs
After explaining your needs, the appraiser will offer guidance on the proper premise of value selection. For instance, when appraising a standard transport trailer or civil construction fleet, it might be far more appropriate to use forced liquidation value, rather than orderly liquidation value. This is because during forced liquidation the asset is sold by public auction which minimises sale costs including labour and advertising. The end result is higher proceeds for the secured party or seller.
For a secured party assuming asset-based collateral risk, an appraiser will often conduct cost-of-sale analysis to determine gross liquidation values and the net (net of sale expenses) values. This type of analysis further reduces potential exposure to the secured party in the unfortunate event of a default.
Expect your appraiser to consider equipment quantity, removal and geography
It is extremely important for an appraiser to consider quantity, difficulty of removal and geography in the valuation analysis. For example, having the only small fleet of Off Highway Truck of its size in say new Zealand has a differing value to that of the same truck in Iron Ore where there are vastly more. Another example could be cost of relocating an ultra-class truck from northwest Western Australia versus the cost of relocating a small Grader from central Queensland – two very diverse costs.
P&E asset-type differences are inherent in risk-analysis comparisons for mobile assets like yellow metal and rolling stock, versus manufacturing and general industrial-plant assets, which are installed on the plant floor. The appraiser will need to consider removal and installation costs.
Expect your appraiser to guide you through key scoping considerations
Each valuation is unique and an appraiser should treat it as such. To set up a successful conversation when a P&E valuation is needed, expect your appraiser to discuss the following with you during project scoping:
The purpose and use of the valuation
Detailed fixed-asset listings (if any) from the company
Who will use the valuation report
Whether desktop analysis or a combination of desktop and sample physical inspection could complement traditional inspections to save fees, when the fleet may be very alike by make, model and type.
The anticipated type of recovery, in relation to the asset pool (type and age)
Pick your appraiser based upon expertise of your asset class
Lastly it is extremely important for your appraiser to be conversant and expert in the asset class within the customer's appraisal. Valuers often state they can value anything and that can be true, however people that are expert in certain asset classes e.g. specialist Aviation or Mining or Marine as examples will be much more in tune with specific industry nuances, model characteristics AND will be able to provide a much more accurate appraisal in more likely a quicker time.
These strategies, applied rigorously, will help clients ensure the right appraiser is hired for the job. Be sure to seek out appraisers who are willing to take the time up front to help you understand key valuation concepts and considerations, and how to define the project scope.