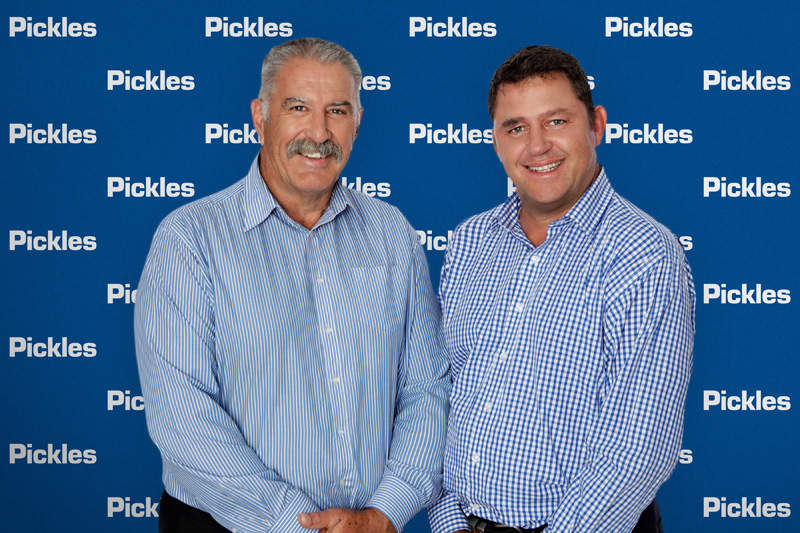 We are excited to announce that Australia's largest automotive and equipment auctioneer and valuer, Pickles has acquired Hassalls.
Pickles will strengthen our digital and mining capabilities while diversifying our asset remarketing footprint nationally. Pickles has forged a national reputation for integrity, high standards of service and business conduct. This acquisition will offer invaluable capital injection to Hassalls to fuel the business' ascending growth.
Pickles has a long, successful history with Hassalls, stemming back to the early 2000s. Like Hassalls, Pickles is an Australian and family owned business, operating since 1964. This acquisition creates the strongest resource and mining team in the country. We will deliver a streamlined service for our vendors and buyers by opening up marketplaces across Australia and internationally.
Buyer's will soon have a single source to go to for all cars, trucks, earthmoving and mining equipment via Pickles' innovative buying methods PicklesLIVE and PicklesONLINE as well as benefiting from Pickles' national footprint, the largest and most extensive in the auction industry.
The Pickles team works closely with major clients, including the Australian government, local councils, fleet and lease companies, insurance companies, financial institutions, banks, and not-for-profit organisations, making it an ideal fit with Hassalls. Last year Pickles sold over 228,000 vehicles and more than $460m in transport and construction equipment.
The Pickles team brings hundreds of years of experience in the auto, industrial, and auctioneer industry; creating trusted marketplaces where everybody wins; delivering value through relationships, simplicity and expertise. Pickles will create better opportunities for our vendors and buyers by opening up marketplaces across Australia and internationally. In addition, it will also provide both Pickles and Hassalls staff opportunities to diversify their careers and gain further experience in our industry.
Hassalls will operate as normal with a wider digital integration process. We are excited to join the Pickles team and look forward to achieving great things together.