RISKmap is an innovative company that provides risk management training and risk awareness training services to the mining industry. 
With offices in all mining global regions, including the US, Canada, Australia, Chile, Brazil, Guatemala and South Africa, RISKmap consultants can provide immediate support for your risk management needs.
Behavioural safety and risk management for the mining industry
The focus of our work is on creating risk competency in your business through training, risk tools and risk management techniques. We are the only consultants that combine human factors, behavioural safety and risk management.
Risk management is the foundation of all good management and comprises three core processes: risk identification, risk analysis and risk mitigation.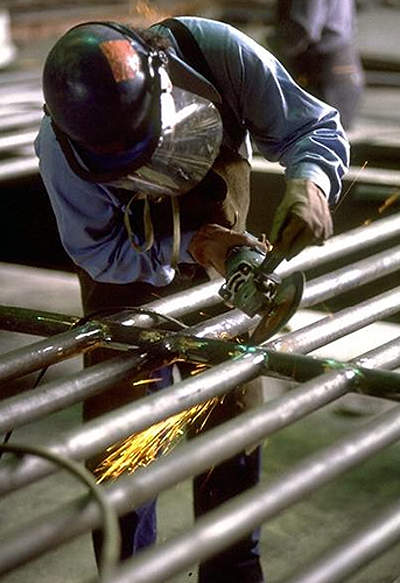 The skills to manage risks and harness potential must exist at all levels. RISKmap provides training in risk competency.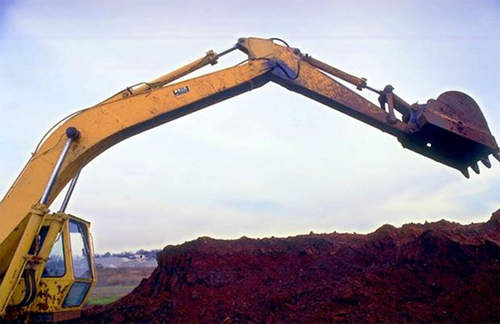 The stakes in mining are high and risks are huge. In order to control risks and make real profits, you need good risk management. RISKmap provides the risk management systems.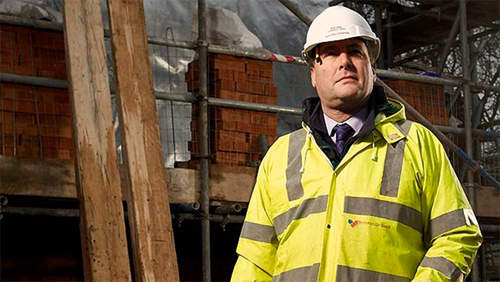 Your systems must comply with legislation, and real value is gained from ISO standards such as ISO 31000. RISKmap provides the auditing and certification services.
Risk is hiding in every corner of your business and employees are often blinded by complacency or lack of advanced expertise.
The application of these processes can only be effective if the people who apply them are skilled and trained to do so. There are different skills required at different job levels: at senior level we need strategic risk management focus, at middle management level we need a good understanding of risk management techniques to analyse risk, and at operator level we need the application of the right tools to identify and report risks.
Global risk consulting for mining
RISKmap is linked with SAFEmap International, a global consultancy focusing on human risk factors and culture change in the mining industry. We are also linked with IMS-Global, a company specialising in on-line safety management systems and e-learning.
Specialist mining risk and safety management services
We provide your employees with risk skills, using risk control techniques and advanced risk tools. Our unique training approach uses real-life case studies, experiential activities and application exercises that add value to your business, not just training value.
Our training consultants are the best in the business and our courses include:
Safety leadership courses
Supervisor risk skills training
Worker risk skills training
Accident investigation
Root cause analysis
Risk system training
Risk audits and review
Risk management systems, audits and profiling for mining companies
We provide you with a complete risk management system, on-line and with comprehensive documentation, to ensure you have all risk under control and you are in compliance.
We provide you with the tools to conduct desktop audits or our certified auditors can conduct an on-site audit of your safety management systems. We use international standards such as ISO 9000, ISO 14000, ISO31000 and OSHAS 18001.
We offer expertise in carrying out on-site risk analysis and profiling, using advanced risk assessment techniques and with highly trained risk management specialists.
On-line training and risk culture surveys for the mining industry
We also offer a wide range of on-line learning solutions related to risk and safety management and compliance training.
A risk management toolbox has been developed to complement the RISKmap system. The package includes:
Registers
Checklists
Hazard register
Information sheets
Appointment forms
Accident investigation forms
Incident reporting forms
Flow-charts
HAZOP tools
We conduct risk and safety culture surveys to give you an understanding of what your workers think, why they take risks and how to prevent that. With this knowledge, you can prevent accidents, change the culture and ensure a motivated workforce.
Our clients within the industry include: Goldcorp, Kinross Gold, Freeport McMoran, Rio Tinto, Thompson Creek, Codelco, Procon Mining & Tunneling, Barminco and Xstrata.