SmartTech Australia provides a wide range of smart technologies to clients in the mining and civil industries.
We advise companies on how to improve efficiency and profitability using modern technologies such as payload management systems, collision detection systems, industrial Wi-Fi networks, drilling products and mining intelligence services.
SmartTech Australia distribute solutions by Trimble® LOADRITE™, Trimble Water, Rock Safety Systems, Mine Q, Thunderbird Drill Systems and Rajant Wireless Mesh Networks.

SmartTech Australia specialises in smart technologies to optimise mining operations.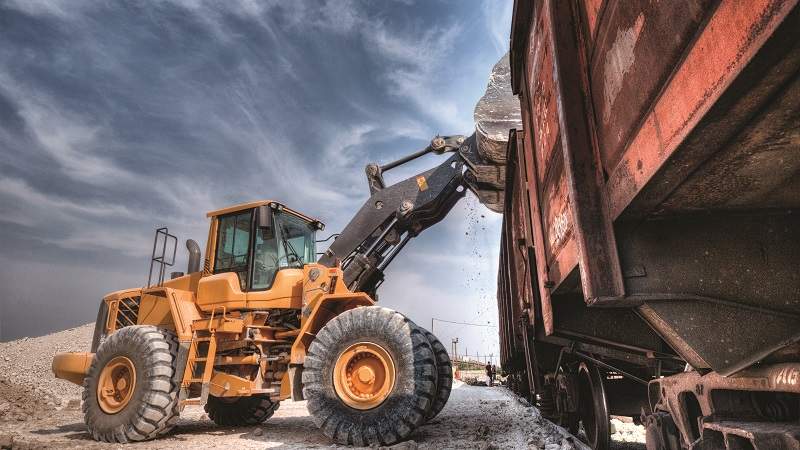 Trimble® LOADRITE™ calibration and payload management solutions are designed to optimise productivity.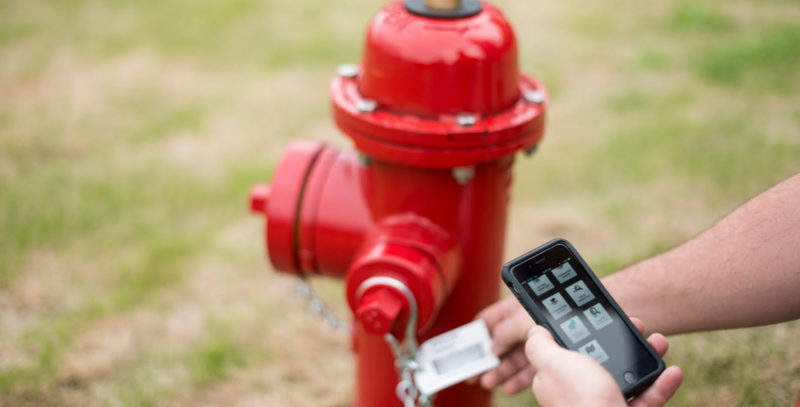 SmartTech Australia also offers Trimble Water products for water monitoring applications.

We offer a range of mining intelligence solutions from Rock Safety Systems and Mine Q.

Our SNS SiTRACK collision detection system is designed to enhance safety, prevent equipment damage and minimise production delays.
Payload management systems
Trimble® LOADRITE™ on-board weighing solutions aim to optimise productivity, increase profitability, improve operational efficiency and monitor inventory levels.
LOADRITE has a range of scales, including loader, excavator, conveyor belt, tractor, payload reporting, forklift and refuse truck variants, as well as tyre monitoring systems.
LOADRITE also offers payload management solutions that are suitable for an array of applications in the agriculture, civil construction, mining, transportation and waste handling sectors, among others.
SmartTech are the National LOADRITE Distributor, offering servicing, calibrations and installations anywhere from Queensland, New South Wales, Victoria and Tasmania.
Data collection solutions
Trimble Water field and office solutions are designed for field data collection, design and inspection, geographic information system (GIS) mapping and work management, wireless monitoring and network management for water-related utilities and manufacturers.
We offer software, global positioning systems (GPS), mobile devices, remote monitoring and leak detection solutions.
Collision detection platforms for mining sites
Mining companies are increasingly using collision detection systems to enhance personnel safety by minimising incidents/accidents between on-site vehicles, machinery and fixed plants.
Our SNS SiTRACK collision detection system aims to increase operator safety, prevent damage and loss of machinery, as well as reduce production delays.
SNS SiTRACK can be used on any stockpile management vehicle such as dozers, conveyers, stackers and reclaimers.
The platform is compatible with any on-site wireless system, or we can install a custom-built Rajant Wireless mesh system for a fast data transfer rate.
Mining intelligence solutions
SmartTech Australia resells a number of established mining intelligence solutions such as Rock Safety Systems and Mine Q.
MineQ's IoT platform's flexible, scalable and open architecture ensures end-to-end data handling and easy integration of third-party extensions. Developers are extending MineQ's capabilities with innovative solutions via asset-centric add-ons and custom hardware. As an enabling technology, the system can be applied to drive significant change and support quantified decision-making across all types of assets.
The new Trimble Connected Mine solution integrates data from a wide range of sources to create an integral data and information source for increased productivity, as well as reduced risk and variability management throughout the mining enterprise.