PumpEng is an independent Australian company that designs, manufactures and services dewatering pumps for mining companies worldwide. With a 20-year track record, the company uses state-of-the-art pump designs and materials to support modern mines and conditions.
PumpEng develops pumps for underground mining operators and their crews. While dewatering pumps may seem a small part of a mining operation, pump failure can have multiple knock-on effects that can cause production delay, cost blowouts, and increased hazards in the workplace. In short, if you can improve your dewatering system, you can have a big impact on productivity, morale and safety.
PumpEng will introduce you to The PumpEng Way, which will support you to achieve production goals and a happier and safer work environment by ensuring sites use the right pump for the job. PumpEng represents a new era in dewatering management with a focus on delivering a Good Day at work.
Innovative dewatering pumps for mining applications
PumpEng transforms the efficiency of mine-site dewatering because it goes further than just supplying pumps. The PumpEng Way is a partnership based on data-driven continuous improvement. It ensures that the crews on site consistently use the right pump for the job.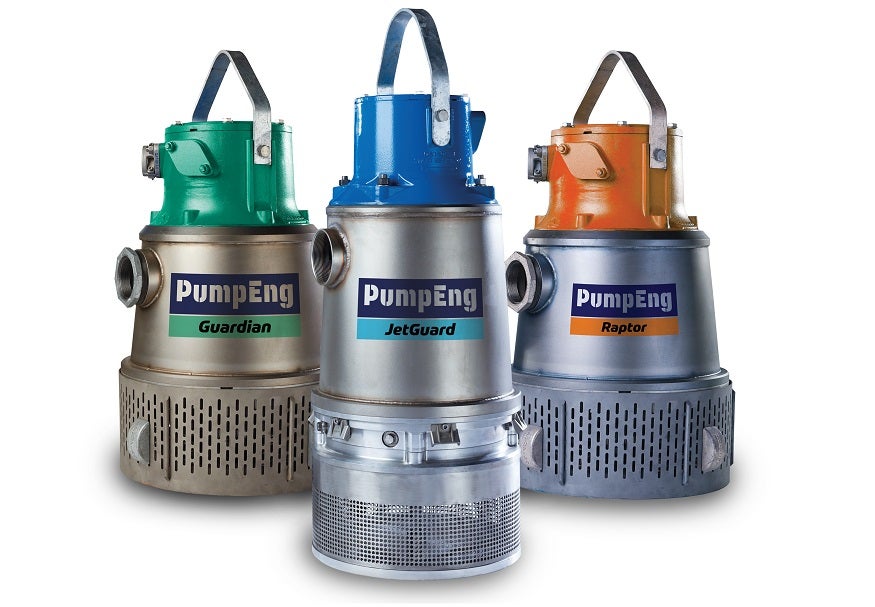 The Guardian, JetGuard and Raptor are among our innovative solutions.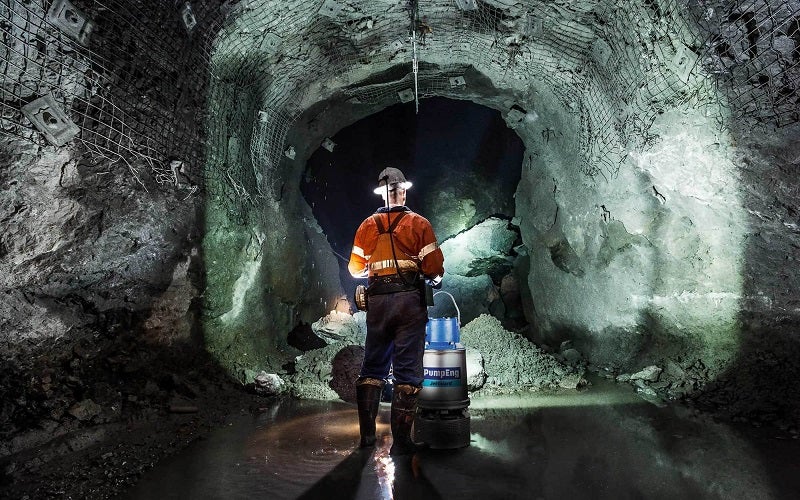 PumpEng is a leading manufacturer of dewatering pumps for mine sites.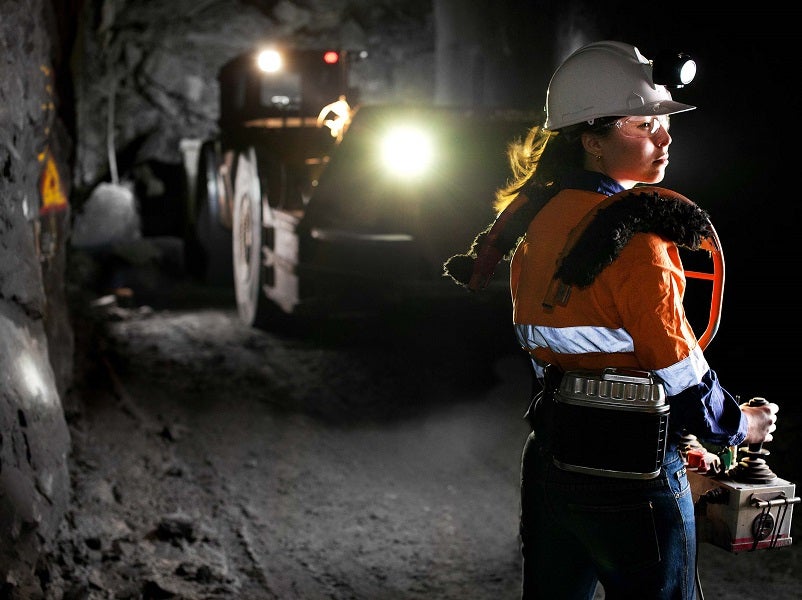 Our pumps are designed for underground mine sites.
The PumpEng Way supports the production goals of mine operators.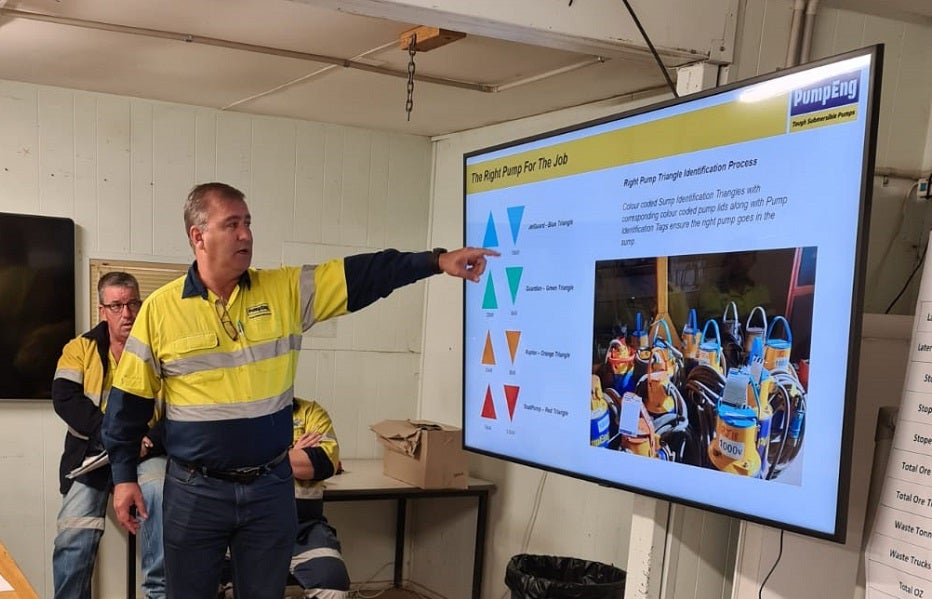 The PumpEng Way helps companies to select and implement the right pump for their needs.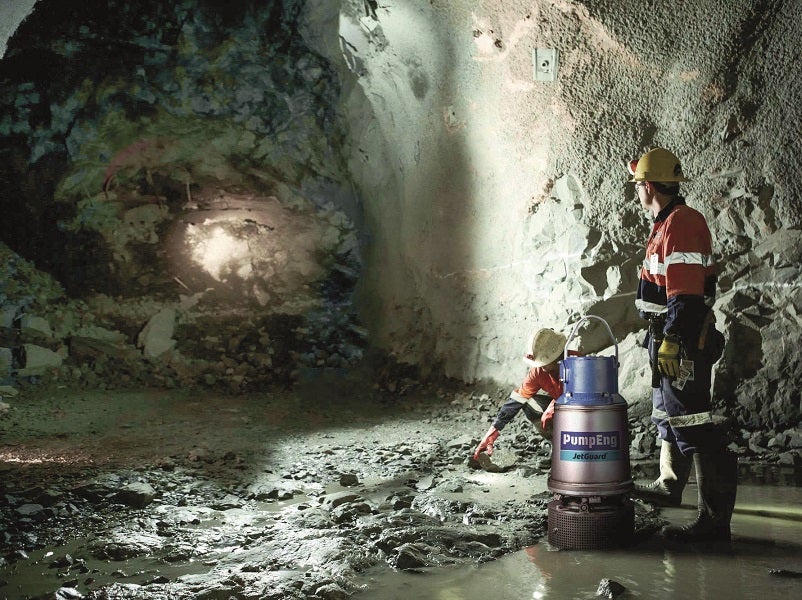 A heavy-duty electro submersible pump with a high chrome impeller, JetGuard is suitable for underground dewatering submersibles with shotcrete management capability to prevent clogged pumps.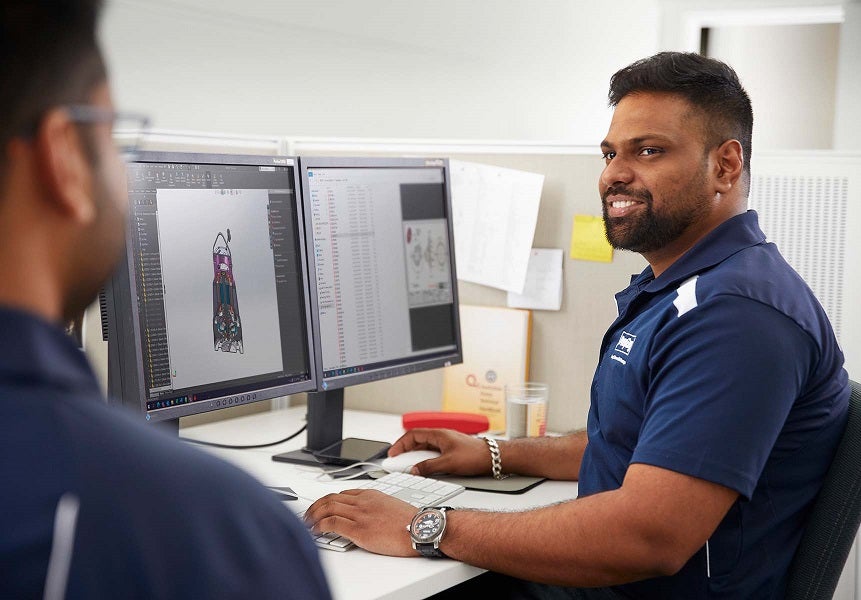 PumpEng is on- hand to help discuss your dewatering needs.
PumpEng designs and manufactures pumps and parts specifically built to handle the tough conditions of the modern mine where Shotcrete fibre is present in the wastewater. These tougher pumps have several inbuilt defences that have dramatically increased pump life.
Some of the benefits of PumpEng's solutions include fewer production delays, longer pump life, more efficient personnel management, and a unique identification system so maintenance crews and supply managers ensure the right pump is used for the job.
Site inspection services for current and future developments
Every underground mine is going to have several dewatering sites. These will differ in the type of challenges, such as water quality, slope and water volume. Experienced people will inspect your site to learn about each of these sites. They will listen to the people on the ground to better understand what is affecting the smooth running of that part of the dewatering operation.
Data-driven solutions for reliable dewatering pumps
Once PumpEng has identified which dewatering strategy is to be tested in each circumstance, they will implement that system.
Any pumps returning will be studied to identify the point of failure and adjust the approach for that site accordingly. This might be a different pump or an adjustment to how the pump is operated.
Quarterly data analysis and system improvement
PumpEng is committed to working closely with you to constantly improve the operation of your dewatering system. They will follow up with quarterly reviews of the site to evaluate and improve the performance of that dewatering system.
In addition, pump performance data alerts PumpEng to the changing dewatering conditions within the mine and how the dewatering system will be adjusted to accommodate that change.
Innovative pump design
The innovative design of PumpEng dewatering pumps and parts has rewritten the industry standards for pump life. While the operating conditions differ from mine to mine, operators are seeing at least a doubling of mean time between failure. Many are seeing even better than that. They are also reporting reduced costs of servicing because the pumps are less damaged.
About PumpEng
PumpEng innovates the mining industry with a new approach to managing dewatering systems for mines. The innovative pumps and methodologies developed by the company are now an industry game-changer. There's a whole world of underground mining operators interested in transforming their dewatering systems.
The PumpEng Way is a very different approach to dewatering. PumpEng doesn't just sell a pump and walk away, instead, they regard every customer as a partner. There is a company-wide commitment to constant improvement and problem-solving. If you'd like to explore your options and learn about The PumpEng Way, we'd be very happy to talk with you, obligation free.