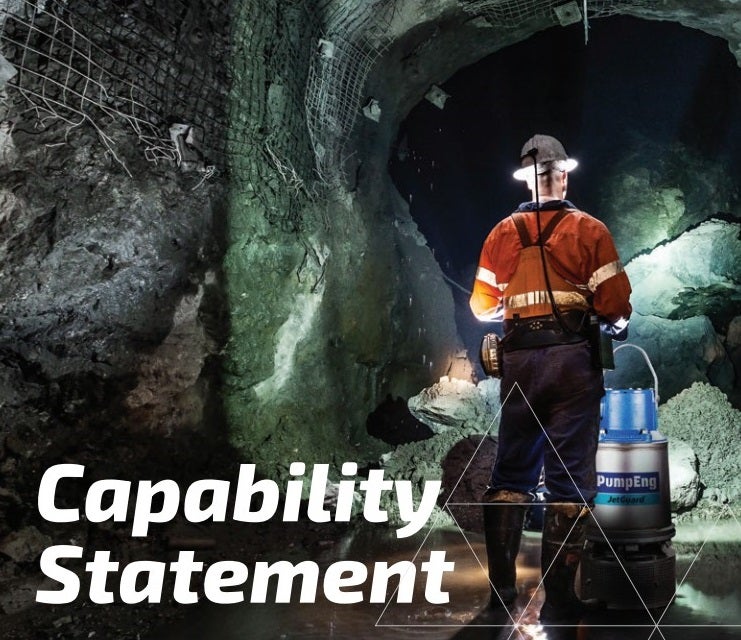 PumpEng is an Australian owned and operated business with a proud history of manufacturing and supplying submersible pumps to the underground and surface mining sector.
PumpEng works closely with the industry to continually improve underground dewatering. Our purpose is to provide a Good Day at Work for your people by guiding them to Use the Right Pump for the Job so that pumps don't fail. A pump that doesn't require replacement and repair generates benefits beyond just reducing maintenance cost. It also means that you limit the number of times an operator needs to interact with water and electricity.
For more information, please download the product brochure from the top of this page.