Midwest Valves & Controls
Industrial Valves for the Mining Industry

Address
133 Mayne St,
Gulgong 2852,
New South Wales,
Australia
Phone
Based in Gulgong, New South Wales, Midwest Valves & Controls provides a range of industrial products specialising in industrial valve procurement throughout Australia. They have provided technical support for all the products offered for sale since 2001.
Butterfly valves
Midwest Valves & Controls resells Desponia® butterfly valves in sizes DN25-1600. One advantage of these is that the body is available in cast or ductile iron with polyurethane or epoxy coatings. Discs are available in coated ductile iron, coated carbon steel, various stainless steel options, super austenitic steel, alubronze or Hastelloy. The Australian warehouse for these is in Adelaide in the AVK Flow Control Pty Ltd facility.
Air preparation equipment for the mining industry
When you are sourcing air preparation equipment, Midwest Valves & Controls provides equipment through Norgren's range involving mining and metallurgy technologies. Norgren has air cylinders for loading stations, pneumatic control products for mining vehicles, ventilation and blast doors, haulage and conveying equipment, and equipment for the coking process and other heavy-duty operations.
Norgren has provided fluid power and fluid control solutions to the mining and metallurgy sector for more than 30 years.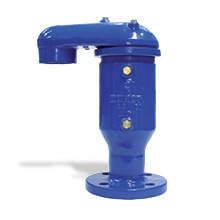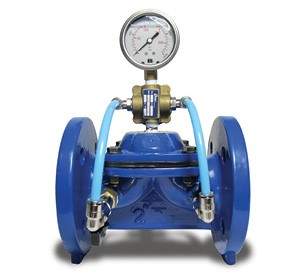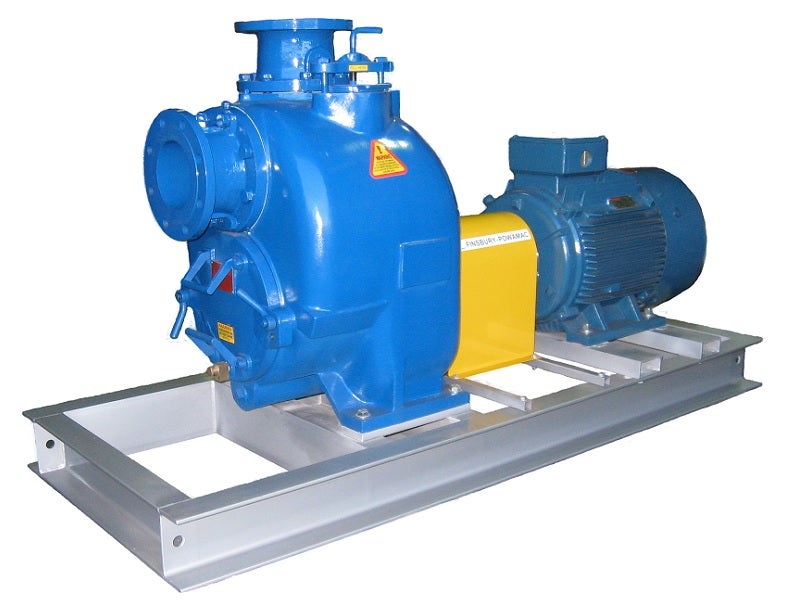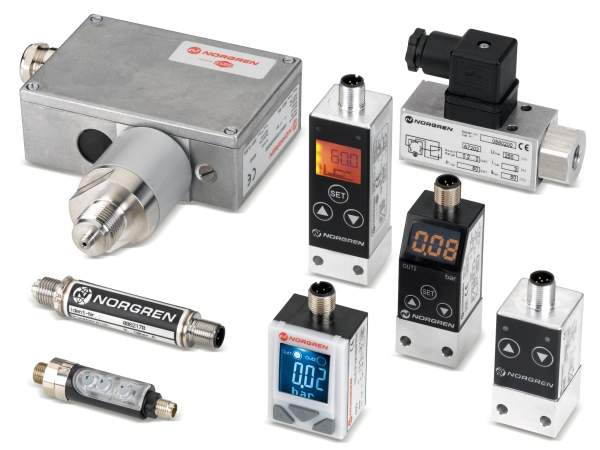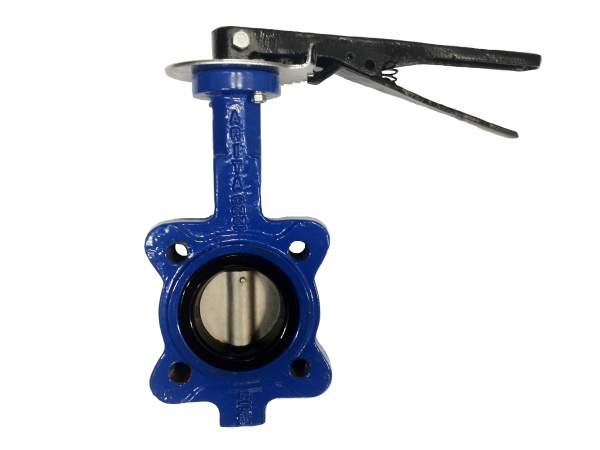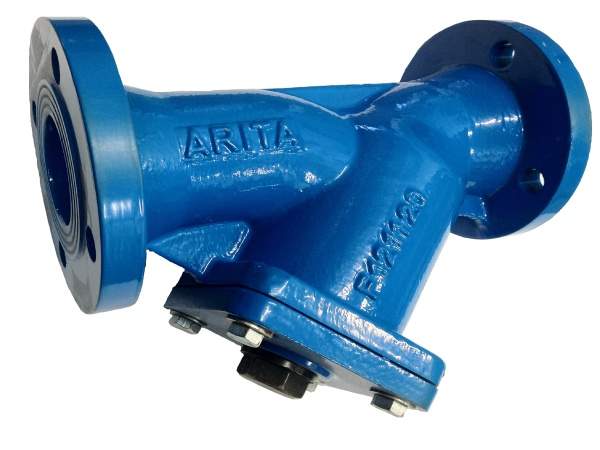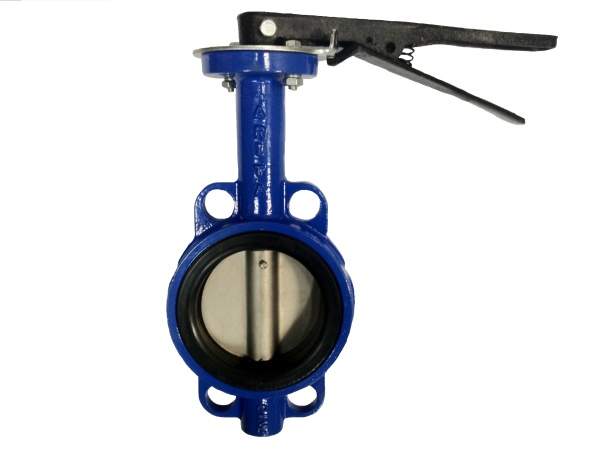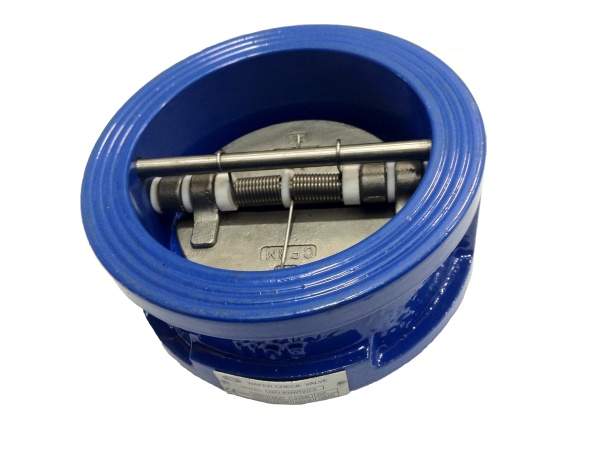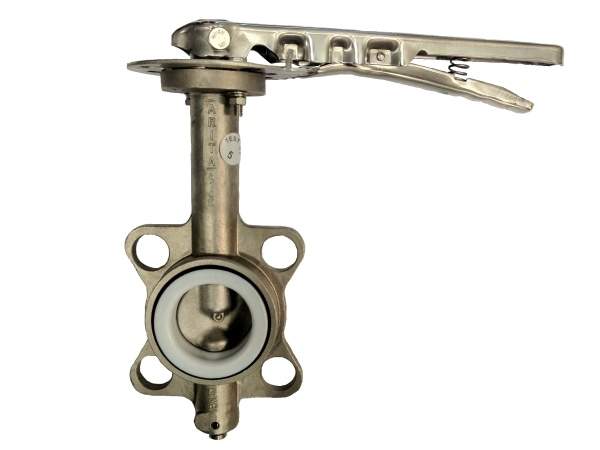 Knife gate valves
Midwest Valves & Controls provides knife gate valves through Orbinox's range. For example, the VG model is a bi-directional wafer or semi-lug valve equipped with two metal-reinforced rubber sleeves, designed for applications with abrasive slurries. Sizes available are 2"/50mm to 36"/900mm. Working pressure for DN 2" to 16" is 10 bar.
Finsbury Pump Systems
Midwest Valves & Controls has built a relationship with Finsbury Pump Systems. They provide excellent technical advice for the mining sector's pumping requirements and have a warehouse in Adelaide. Midwest Valves & Controls distributes their product range, which includes:
Finsbury Pump Systems
Poseidon Pumps – dry prime waste water pumps
Rovatti Pompe- multistage centrifugal
Verderair Pumps
IHP- submersible pumps
Quax – hydraulic drive trash and wastewater pumps
Minetuff – dewatering pumps available with 415V and 1,000V options from 5kW to 37kW
Dwyer-Midwest Sight Flow Indicators
Midwest Valves & Controls resells Midwest sight flow indicators that are imported into Australia by Dwyer Instruments Pty Ltd. The Series SF1 Midwest Sight Flow Indicators display flow or contents of pipelines. These are available in window viewing style in the SF1-100 and SF1-300 series.
The SF1-400 and SF1-700 series are manufactured with a tube viewing style. These can be installed in pipes from ¼" to 6". Typical applications are for hydraulic tanks, pressure vessels, coolant tanks and pipes carrying hydraulic fluid.
Contact Midwest Valves & Controls for an informed response to your industrial valve needs. We can also manage your instrumentation requirements.
All our actuators and accessories are professionally fitted and tested to ensure the highest quality and reliability standards are achieved.
Inexpensive Protection for Expensive Equipment and Systems.
This datasheet provides technical specifications on the Excelon® Plus.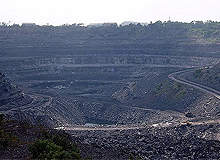 The Wilpinjong coal mine is located in New South Wales, Australia, approximately 40km north-east of Mudgee and ten kilometres south-east of the Ulan mine. Spread over 2,800ha, the mine began operations in late 2006.
Midwest Valves & Controls
133 Mayne St
Gulgong 2852
New South Wales
Australia



Telephone Number




Fax Number




Email Address




Links