Based in Gulgong, New South Wales, Midwest Valves & Controls provides a range of industrial products specialising in industrial valve procurement throughout Australia. They have provided technical support for all the products offered for sale since 2001.
Butterfly valves
Midwest Valves & Controls resells Desponia® butterfly valves in sizes DN25-1600. One advantage of these is that the body is available in cast or ductile iron with polyurethane or epoxy coatings. Discs are available in coated ductile iron, coated carbon steel, various stainless steel options, super austenitic steel, alubronze or Hastelloy. The Australian warehouse for these is in Adelaide in the AVK Flow Control Pty Ltd facility.
Air preparation equipment for the mining industry
Midwest Valves & Controls can provide air preparation equipment for the mining industry from IMI Norgren and its sister companies IMI Buschjost and IMI Herion.
We offer IMI Norgren branded combination filter regulators, lubricators, miniature units, fast response pressure regulators. Stainless steel general purpose air filter regulators and a whole range of fittings and tubing for compressed air.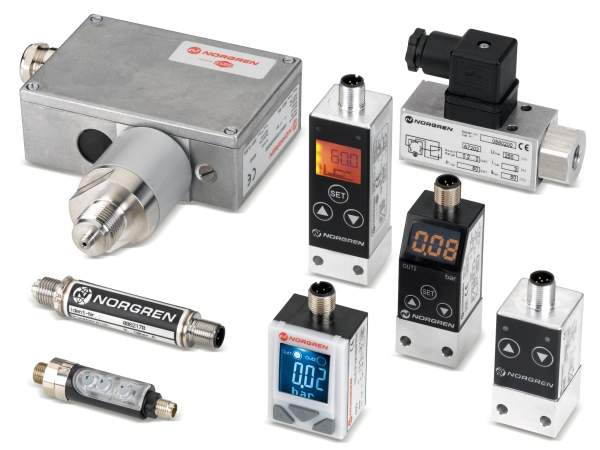 Norgren pressure switches.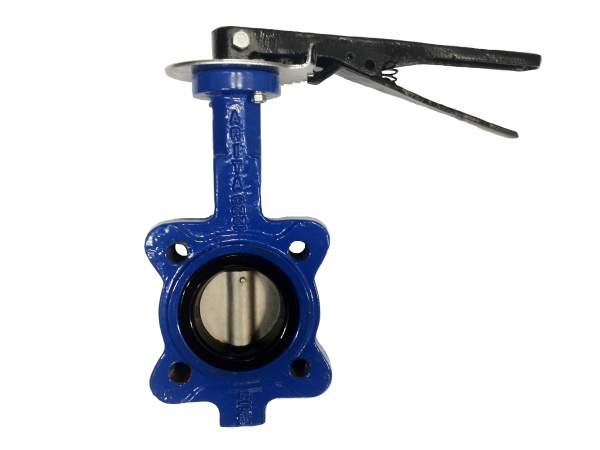 An Arita cast iron lugged butterfly valve TE SS Disc Stem EPDM Seat Lever OP.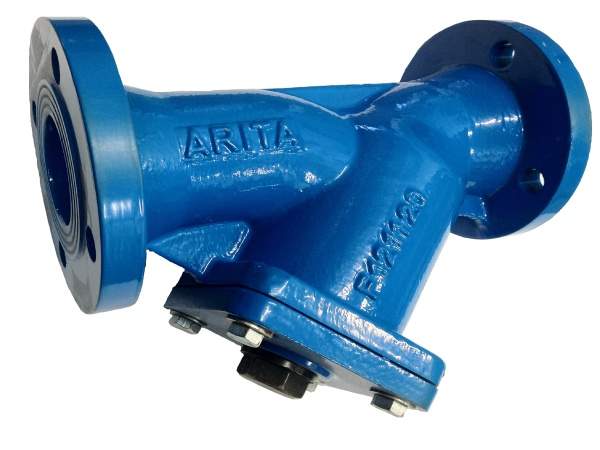 An Arita cast iron table E Y-Strainer.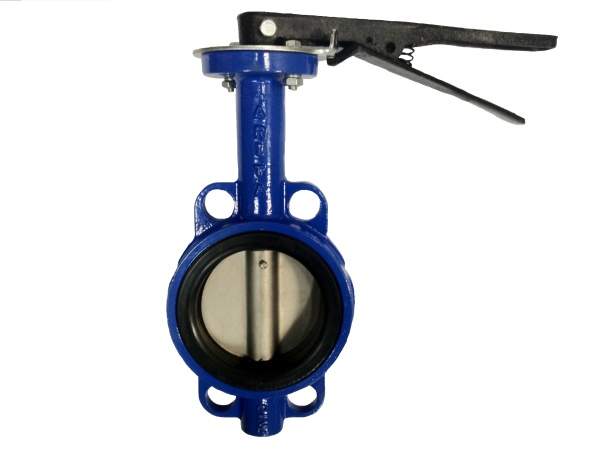 Cast iron bodied wafer butterfly valves are available with lever handles or gear operators in sizes 2in to 8in.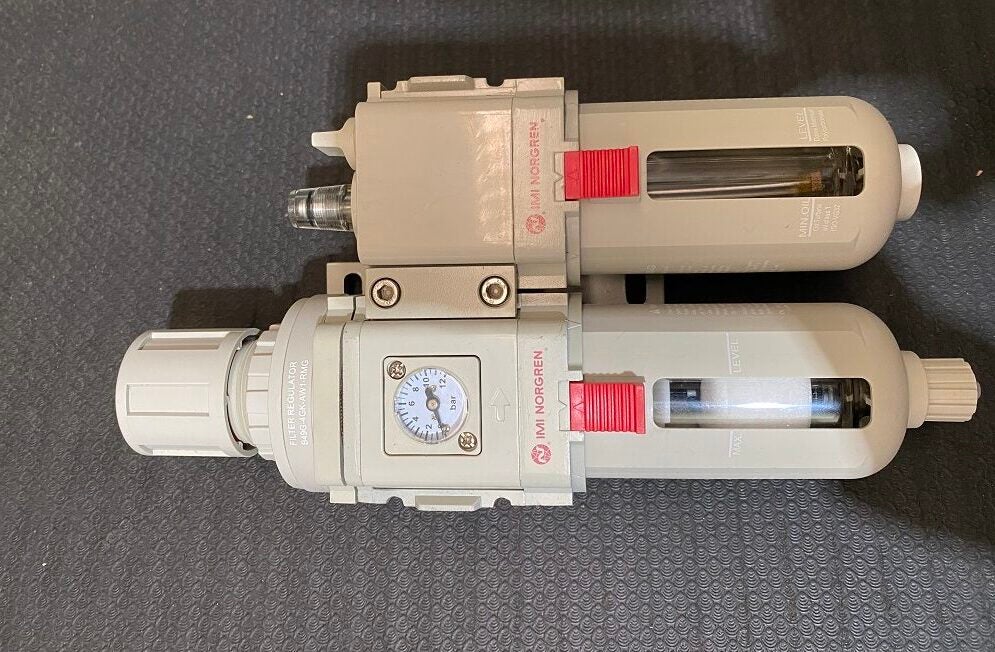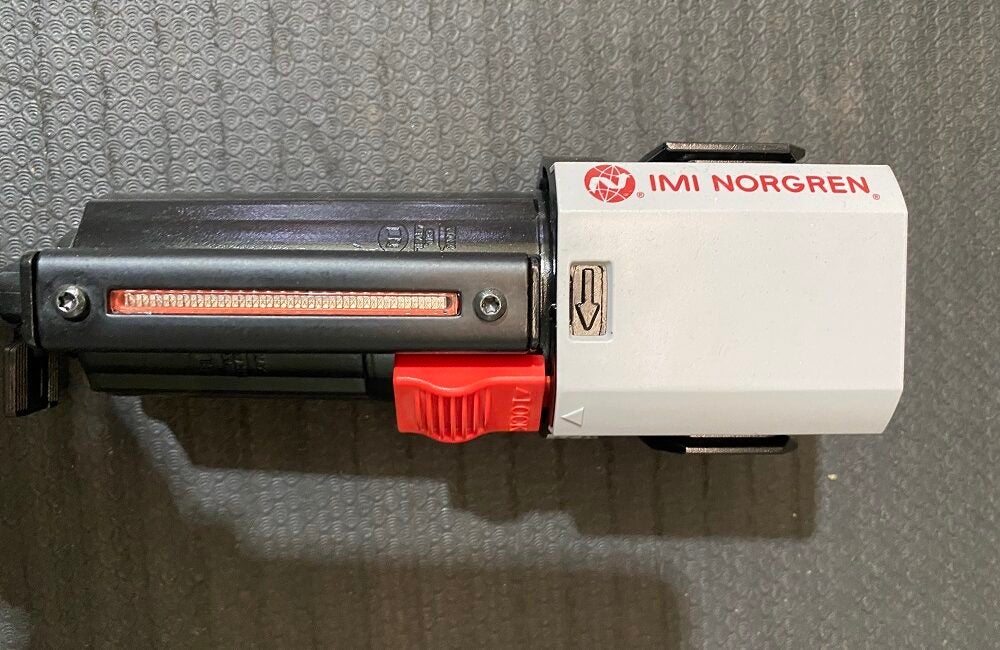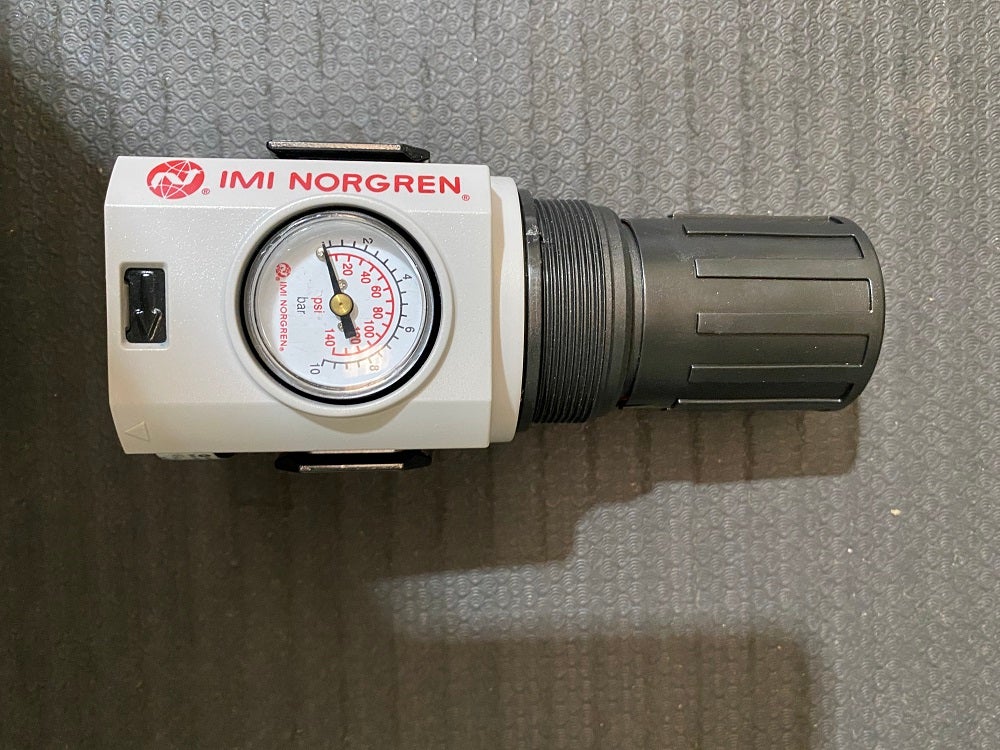 We offer IMI Buschjost valves. Constant research and continuing innovation behind the IMI Buschjost name have created a market leader in process and multimedia valves. These are found in commercial vehicles, water treatment plants and diverse mining operations.
Knife gate valves
Midwest Valves & Controls provides knife gate valves through Orbinox's range. For example, the VG model is a bi-directional wafer or semi-lug valve equipped with two metal-reinforced rubber sleeves, designed for applications with abrasive slurries. Sizes available are 2"/50mm to 36"/900mm. Working pressure for DN 2" to 16" is 10 bar.
Dwyer-Midwest Sight Flow Indicators
Midwest Valves & Controls resells Midwest sight flow indicators that are imported into Australia by Dwyer Instruments Pty Ltd. The Series SF1 Midwest Sight Flow Indicators display flow or contents of pipelines. These are available in window viewing style in the SF1-100 and SF1-300 series.
The SF1-400 and SF1-700 series are manufactured with a tube viewing style. These can be installed in pipes from ¼" to 6". Typical applications are for hydraulic tanks, pressure vessels, coolant tanks and pipes carrying hydraulic fluid.
Contact Midwest Valves & Controls for an informed response to your industrial valve needs. We can also manage your instrumentation requirements.