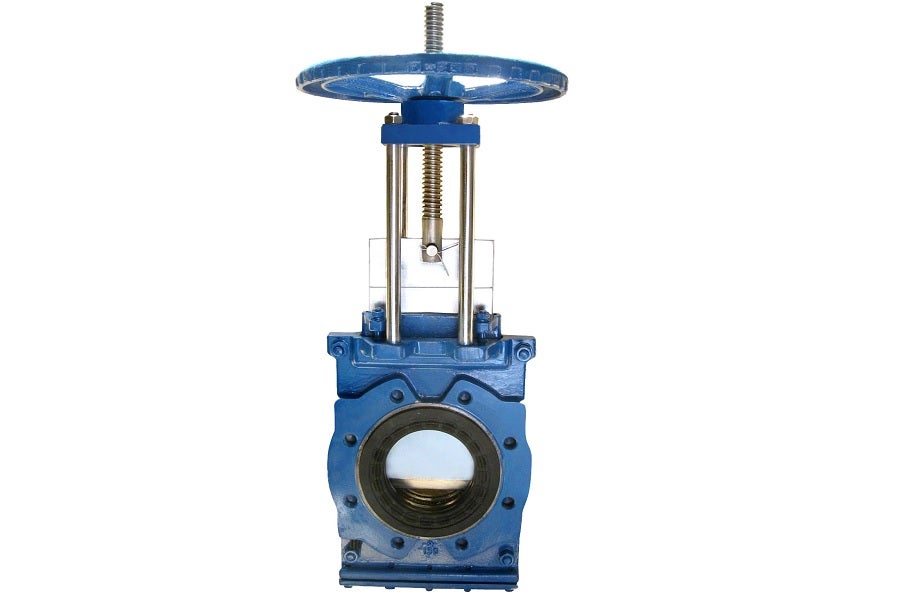 Midwest Valves & Controls can support valve projects where VAHN-TECH valves can be applied to the mining industry.
VAHN-TECH, a reputable Canadian-based company offer a wide variety of valves for mining, cement, paper, pulp and sugar industry applications. Their products can be custom engineered with a focus on severe service valve applications.
They manufacture pneumatic and electric actuators both for quarter-turn and multi-turn applications. They supply actuators for emergency shutdown applications including products suitable for explosion-proof areas.
VAHN-TECH manufacture these types of valves: gate, butterfly, check, plug, knife gate, air release, foot and hydraulic control valves. They also manufacture dismantling and expansion joints, y strainers and flange adapters.
Located in the Central West of NSW, Midwest Valves & Controls was set up in 2001 to service the Australian market for industrial valves and instruments. Since then, the business has expanded its range to provide industrial and agricultural pumps, hoses, fittings, air preparation and fuel handling products.
To find out more, please contact us via details on our profile.
This datasheet provides technical specifications on the Excelon® Plus.
Inexpensive Protection for Expensive Equipment and Systems.
All our actuators and accessories are professionally fitted and tested to ensure the highest quality and reliability standards are achieved.