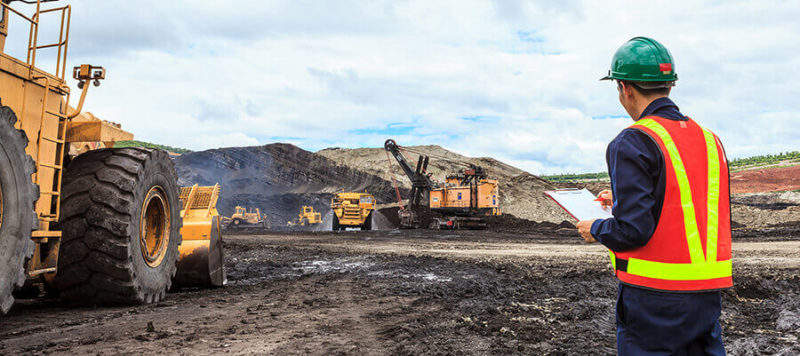 NCH is a global leader in Industrial Lubrication and Maintenance products and services for heavy industry.
Our lubrication solutions are designed to deliver high-quality performance to optimize equipment efficiency and uptime, as well as reduce costs associated with parts replacement, downtime and labour.
Our point of difference is not only the high-quality products that save money and time, but our value-add services.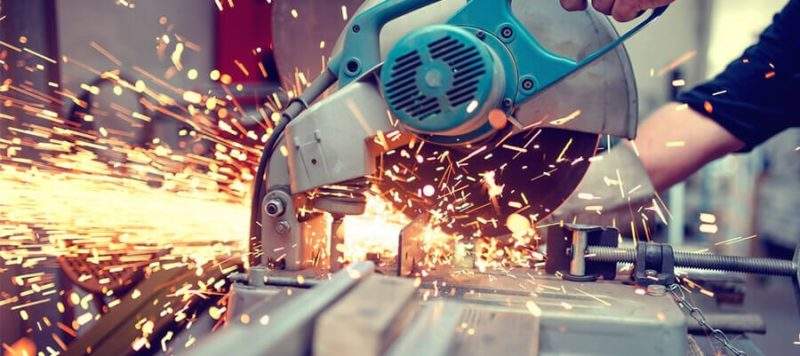 Grinding and Electrical.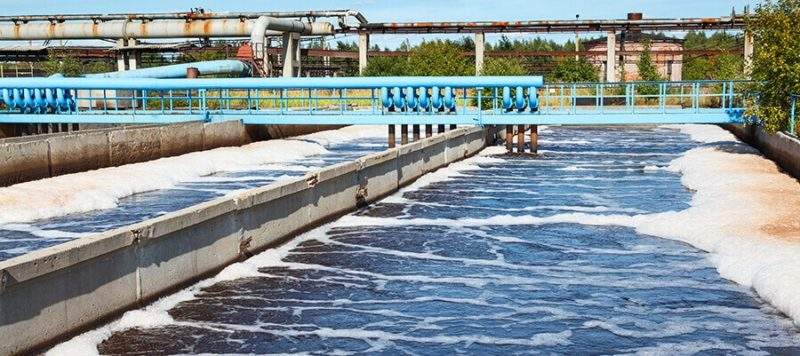 Wastewater and water treatment.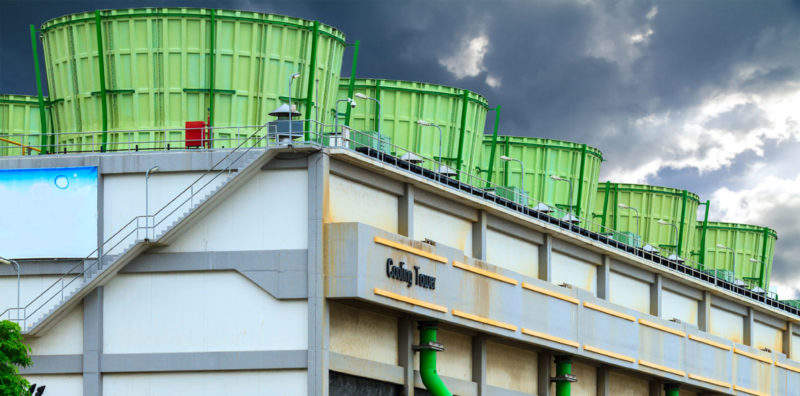 Cooling Tower Water Treatment.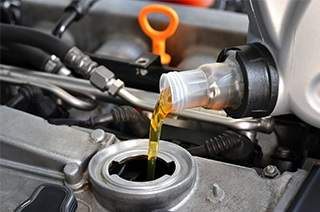 Lubricants and Additives.
Solutions for the mining sector
High-performance Lubricants
NCH offers a wide range of industrial solutions that are designed to keep components moving and provide high-quality protection in the harshest environments to protect against extreme heat, heavy loads, and contamination across various applications.
Our portfolio includes:
Heavy-duty Greases
Full range of Oils
Fuel additives
Release agents and anti-seize compounds
Specialty lubricants
Heavy-duty Industrial Maintenance products
NCH also provides products that offer quick and effective solutions for ongoing maintenance of machinery and equipment to get you up and running in any environment. Other products included:
Parts Cleaning solutions and equipment
Rust and corrosion protection
Cleaning products
Emergency repair products
Electrical solutions
Hygiene product line
About NCH
NCH Australia is one of the divisions of NCH Corporation, a US-based multinational company.
Established in 1919 in Dallas, Texas, NCH Corporation provides specialised maintenance solutions, including more than 400 patented products, to 50 countries with more than $1bn in sales, with more than 8,000 employees.