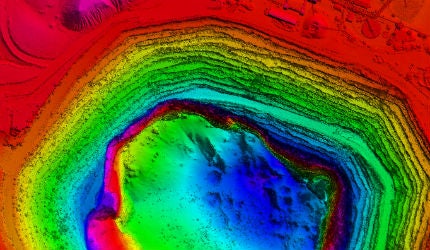 Southern Mapping is a world leader in providing topographic surveying and mapping for the mining sector. Its team of highly skilled surveying and geographical information system (GIS) staff offer services to support mineral exploration, mine management, planning and rehabilitation.
The company combines aerial LiDAR and hyperspectral technologies to produce highly accurate surveys and maps. It is a priority for the company to extend its knowledge and technical expertise into Africa and support the growth of infrastructure development throughout the continent. A sample of our clients includes BHP Billiton, Vale, Angelo America, De Beers and Exxaro.
Lidar mapping for the mining industry
The Southern Mapping team has surveyed mines and exploration areas in many countries across the globe. Our professional survey results are used for a number of applications throughout the lifecycle of a mine. Our key mining sector services include aerial surveys for: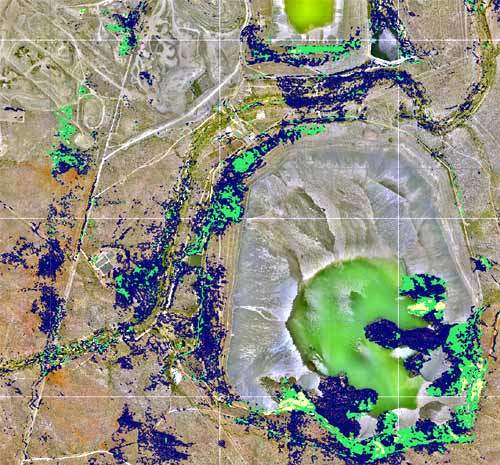 SMC uses aerial lidar and hyperspectral technologies to provide topographic surveying and mapping for the mining sector.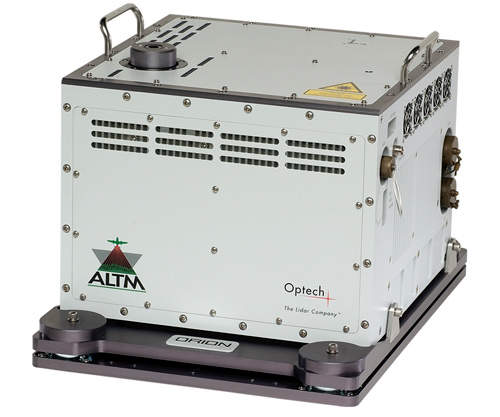 The Orion airborne laser terrain mapper (ALTM) provides highly accurate and dense topographic mapping through the use of laser distance-measuring technology.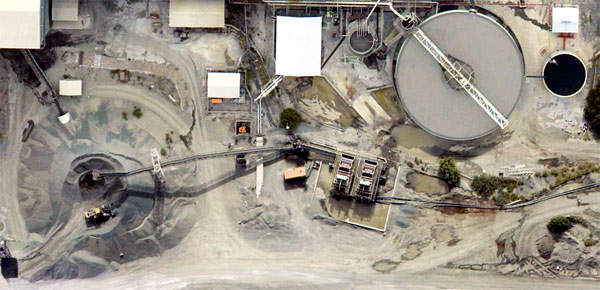 SMC can provide aerial mapping for stockpile and pit volumes.

Hyperspectral surveys from SMC offer detailed spectral data for many diverse mining applications.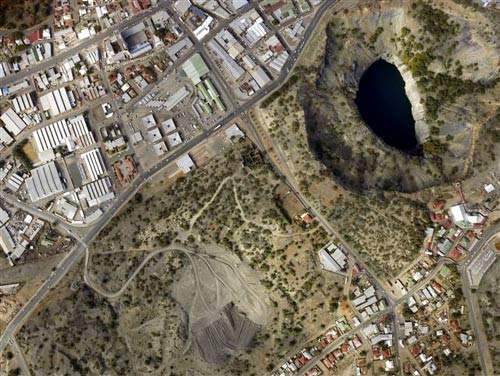 SMC provides highly detailed, accurate and customised lidar and hyperspectral surveys.
Mineral exploration
Environmental rehabilitation
Stockpile & pit volumes
Acid mine drainage monitoring
Disaster planning
GIS data capturing
Calculation of pit and stockpile volumes
Audit surveys
As-build surveys
Infrastructure design
Mine expansion planning
Surveys in dangerous or inaccessible places
Slimes dams design, survey and monitoring
High-accuracy DTM for enhanced geophysical analysis
Mine design and planning
Risk measurement
Tailings dam monitoring
Pollution apping
Leak detection
Hyperspectral remote sensing technology
Hyperspectral remote sensing, a result of the integration of optical remote sensing and traditional spectroscopic technologies, allows for the differentiation of unique spectral signatures of targets on the surface of the earth.
Hyperspectral systems now make it possible to collect and analyse hundreds of spectral bands across the electromagnetic spectrum, providing detailed spectral data previously not possible through multi-spectral systems.
Hyperspectral mining applications
The huge volumes of multi-dimensional data collected by hyperspectral systems make a wide diversity of mining applications possible. Southern Mapping can assist mine management in detecting mineral deposits, indentifying and monitoring mining operations, as well as providing an accurate assessment of the extent of how tailings (dumps) have changed over time, which is necessary in calculating the lifecycle of a mine. Mine pollution supervision is a primary objective at mines. Hyperspectral imagery allows the mining industry and environmental managers to obtain spatially comprehensive and accurate data for mapping and monitoring effects that the mine has on the environment, which assists in ensuring that rehabilitation measures are adhered to.