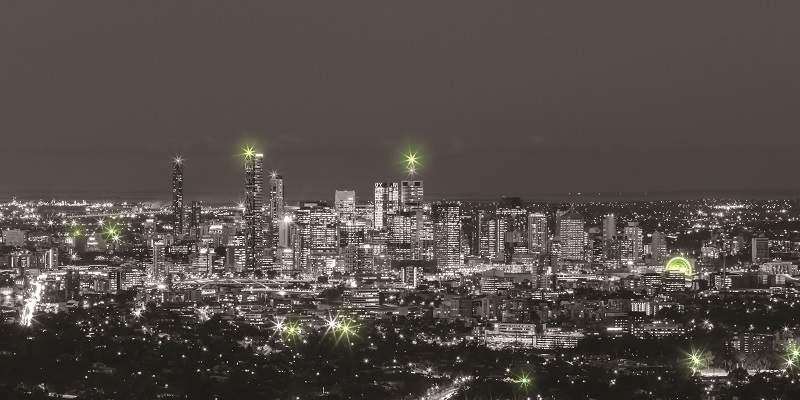 Power On Australia delivers long-term power quality and power protection solutions. These solutions are tailored, scalable and aim to achieve return on investment for clients, particularly with Equipment Extended Lifecycle factored in.
Our significant technical expertise and product knowledge are trusted by leading companies and organisations worldwide, from mining companies in remote locations throughout Australia to overseas defence entities.
Our products are sourced from leading global manufacturers such as Eaton, Vertiv, and Perkins (Allight Sykes), and include uninterruptible power supplies (UPS), generators and direct current (DC) power systems.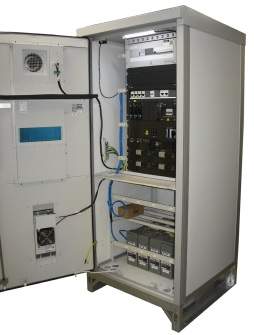 Power On Australia latest Solution Range of cabinets are now available and ready to ship. Externally rated and manufacture backed. Adding to Power On Australia's vast solutions and integrated offerings portfolio.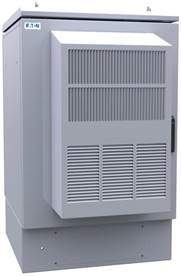 When fitted with DC power equipment or UPS, full remote monitoring by web / SNMP is provided: - 3 Hour back up options for 1.5kw loads starting at $ 28k Delivered Australian Metro - 1 hour back up for 10kw loads starting at $ 38k Delivered Australian Metro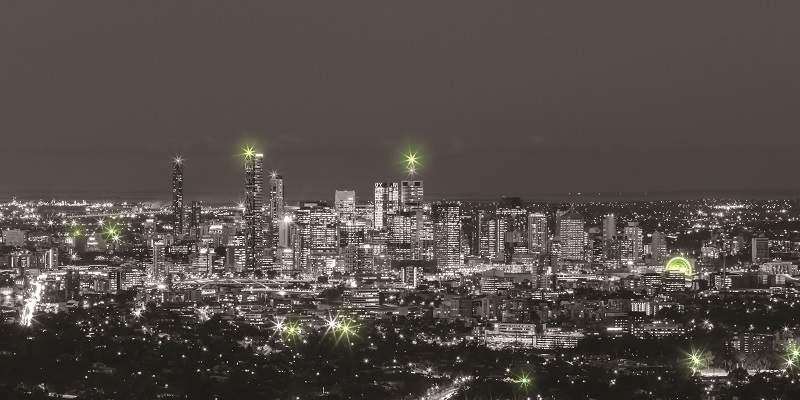 Power On Australia develops and supplies high-performance power quality solutions for a wide range of industries.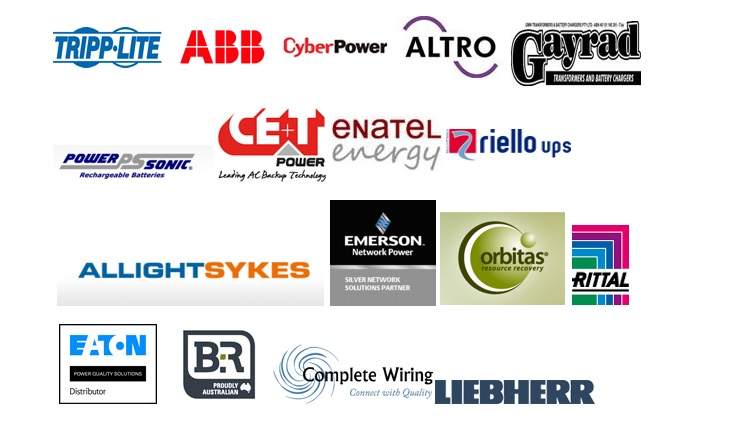 Comprising market-leading manufacturers, our global network of partners enables us to develop customised solutions and provide bespoke advice.

Our client base includes companies in the mining, health, engineering, construction, security and retail industries.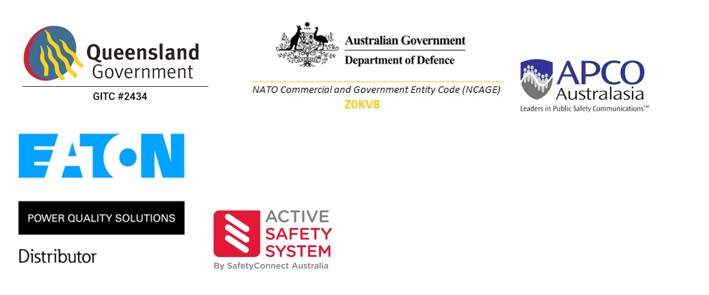 These accreditations show we operate to the highest levels of quality and service in accordance with internationally established standards.
Industrial power supply solutions
We provide power quality solutions using products from leading global manufacturers for applications in the mining, health, engineering, construction, security and retail industries – from simple one-off solutions, off the shelf products to complex and bespoke DC power solutions for long-term evolution (LTE) and request for information (RFI) communications networks.
Power On Australia's is Eaton's only DC Integrator enabling localised product turnkey, off-the-shelf solutions.
Power On Australia stock Eaton DC /UPS components and parts that typically can be assembled and supplied within 2-6 weeks from order.
Solution Capabilities include:
Power AC/ DC Solutions Design and Engineering
Product Build, Factory Testing Manufacturer (Back to Back)
Mining build testing and standard requirements
Installations, Servicing and Commissioning
Product Services Include:
UPS and accessories
DC Power Components/Solutions
Batteries and chargers
Generators
Surge power, filters and diverters
Power distribution units, cables
Power conditioners
Racks and accessories
IP Rated Cabinets Indoor /Outdoor/ Roadside
Transformers
Power factor correction
Active / Passive Filters
Vaccine fridges / Spark Arrest Fridges
Power optimisation services & project management solutions
Power On Australia offers a range of services to ensure power outages and disruptions are dealt with as quickly as possible.
Our specialised power services can include power quality site audits and analysis of power quality needs. We also offer a complete range of project management solutions, starting from the planning stage with concepts and in-house drawings through to build. We can also factor in network management protocols for (SNMP) configuration to enable remote and offsite monitoring and equipment control.
Our services include hardware recycling and disposal, consultancy solutions, and equipment maintenance, including repairs, preventative / predictive maintenance plans and battery replacements.
Power On Australia also offers Total Cost of Ownership data to assist in equipment replacement life and running costs.
International partner network
Power On Australia partners with leading manufacturers and brands worldwide to develop customised, effective power protection and quality solutions.
Our global partner network also enables us to provide advice on the most suitable suite of products to meet your needs providing manufacturer warranted and backed solutions in Australia.
Industry accreditations
Power On Australia's accreditations highlight that our work is rated at internationally established standards. These industry accreditations confirm that we operate to the highest levels of quality and service requirements in the mining /government and commercial sectors.
About Power On Australia
For more than 14 years, Power On Australia's team has delivered exceptional power quality and power protection solutions for organisations around Australia.
Renowned for their product knowledge and technical expertise, our in-house or field based ( manufacturers ) technicians and engineers have acquired significant experience working on diverse industry projects in mining, government, and commercial sectors.
Power On Australia has the resources to deliver customised, high quality solutions in metropolitan, regional or remote locations.
Our team comprises financial, logistics, human resources, sales and administration staff, many of whom have been with the company for many years. Each member of our team plays an integral part in providing a high-quality customer experience.
We'd value the opportunity to discuss your power needs. Please use the enquiry form below to get in contact with us.