BEKA Schréder is a leading luminaire manufacturer for the mining industry.
Our lighting systems are designed to increase visibility, enhance production efficiency, improve the wellbeing of workers and provide energy savings for unused areas.
They are also adaptable to specific environments to guarantee the safety of workers in different areas, as well as offer resistance to fire, explosions and adverse climates.
BEKA Schréder's luminaires are ideal for industrial zones where people operate various heavy-duty machinery.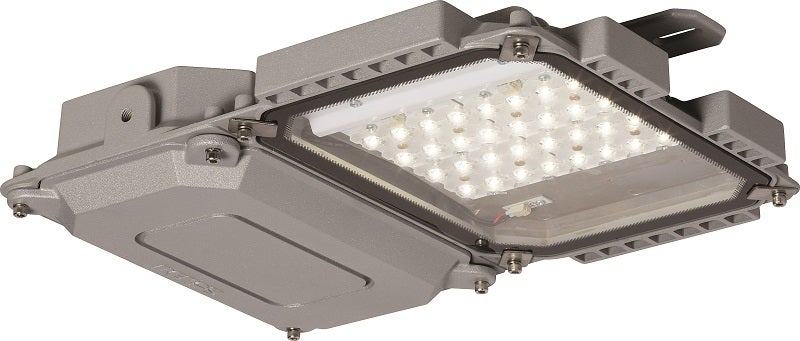 The LEDnova is suitable for various environments in the mining, petrochemical and offshore sectors.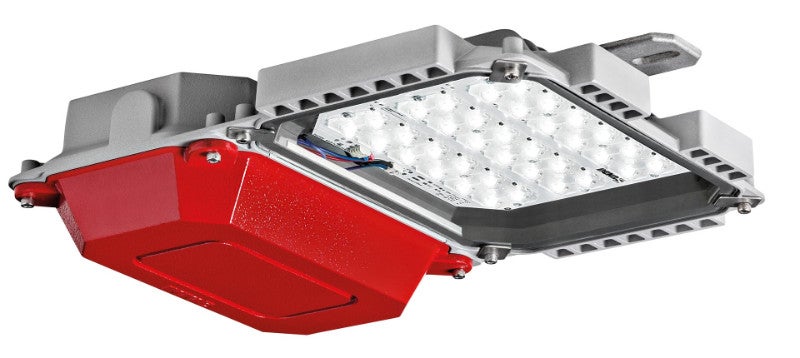 BEKA Schréder additionally offers a battery backup version of LEDnova for emergencies.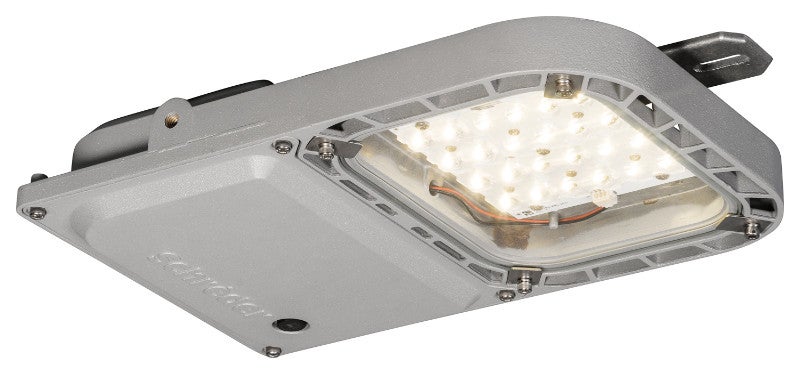 LEDnova is available in midi and mini variants.

The LEDflood is designed for areas that require energy-saving, low-maintenance and accurate lighting.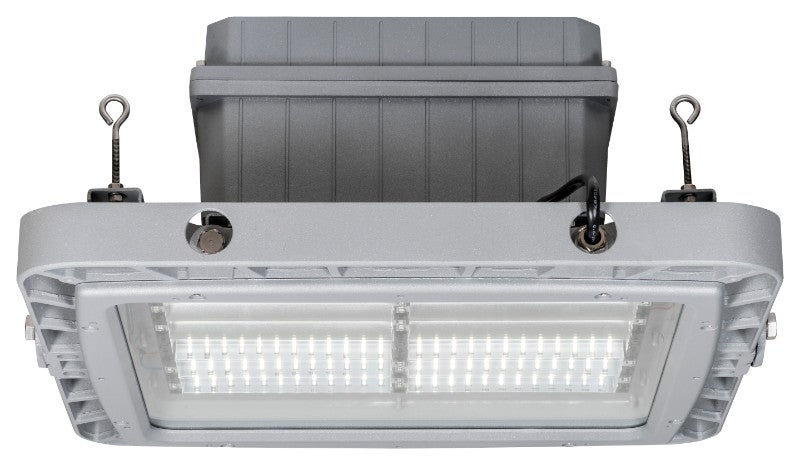 The OMNIstar combines high performance and flexibility.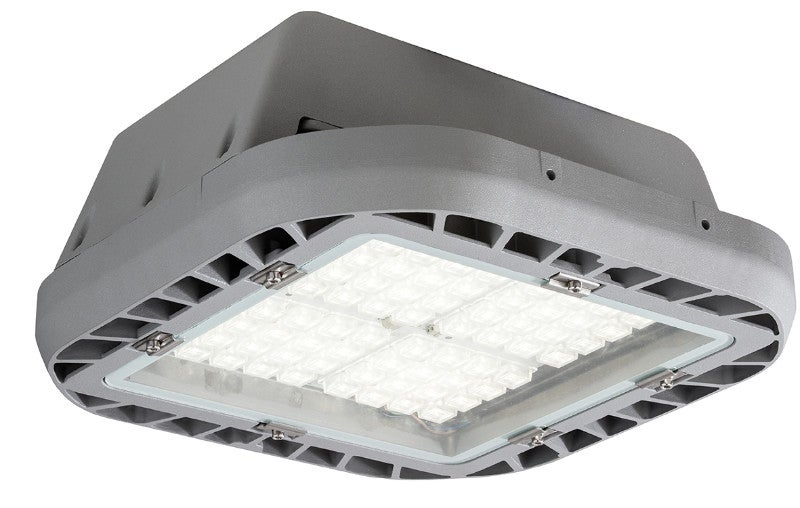 The LEDbay luminaire is suitable for workshops.
High-quality lighting for mining environments
BEKA Schréder recommends the LEDnova luminaire range to illuminate mining plants.
The LEDnova is suitable for various environments such as outdoor mining areas, oil and gas refineries, manufacturing process plants and any location that requires robust and well-built luminaires. The range can also be used in hazardous environments that require a Zone 2, 21/22 rated luminaire.
Developed to reduce disability glare and enhance light quality, the LEDnova is modular with a number of configurations, which include the standard surface mount, the optional pole mount and flood versions. For emergency situations, BEKA Schréder additionally offers a battery backup version.
High-mast floodlights for processing plants
The high-mast lighting BEKA Schréder recommends for lighting the areas around plants include the LEDflood, OMNIstar and OMNIblast floodlights.
The LEDflood luminaire is designed for illuminating areas where energy-saving, low-maintenance and precise light control considerations are important factors.
The OMNIstar aims to provide a unique combination of performance and flexibility, which makes it suitable for areas where high lumen packages are required. It also delivers optimises savings in energy and maintenance costs with a short payback time.
The OMNIblast floodlight is ideal for lighting up large stockpile areas.
Innovative workshop lighting solutions
BEKA Schréder offers the specialised LEDbay luminaire for workshops.
The LEDbay has a variety of photometric distributions, with a correlated colour temperature that makes it suitable for factories, warehouses, and manufacturing plants.
About BEKA Schréder
BEKA Schréder specialises in manufacturing an extensive range of high-quality LED luminaires. Most of which are locally designed and developed, making them ideally suited for African conditions.
Our focus is on designing sustainable, future-proof LED solutions for global applications.