PR Polymers (PRP) manufactures and supplies mineral processing products, custom-made polyurethane parts, drilling components and air decking / stemming solutions for the global mining industry.
We also develop additional high-quality products so they are suitable for both applications worldwide and adverse Australian climatic conditions.
Over more than two decades, PRP has grown to become a reputable industry leader of high-quality and performance products.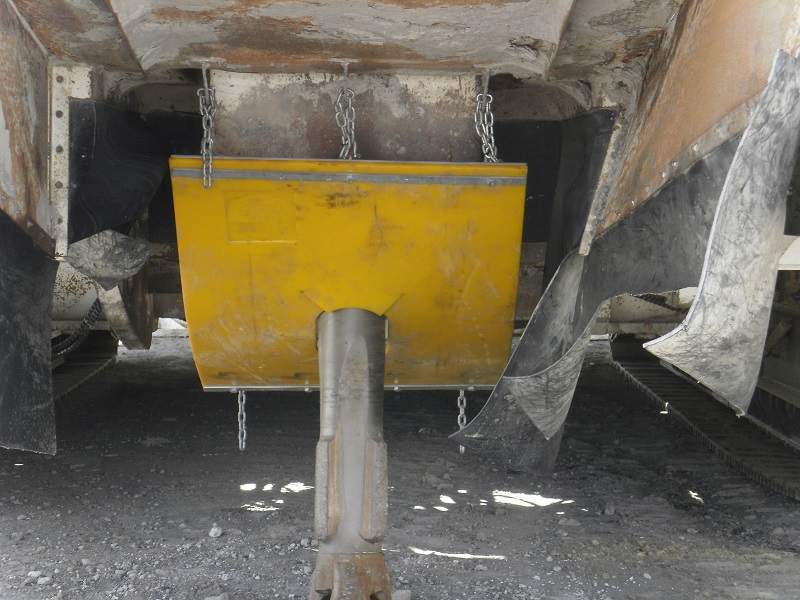 PR Polymers develops drill and blast components for the mining industry.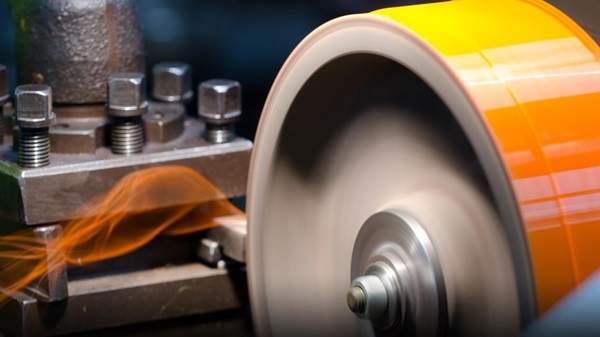 Our engineering capabilities allow us to manufacture customised polyurethane components.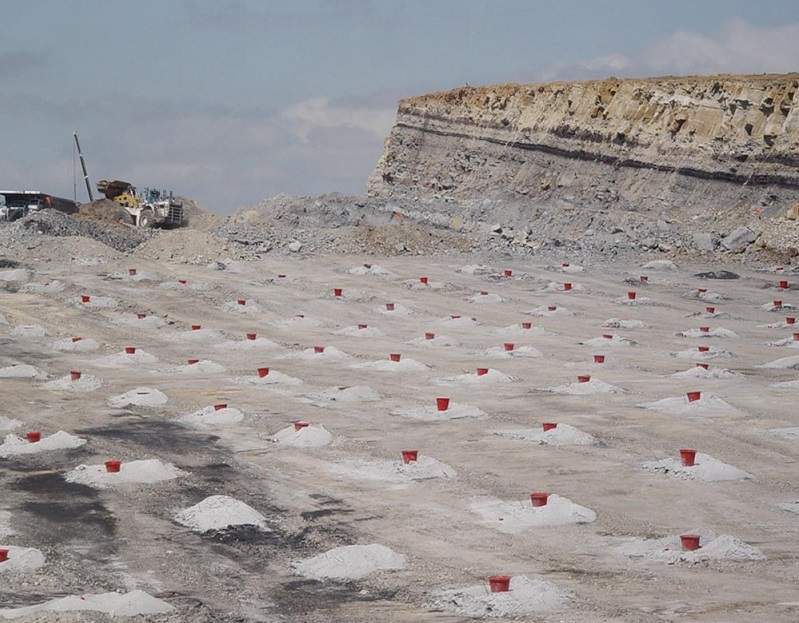 Drill hole savers can significantly reduce the levels of regrind incurred and respirable dust on-site.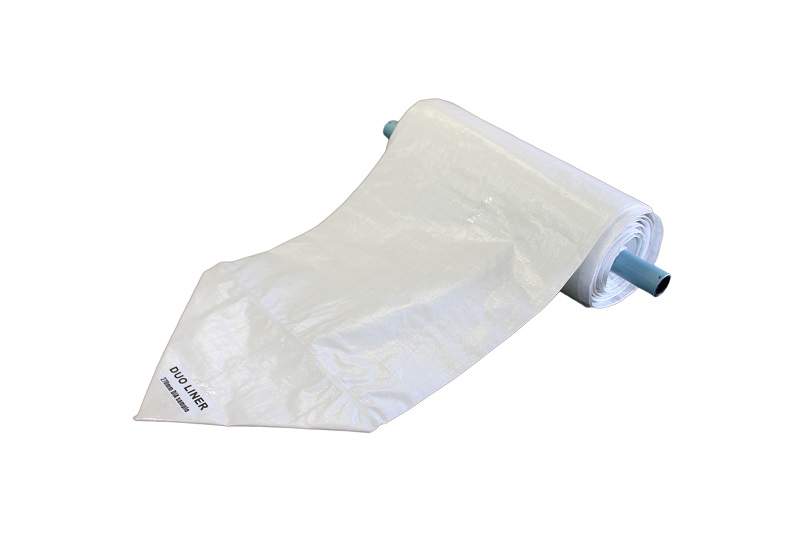 KOOLKAP® Down-Under bags are suitable for air decking or top-hole applications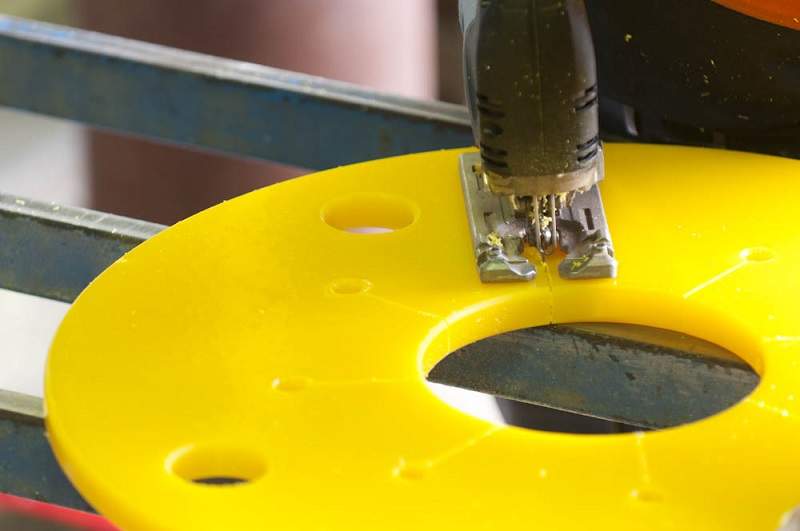 PR Polymers' customised deflector sheets ensure cuttings are deflected well away from the hole.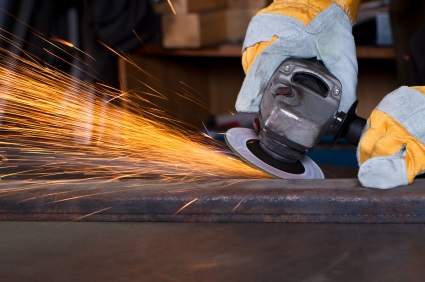 We offer consumables on retail and wholesale such as abrasive wheels, poly chains, and detonating cord cutters.
Self-inflating down-under bags for sealing blast holes
Our patented, non-hydrofluorocarbons (HFC) KOOLKAP® Down-Under bags are a safe and environmentally friendly solution for air decking or top-hole applications.
Designed to deliver zero failure, there is no waste disposal or user risk with our full range of bags.
KOOLKAP Down-Under bags can also be customised to your needs and we will trial, test and provide solutions to deliver a tailor-made product. We offer raw materials in different combinations to achieve the specified grip and load times while retaining a high-quality product.
Our new push actuator cap ensures a positive large thumb press, which is suitable when wearing gloves with a positive clip-in mechanism, capable of activating the bag to full inflation first time, every time.
Self-contained decoupled charges
KOOLKAP Bikini Bags (KBB) are self-contained decoupled charges for larger diameter blast holes of open-cut mining.
KBBs can hold up to 100 litres and the booster/primer can be placed directly in the product or in the external pouch of the bag. They also prevent dead pressing in blast columns of more than 70m and can be placed precisely adjacent to hard bands in wet holes.
Custom-built deflector sheets
PRP's customised deflector sheet is specifically engineered with high-rebound qualities to ensure cuttings are deflected well away from the hole, reducing wasteful and expensive redrilling from fallback.
As a result, you will have less airborne respiratory dust and larger chips in your pile, and your cuttings pile then can be used as stemming, reducing your drilling cost per metre by up to 50%.
Drill hole savers
We offer a range of drill hole savers and manufacture rotor-moulded and injection-moulded cones to keep drill hole collars clean and reduce fallback and groundwater leakage.
The cones are highly visible and UV stable, lightweight and easily stackable.
Available in a wide range of different sizes and colours, drill hole savers can significantly reduce the amounts of regrind incurred and respirable dust on-site.
Drill and blast consumables
PRP offers drill and blast consumables on retail and wholesale to make drilling projects faster, more efficient, clean and safe.
We offer:
Detonating cord cutters
Dipping weights
Dy-mark spray paint
Fluorescent flagging tape
Headsox products
Kinglong poly chains
Mis-Fire pocket sock
Pin markers
Reflect lines
Safety cones and pyramids
Solar lights
Light cases and holders
Tajima fibreglass tape
Traffic cones
Yamayo surveyor rope
Engineering capabilities and services
Customised capabilities and services are also provided by our own innovation engineering and expert team.
These services include open-cast diphenylmethane diisocyanate (MDI) or toluene diisocyanate (TDI) polyurethane mouldings, engineering and machining, abrasive blasting and corrosion removal, computer-aided designed parts and moulds, as well as fabrication and welding.
Our expert team will communicate with you in detail before the design and manufacture, ensuring our services significantly reduce costs and lead times.
About PR Polymers
Founded in 1992, PR Polymers (PRP) is an Australian company. From our local manufacturing facility and head office in Brisbane Australia, PRP innovates, tests, develops, packages and markets our full range of products based on our customer requirements.
We also have a wealth of experience in importing and exporting, as well as extensive shipping capabilities. Our national and international representatives allow us to confidently deliver our products and services worldwide.
Our clients include BHP, Westfarmers, Rio Tinto, Glencore, Thiess and Orica. Our experienced and passionate team are dedicated to providing our customers with exceptional products and service. Consistently working closely with customers to understand their specific needs and required standards, our products are reliable, economical and fit-for-purpose.
With our core values, PRP will always be dedicated to delivering high-quality products and services to our distinguished clients.
For more information or other enquiries, please don't hesitate to contact our PRP representative or our head office.