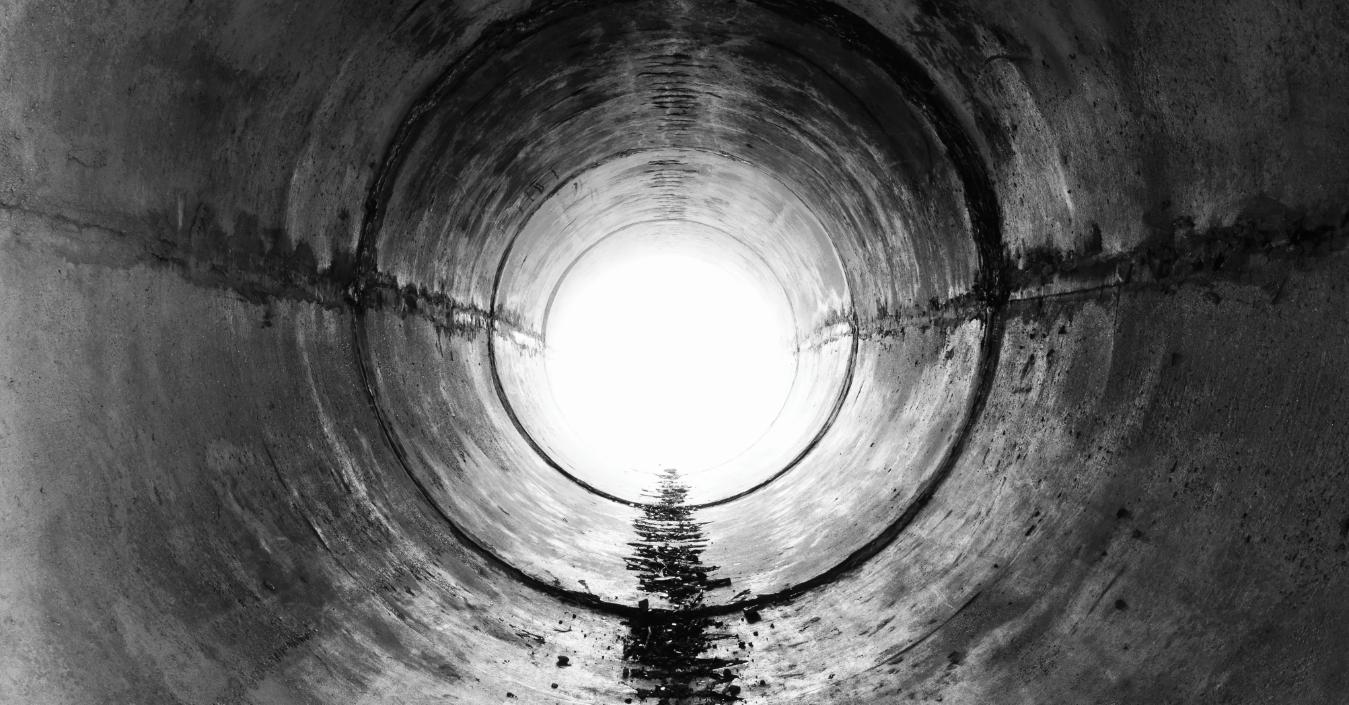 Vital Alert is a specialist provider of wireless and through-the-earth (TTE) communications.
The company delivers secure, real-time voice text and data. Using low frequency, digital magnetic induction, Vital Alert's technology creates waves that are used to carry proprietary, digitally modulated, magnetic signals through the earth and other obstructions.
Vital Alert technology can be used in day-to-day communications, where other platforms are not available, or as critical backup in emergency situations where traditional systems have failed. The company's solutions can integrate with existing communications systems for seamless interoperability with leaky-feeder and WIFI networks, standard radio handsets, tracking systems and sensors, or can function independently.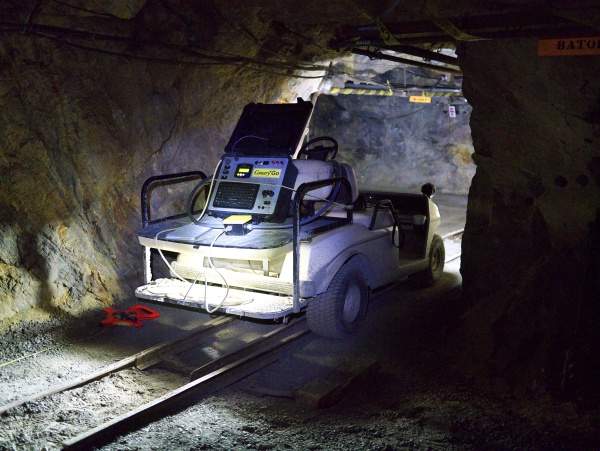 All Vital Alert Canary™ wireless Through-The-Earth Communication™ products are engineered for rugged underground mine conditions, with water- and dust-resistant hardware, compatible with standard UHF/VHF radios and data systems.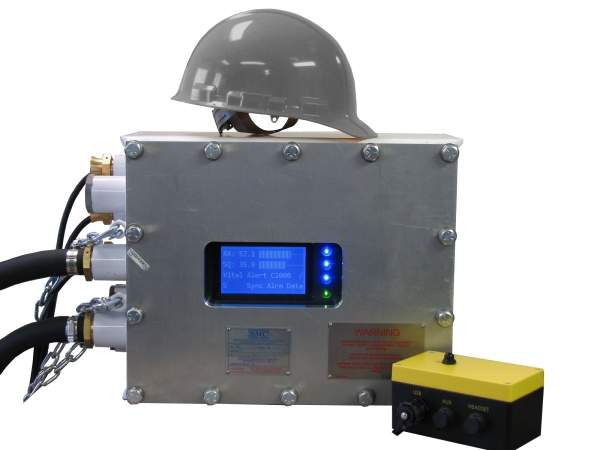 Canary™Link-IS provides the same reliable wireless communications as Canary™Link in a permissible device under 200lbs, ideal for intrinsically safe environments.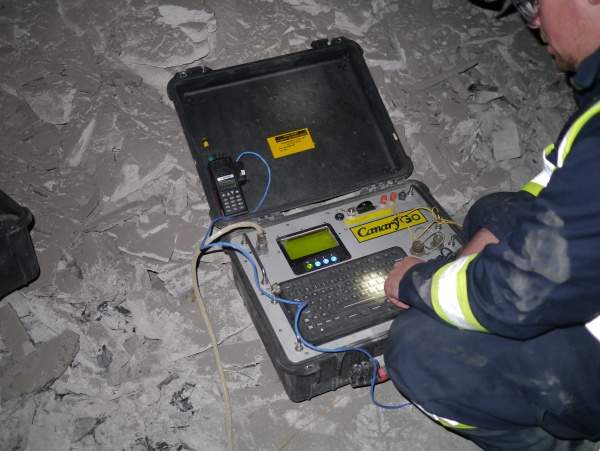 Canary™Go is ideal for both fixed locations within the mine but portable and can be packed in a robust carry case.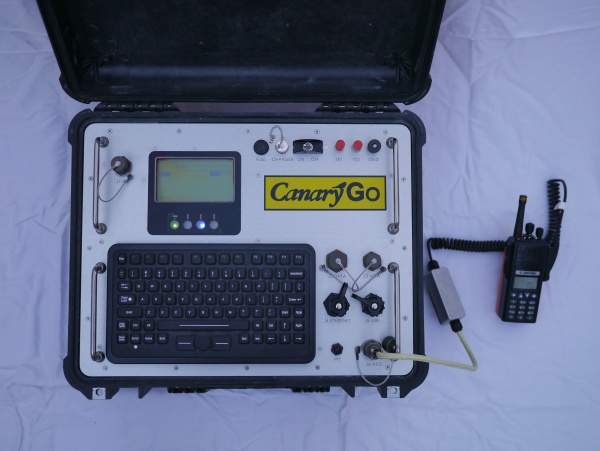 Canary™Go packs all of Canary™Link's features into a portable unit, quickly deployable in tactical situations and, like all Canary™ products, you can use your own radios and data devices.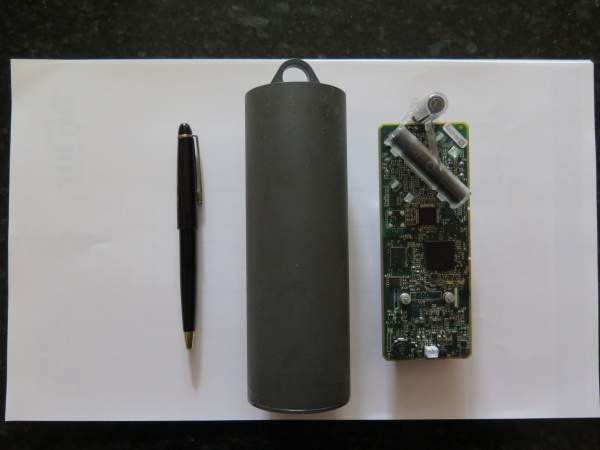 The original Canary™Link system was designed for rugged mine conditions with a moisture and dust-resistant housing.
Wireless, TTE voice and data
Vital Alert products enable real-time, two-way transmission of voice and data. Use our solutions to transmit sensor data, such as gas and environmental levels to provide alerts when dangerous conditions arise, and share WIFI or radio-frequency identification (RFID) tracking data with dispatch and rescue teams, even when primary networks fail.
Wireless, TTE text messaging
CanaryComm and CanaryComm-IS enable two-way text messaging and text-based alerts between mine and surface for convenience and when air contamination makes speech dangerous. Text messages can also be converted to speech for use with speaker or paging systems.
Emergency and operational solutions
Vital Alert products can be used in both emergency and operational situations. When leaky feeder cable gets cut or WIFI nodes are damaged, our wireless link survives keeping key areas of the mine connected. The company's technology can also be quickly deployed as a wireless link within the mine, keeping development teams in touch before permanent networks are deployed.
Rescue shelter communication
Vital Alert can provide an always-on link for voice and data that is easy to relocate as the shelter moves. Two-way voice and text messaging enable immediate communication with the surface or with surviving networks higher in the mine.
Intrinsically safe TTE terminals
CanaryComm-IS is ideal for coal mines and other sites requiring permissible equipment. Mine Safety and Health Administration (MSHA) and MA approved, this product features an explosion-proof terminal weighing less than 70kg (150lb). It delivers the flexible functionality of CanaryComm, including two-way real-time voice and data, and compatibility with standard mining networks, radios and data systems.
Vital Alert TTE product highlights
Vital Alert's Canary™ wireless TTE products feature:
Link range up to 400m, with additional range possible via repeaters (depending on rock type, ambient noise levels, antenna configuration and other factors)
Flexible data interfaces including RS-485, RS-232, RS-422, ethernet, and USB
Configurable throughput up to 1kbps bidirectional
Explosion-proof housing (CanaryComm-IS)
Water and dust resistant – IP67 (CanaryComm-IS, CanaryComm, CanaryTalk)
Flexible power options 24V DC via AC, DC or external battery (over 24hr), internal battery (CanaryComm-IS and CanaryComm)
Operating temperature: -10ºC to 40ºC
Humidity: 15%-95% condensing
Vibration 2Hz-9Hz 3mm
Shock 250m/s/s, 6ms duration