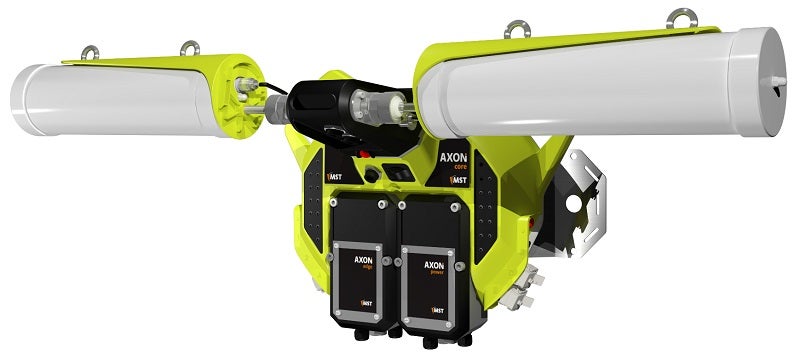 MST Global is a leading developer and supplier of underground mining communication systems and data networks in underground mines, having been established in 1989.
From our unique personal emergency devices and through-the-earth (TTE) emergency warning system technology to feeder radio systems and latest digital platforms, we have delivered more than 600 cutting-edge technology installations worldwide.
Mine digitisation capabilities
MST Global is a pioneer in mine digitisation, having installed the first mine-wide, operational Wi-Fi/IP network at a Canadian underground mine in 2004.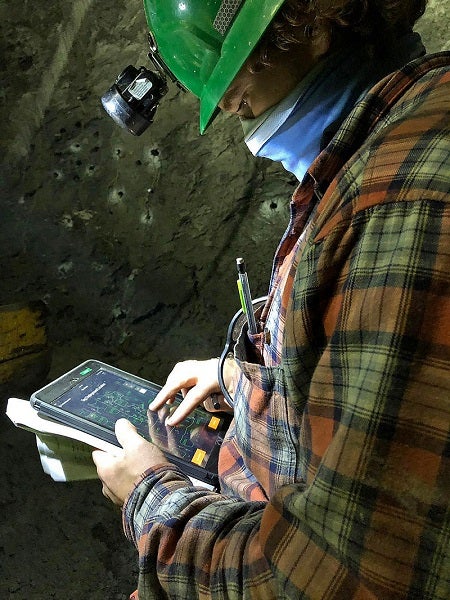 Mine Site Technologies (MST) enables mobility in underground mines through software and smart applications.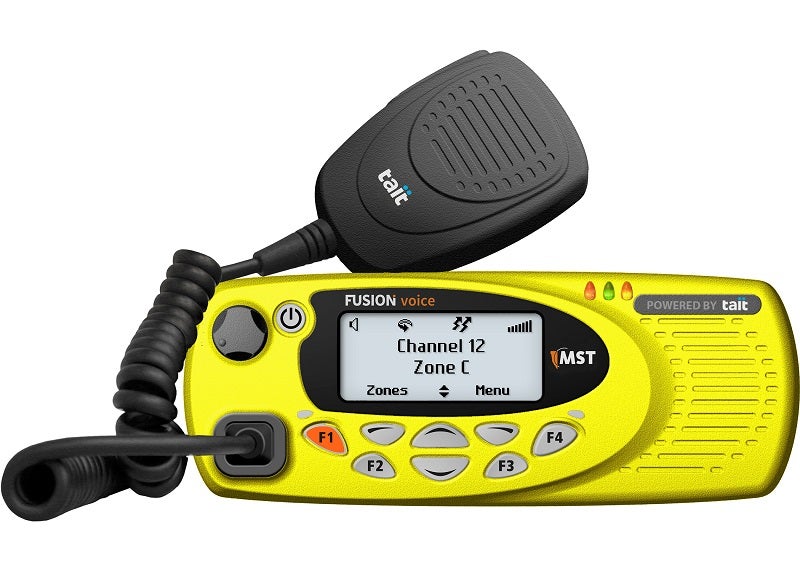 FUSION Voice enables push-to-talk (PTT) capabilities over Wi-Fi.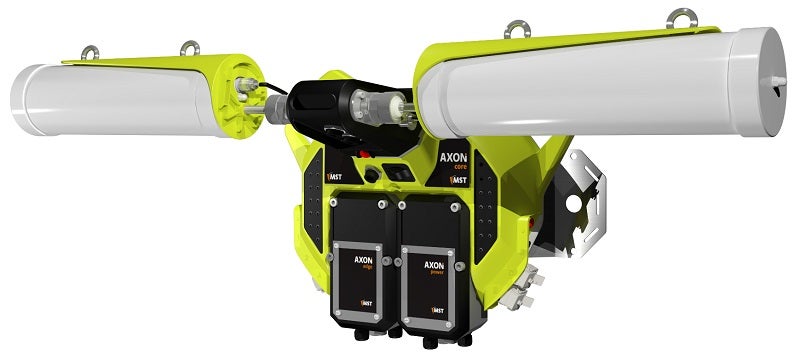 Our AXON suite enables the practical deployment and use of LTE underground networks.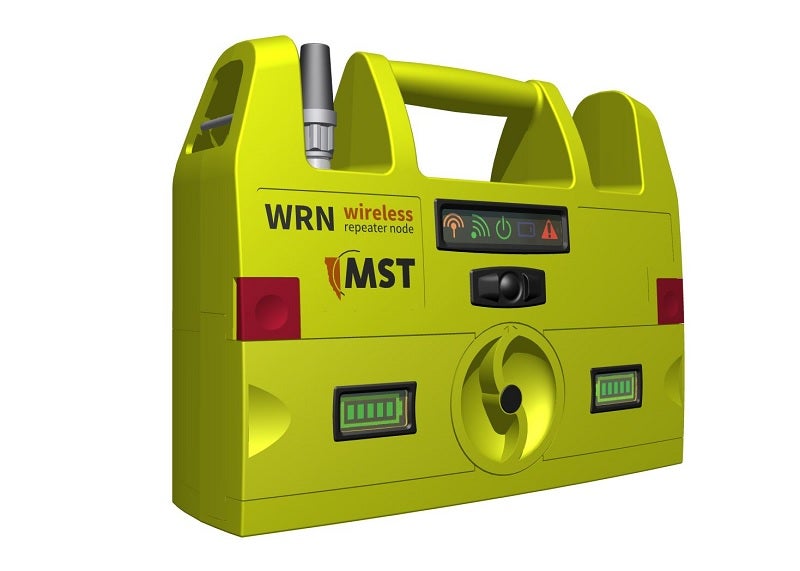 Our lightweight, fully portable, self-contained wireless repeater node (WRN) ensures Wi-Fi is available throughout the mine.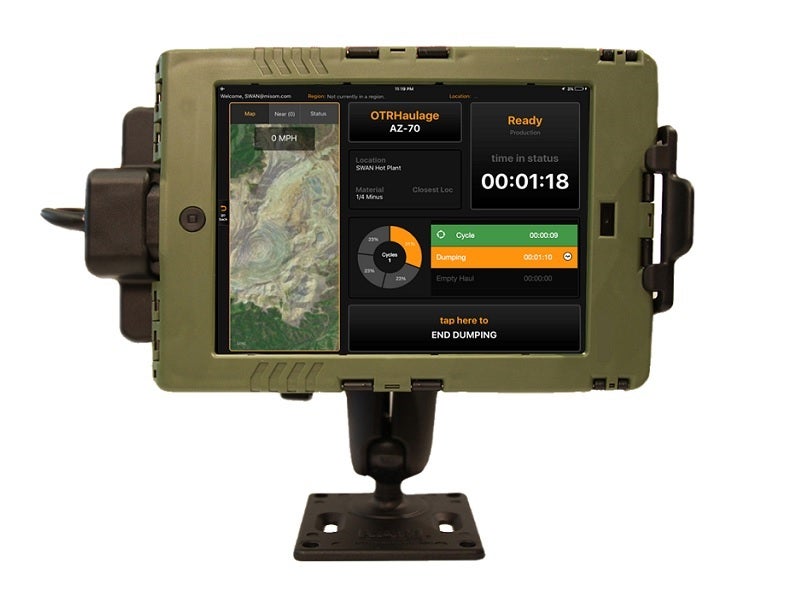 The FARA workflow management platform digitises all paper forms, tracks personnel, assets and vehicles, as well as captures vast amounts of data in order to optimise operational workflow and reduce operating costs.
We have since remained at the forefront of underground digital networks by heavily investing in new network devices that have seen our IMPACT digital suite of technologies installed in more than 120 mines worldwide.
The release of our AXON digital mining suite will keep MST at the forefront of supplying communication platforms as modern mining operations engage more closely with digitalised processes.
Our design philosophy has been based on open protocol networks for optimal interoperability with all standard Wi-Fi and IP-based systems.
We have also developed a comprehensive range of mine-specific client devices to suit underground applications. These include voice-over-internet-protocol (VoIP) phones, radio-frequency identification (RFID) tags, vehicle data loggers and portable Wi-Fi mesh units. In addition, the network is open for third-party applications and preferred devices.
LTE underground technologies
With the emerging opportunities of long-term evolution (LTE) / 5G, MST's AXON suite enables the practical deployment of LTE underground networks.
We recognised the operational opportunities offered by LTE for underground mining several years ago, but our digital experience also identified the challenges to make the implementation of LTE underground practical and reliable.
After three years of R&D, we have undertaken a major network infrastructure development to ensure LTE can be supported and deployed practically and efficiently in any underground mine.
Communication software and business intelligence applications for underground sites
Our increased investment in software and business intelligence applications has allowed us to develop a portfolio of solutions to extract further value from various data sources, which can then be used to better manage underground processes.
However, we remain open to working with any third-party applications such as fleet management systems and other preferred management software and enterprise resource planning (ERP) applications.
We can deliver the necessary operational data and the high-bandwidth connectivity provided by our network infrastructure enables the flow of information back underground to correct and improve processes in real-time.
These systems have become an integral part of the short interval control programmes at a number of sites.
More details of individual technologies can be seen on our Products and Services pages.