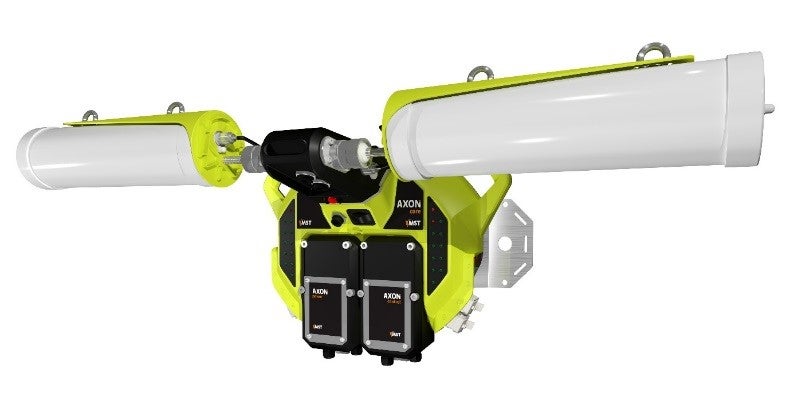 MST Global was a pioneer in digitisation of mines, having installed the first mine wide, operational Wi-Fi/IP network at an underground mine in Canada in 2004. For the 24 years prior to that MST established its reputation on more traditional mine communication technologies, such as leaky feeder radio, PED through-the-earth emergency communications and remote blast initiation systems.
These earlier systems are still in use at many operations, but digital systems now dominant their product roadmap and technology offerings.
Digitisation of mines, big data, analytics, IoT, the list of phrases roll on depending on the latest fashion and report.  What MST has focussed on over the last two to three years is further developing the digital platform to support all these emerging requirements in the underground environment.  And most importantly, making this platform practical to implement, maintain and extend.
MST have long known the constraints of applying surface networking technology underground, apart from the cost, scalability and reliability becomes a challenge over the medium to longer term.  But mines are really only discovering this for themselves in the last year or two as underground IP and Wi-Fi networks become extensive through the entire mine.
MST's networking architecture and components have addressed the unique requirements of an underground mine, and this is now being greatly reinforced with the release of their new AXON digital platform.
With MST's technologies installed in over 340 underground mines around the world mean they have drawn on a lot of experience for this latest digital platform.
MST haven't advertised their achievements and technology leading systems as much as they perhaps should have, tending to put their energies into cutting through the clichés to work out what is truly required for the modern mine and how can it be delivered.
The launch of their AXON suite of underground networking and applications looks to put MST's name out there more prominently.
2019 is MST Global's 30th year in business and is already shaping up as a big one, with the new AXON Digital ecosystem having great acceptance with the first two production runs already fully committed to customers.
Make an enquiry today to see where MST can play a core role in the digitalisation of your mine.