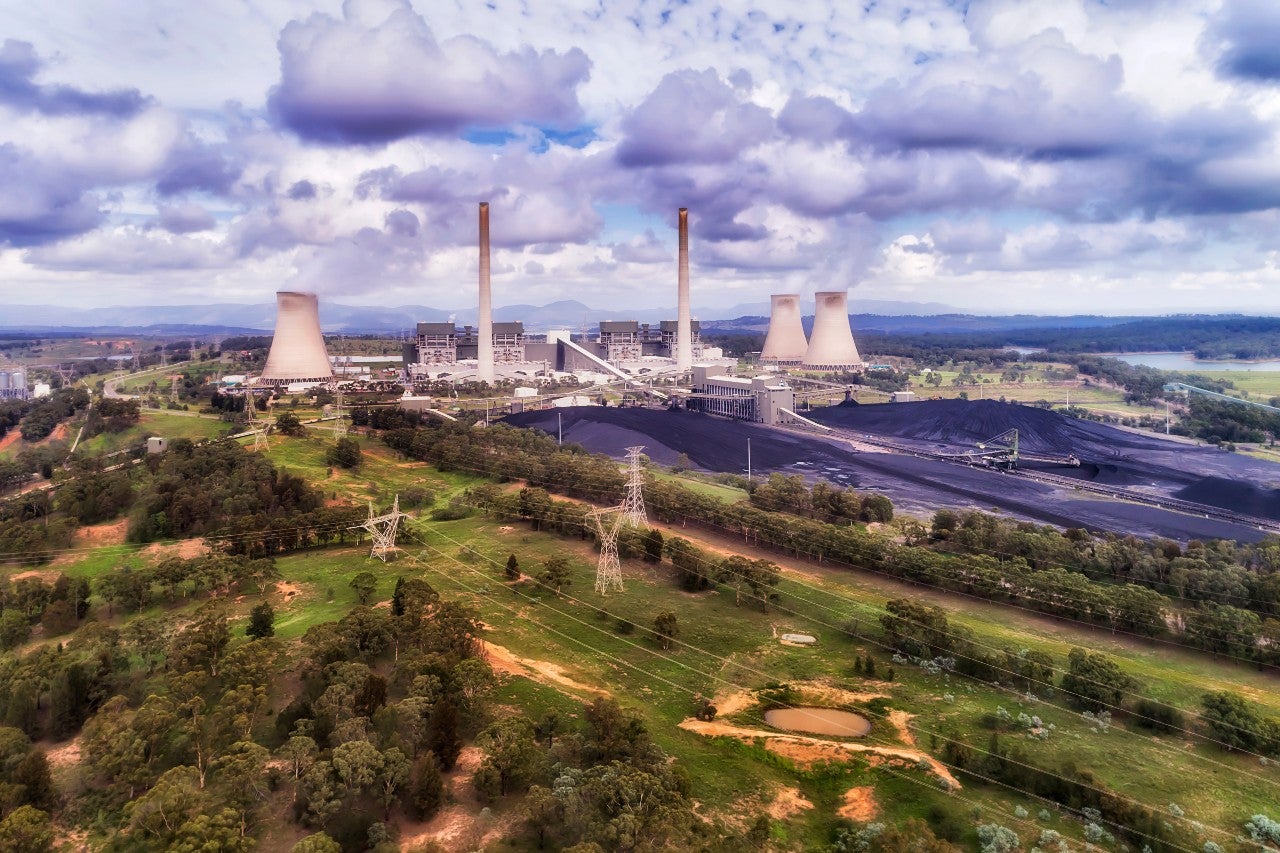 In line with global efforts to meet the Paris Agreement objective of reducing global warming, mining companies around the world are aiming to minimise carbon emissions over the next ten to 15 years, with the goal of reaching net-zero emissions by 2050.
In most cases, however, the emissions goals fall below the aims of the 2015 Paris Agreement, which aims to limit global warming to below 2°C, or, better still, no more than 1.5°C below pre-industrial levels. To achieve this, greenhouse gas emissions between 2010 and 2050 would need to be reduced by between 41%-72% for a 2°C reduction and 78%-89% for a 1.5°C reduction.
In late 2020, however, Glencore became the first miner to pledge to achieve net-zero emissions including scope 3 emissions by 2050. Its CO₂ target includes a 40% reduction in total emissions (including scope 1, 2 and 3) by 2035, compared with 2019 levels, before a goal of net-zero total emissions by 2050. The company intends to achieve this by lowering operating emissions, reducing coal production, increasing investment in low-carbon metals such as copper, cobalt, nickel and zinc, and supporting deployment of low emission technologies.
In addition, while coal mines in Colombia and South Africa come to the end of their economic lives, production is expected to continue at its Australian mines with high-quality coal.
Since then, in March, Fortescue Metals Group brought forward its carbon neutrality target from 2040 to 2030. To achieve this target, the company's subsidiary Fortescue Future Industries (FFI) is advancing projects across Australia to build large scale renewable energy and green hydrogen production capacity, to advance the substitution of carbon-based fuel with green electricity, green hydrogen and green ammonia. These projects include the decarbonisation of its mining haul fleet through large battery technology, trialling hydrogen fuel cell power for its drill rigs, trialling technology on locomotives to run on green ammonia, development of a ship design powered by green ammonia and conducting trials to use renewable energy in the Pilbara to convert iron ore to green iron at low temperatures without coal.