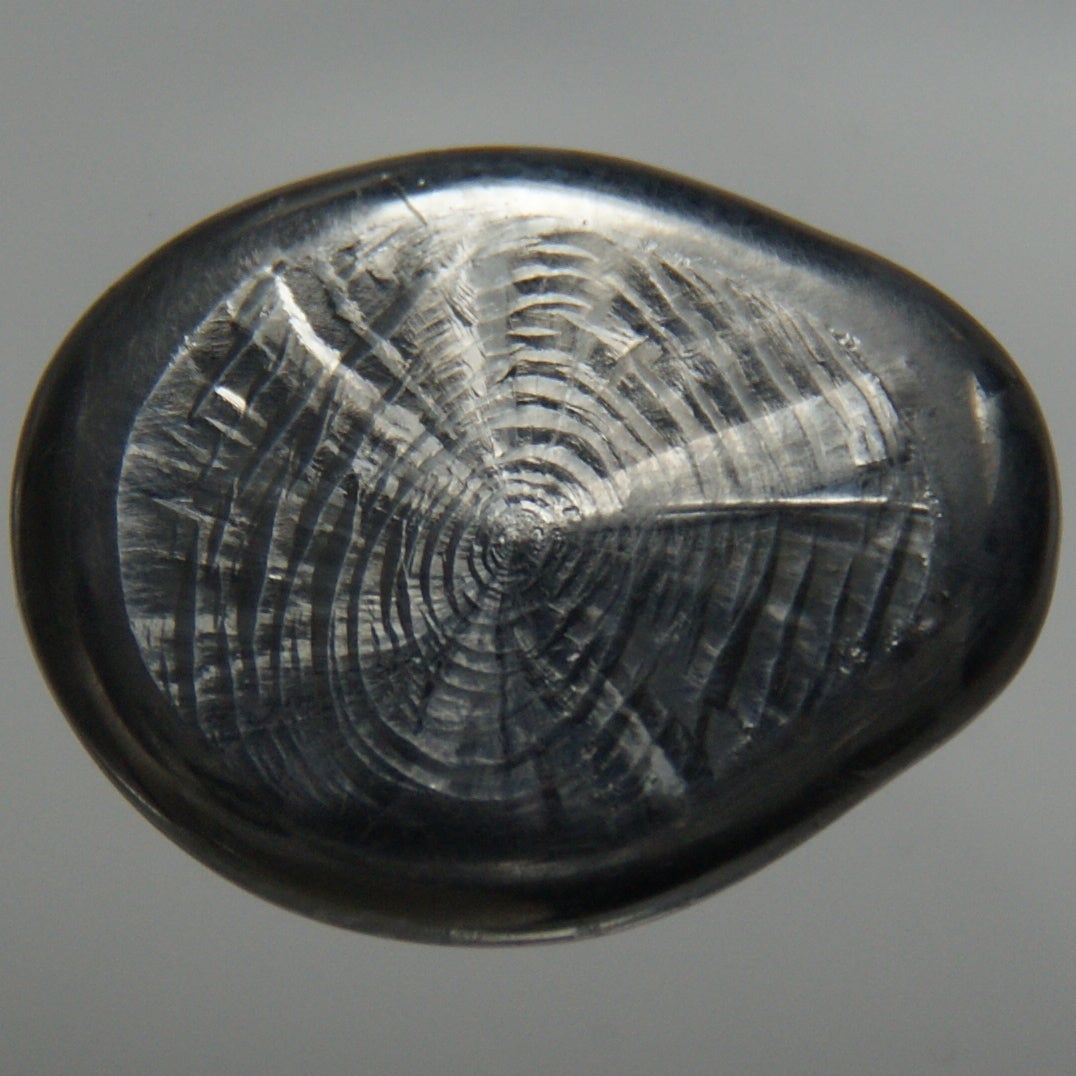 Global lead production is expected to recover in 2019 with growth of 2.1% after consecutive declines in 2017 and 2018.
In 2018, global lead mine output (metal content) was estimated to have fallen by 0.9% to 4.70Mt, with lower output in China, Australia, Kazakhstan, Peru, South Africa and the US. China, which accounts for 49% of global output, initiated a program to eliminate polluting low grade mines and smelter capacity across the country. This environmental initiative led to the fall in output of concentrates by 1.6% in the first nine months of 2018
Over the forecast period (2019-2022), global lead mine production is expected to grow at a CAGR of 2.9%, to 5.1Mt in 2022. After two consecutive years of declines, global lead production is set to rebound in 2019 led by China to reach 4.8Mt. Further, Chinese production is expected to grow marginally by 1.25% over the forecasted period driven by upcoming projects such as the Jiama Phase II Expansion project, Mengya Mine in Tibet and Fuwan Silver Project in Guangdong
In addition to China, production growth is also expected in Australia, Canada, India and Kazakhstan in 2019. In Europe, gains from Sweden and Spain are expected to balance out the loss from Poland. Other major contributions are expected to come from the South American countries including Peru, Mexico, Brazil and Bolivia. Some of the other key projects which may also drive the growth apart from those in China are the Woodlawn Project and Sorby Hills Project, both in Australia, and Alaska's Lik Mine.
Global lead mine production (metal content), 2018-2022
Source: GlobalData, Mining Intelligence Center                                                                          © GlobalData