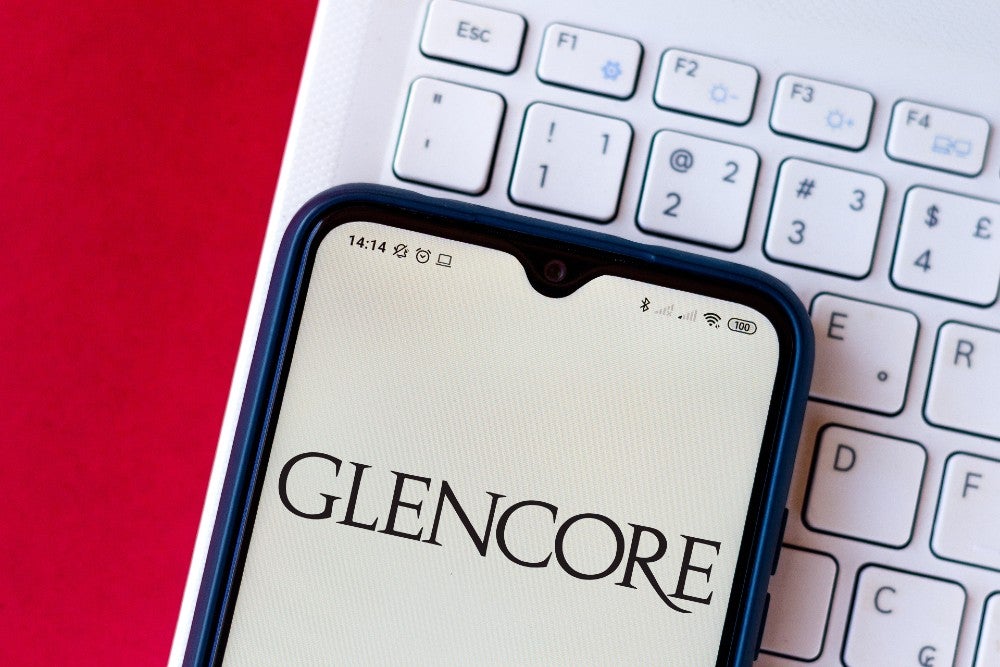 Glencore buys out partners in Colombian mine as coal prices hit a decade high.
As investor pressure was mounting on joint-venture (JV) partners Anglo and BHP, London-based miner Glencore seized the opportunity to gain full control of the Cerrejón thermal coal mine for about $588m.
Also, given that the conditions of the initial JV agreement prevented new partners from buying in, it seems likely for this deal to be a sweet one for Glencore. Indeed, the commodity trader expects to recover the investment within two years.
While most advanced economies are progressively transitioning to cleaner energy, the uncoupling of growth in industrial activities and renewable energy production in developing countries are driving the surge in coal demand. This rise in demand, as economic activity rebounds together with the current output limitations, allowed Glencore to close 2020 with robust earnings.
This deal will drive the London-based miner to increase coal production by up to 125m ton this year, which would represent a 14% increase from previous guidance.
London-based mining giant to halve emissions by 2035 amid investor pressure
Still, this would fall under the self-imposed 150m ton coal production cap set in 2019, as the major miner tried to placate investors worries on emission targets and fossil fuel phase-out. Additionally, Glencore has modified its target in emission reduction from 40% to 50% by 2035 in an effort to buy some time from investors to culminate their last dance in the coal sector.
Although it has been implied that the key shift in the commodity trader business model would be turning to renewable energy production, it seems like Glencore is looking at more profitable and less competitive business lines in the mining sector to focus on in the short-term.
Commodity trader profits from coal momentum with a shift to tech metals in mind
While net-zero may certainly lead the agenda for the London-based miner in the short and long-term, growth may come from the demand of metals implied in the electronics of clean energy transport and smart cities.
In fact, it was hinted last week that Glencore is determined to reopen its Mutanda Mining cobalt and copper project. It is one of the biggest cobalt mines in the Democratic Republic of Congo and operations have started to resume production by the end of 2022.
Both cobalt and copper have a key role in the electricity generation and transmission technology needed to phase out fossil fuels. Subsequently, these commodities are exhibiting record prices as the current production capacity growth is unable to keep up with the sky-rocketing surge in demand.