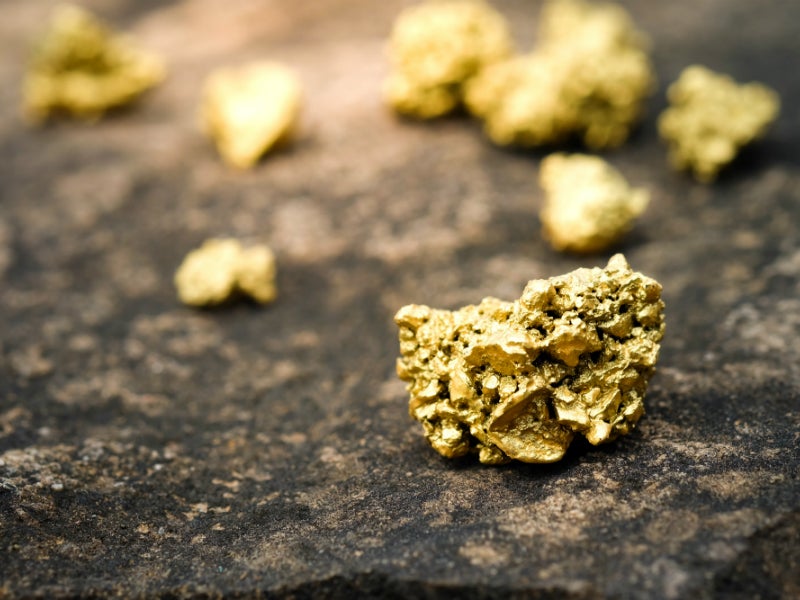 The total value of mining deals declined by $3.4bn to $22.8bn in Q1 2020, a second consecutive decline. A series of challenges and high economic uncertainty has kept investors away from long-term financial instruments with a 32% fall in the capital raised by mining companies during the first quarter. However, this decline was partially offset by a 26.4% increase in mergers and acquisitions (M&As), especially involving gold.
The largest of the M&As was Kirkland Lake Gold Ltd's acquisition of Detour Gold in a mega-deal worth $3.79bn, adding the Detour Lake mine to the portfolio. With this acquisition, the company added $173.9mn in cash and repaid Detour's debt of approximately $98.6mn. With strong liquidity, the company is well-positioned to cope with Covid-19 challenges.
Additionally, Zijin's Gold Mountains (H.K.) International Mining acquired Continental Gold, owner of the Buritica high-grade gold project, which is currently under construction. However, Covid-19 measures in Colombia may delay the commencement of operations, which otherwise are scheduled to start in 2020.
Also, Leagold Mining Corporation merged with Equinox Gold Corp in a deal worth $804.9mn with the new entity to continue as Equinox Gold. In Brazil, the company resumed operations at Pilar Mine post-interim suspension. However, mining activities at it's Los Filos mine in Mexico remain suspended until 30 May.
Asset transactions completed in gold also included Kinross Gold's acquisition of the Chulbatkan project in Russia from N-Mining and Teranga Gold's acquisition of the Massawa gold project from Barrick Gold in Senegal.
The total volume of deals declined from 990 in Q4 2019 to 823 in Q1 2020 due to a 43% decline in the volume of completed capital raising deals, which was partially offset by a 25.6% increase in the total number of M&As in that quarter. Canada, US, China and Australia accounted for a little over 85% of deal volume and nearly 84% of the total deal value.