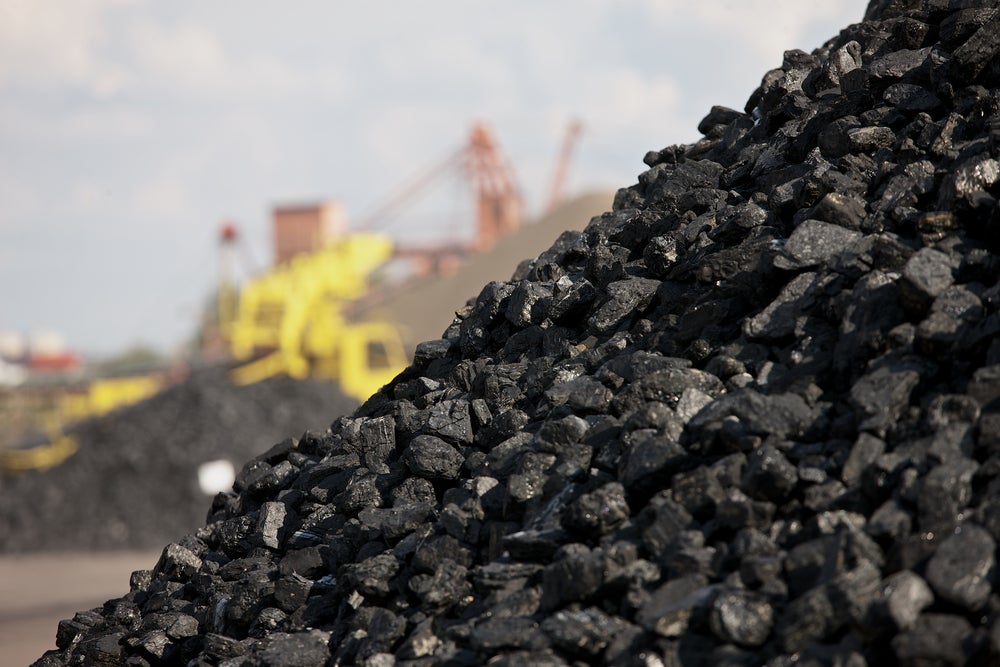 With spread of the coronavirus, fears of a lockdown of the industrial hubs led to a fall in the ICE thermal coal futures by 11.2% from $76.26/t on 1 January to $67.72/t on 31 January. However, the price recovered to $72.99/t, with the strict action of the Chinese Government to contain the virus and revive industrial activity after the extended lunar holiday break.
However, with delays expected to a full recovery in industrial activity in the near future, the price again fell to $69.10/t on 20 March.
Looking ahead, with supply disruptions at Queensland's ports because of weather conditions and slow recovery of domestic coal mining activity, the price of thermal coal is expected to increase towards $74-76/t in the near-term. However, over the next two to three months, weak industrial activity combined with falling crude oil and gas prices could lead to a fall in the price towards the support level of $62/t.
On the coking coal front, reduced supplies to China from neighboring Mongolia of more than 50% and wet weather conditions in Queensland's ports have supported prices. Australian coking coal futures on the Singapore exchange ended $161.84/t on 18 March, 19% higher than its closing price at the end of December 2019. A lag in the revival of demand from the construction sector and expected fall in Chinese steel production of 2% in 2020 are expected to lead to a fall in the price towards $140/t in the coming months.