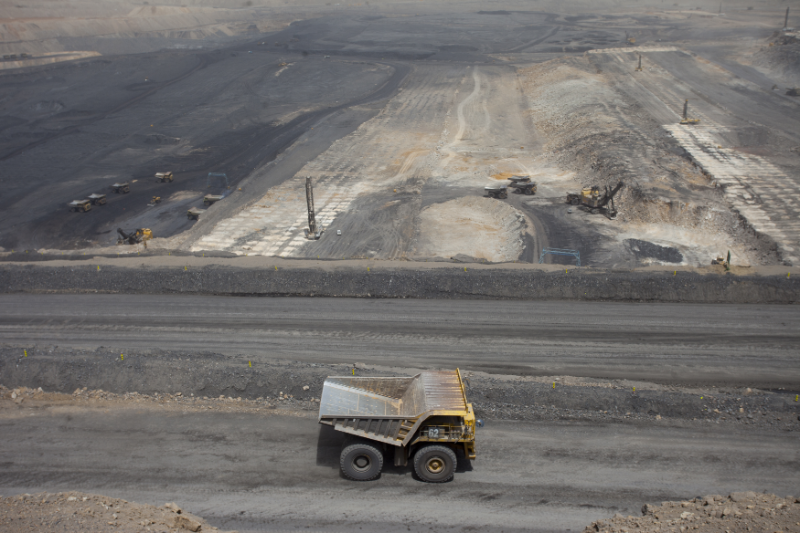 Chinese coal mining operations, which were impacted by the spread of coronavirus across the country, started to recover steadily post the lunar holidays. Chinese coal mining capacities, which were operating at a utilization rate of 39% on 1 February, recovered steadily to 70% on 17 of February and then to 84.4% by 6 March. On a daily basis, output increased from 3.9 million tonnes (Mt) on 1 February to 7Mt on 17 February and then 8.4Mt by 6 March, according to the Chinese National Energy Administration (NEA).
By late February, according to the NEA, about 70% of coal production capacity had resumed in the major coal-producing regions of Shanxi, Inner Mongolia and Shaanxi. For the state-owned enterprises, coal production capacity was around 95%, and across the country, production was down by just 6% over the first two months of the year.
Looking ahead, coal mining capacity is expected to reach its full capacity of 3.4 billion tonnes (Bnt) by early April 2020, helping coal production to recover to reach a forecast 3.7Bnt, a 1.2% decrease on 2019.