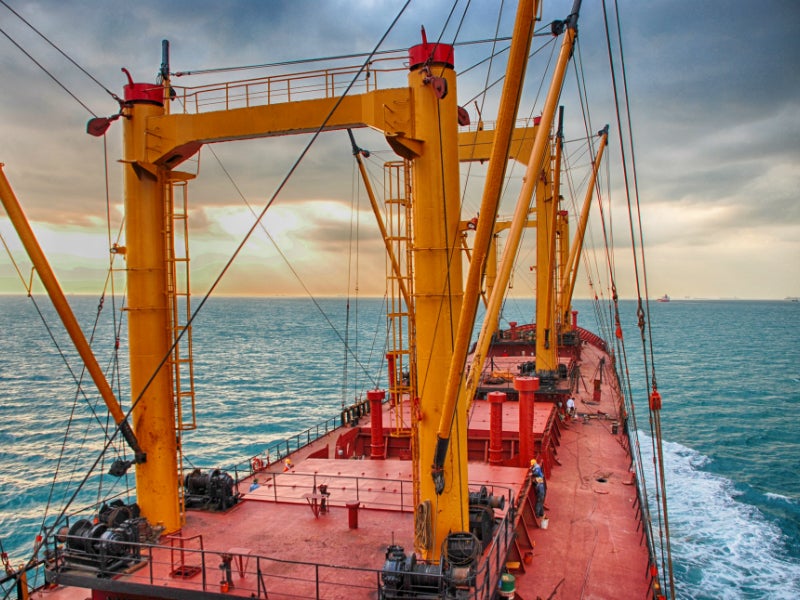 The spread of the Covid-19 accelerated the fall of the Baltic Dry Index (BDIY), which began in December 2019. The BDIY is a composite of the rates for Capesize, Panamax and supermax vessels that ferry dry bulk commodities and considers 23 different shipping routes, carrying coal, iron ore, grains and many other commodities.
As demand for major industrial commodities declined due to the lunar holidays and lockdowns in China, so too did the BDIY, falling by 63% from 1,127 on 24 December to 411 on 12 February – the lowest since March 2016. At the same time, the leasing rates to the Capesize vessels fell by two-thirds compared with December 2019 levels.
However, a gradual restart of industrial activity after the lunar holiday extension and a steady increase in the daily port stock withdrawal rates of bulk commodities led to improved demand for shipping vessels. This pushed the Baltic Index up by 52% to 626 by 13 March from the February lows.
Looking ahead, with an expected steady revival in industrial production, the Baltic Dry Index is expected to remain within the range of 540-650 in the short term.