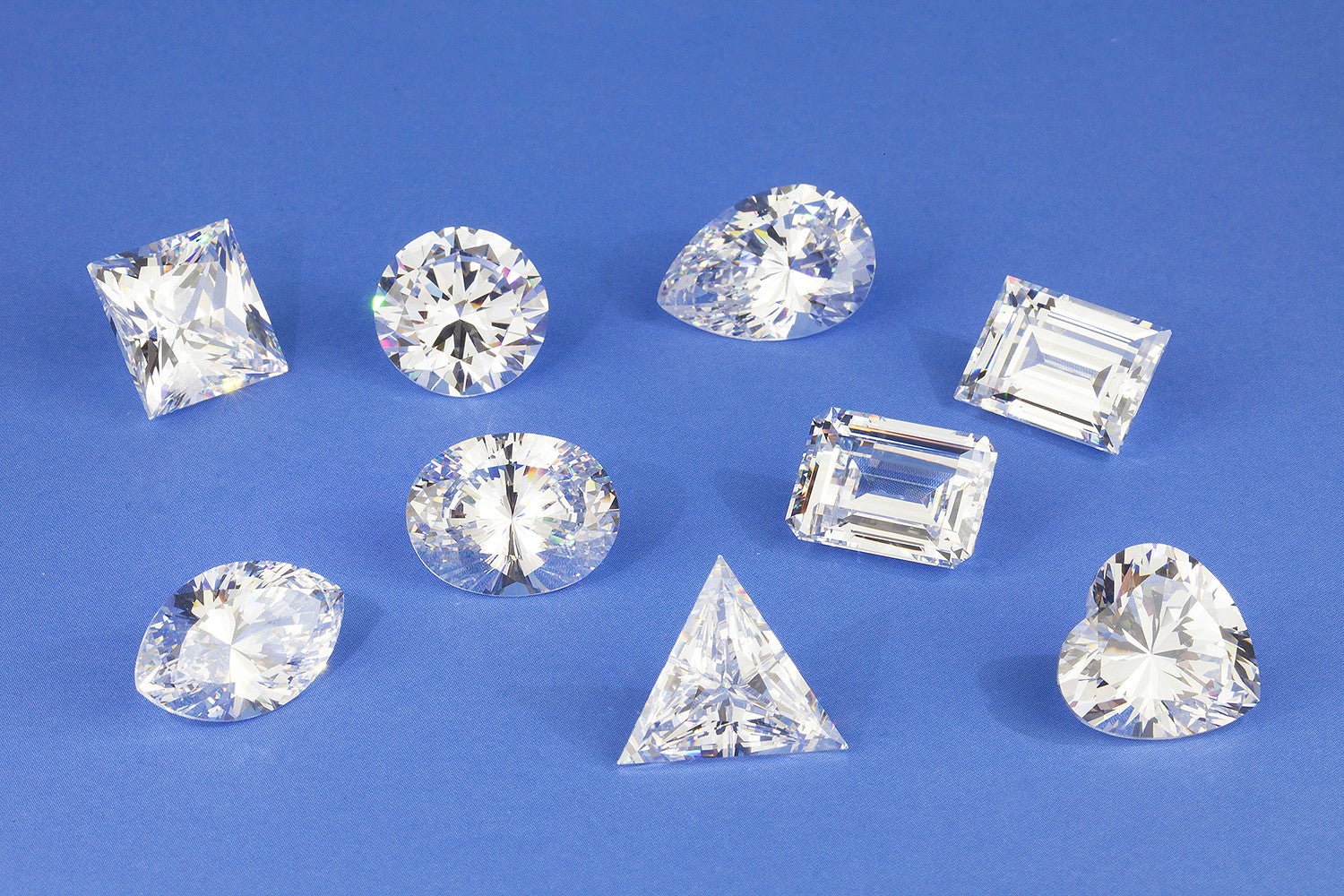 Russia's Alrosa, the world's biggest diamond miner has warned that global stone supplies have reached historic lows due to extensive mine closures and a lack of new projects.
Evgeny Agureev, deputy chief executive of Alrosa, said its inventories had hit historic lows after demand significantly increased from the impact of Covid-19 during 2020. "Our industry will work with limited supply," he told the Financial Times. "There are projects, but these projects will not provide goods next year or the year after."
The miner, which is responsible for 27% of global diamond extraction, sold 9.2 million carats in the three months ending September 2021, a 20% quarter-on quarter decrease from last year. The company produced 8.8 million carats in the third quarter, yet stated that owing to the lack of rough diamond inventories available for sale, it was unable to improve sales compared to last year.
Impact of Covid-19
Rolling lockdowns and increasingly weak demand last year led miners to slash overall production by 20%, according to Bain. In addition, the closure of large pits such as Rio Tinto's Argyle mine in Australia, which had produced 10% of global supply, impacted the number of available stones on the market.
Agureev commenting on the challenges caused by covid stated: "From one side, it's a challenging situation because there is demand and limited supply," he said. "But on the other side, it's a good situation because the market will [not] experience overproduction problems."
Alrosa, however, remains bullish, expecting the crunch will support diamond prices, predicting industry-wide diamond jewellery sales to reach a record $90bn this year. Agureev also dismissed the challenge from lab-grown diamonds, where supply has increased significantly, threatening the monopoly of mined stones.