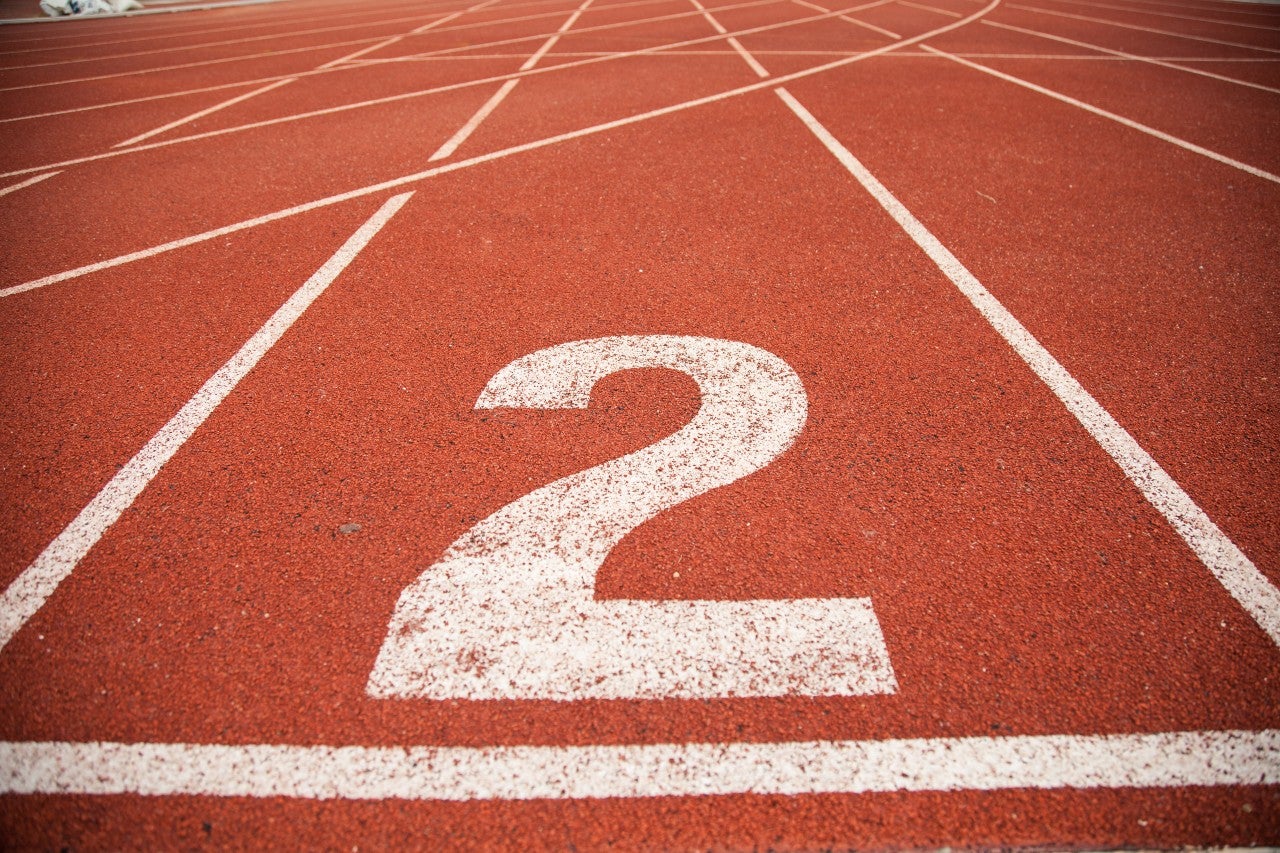 Over the last five years, in addition to the increasing demand for minerals, miners across the globe have been forced to reassess the way they operate. Particularly as social license, carbon intensity, water stewardship and sustainability are thrown into the spotlight.
"The acceptable performance measures for mining operations are shifting as society becomes more carbon aware," says Dr Alan Monaghan, Senior Vice President Technology and Expert Solutions, Mining, Minerals & Metals at Worley. "Not all environment, social and governance (ESG) factors appear as a project cost just yet, however the awareness that they will likely become costed in the time they need to be addressed makes them a major concern today."
"ESG and decarbonisation will become even more of an economic driver of value. While the platform may not yet be burning, we can now feel the heat through our steel-capped boots.", adds Dr Monaghan.
Now is not the time for miners to rest on their laurels. GlobalData's 2020 report on Sustainability in Mining, found that "companies that embrace all three elements of sustainability will outperform their peers. CEOs that are too slow to improve their company's approach to sustainability will see a drop in profits far sooner than they ever imagined."
"For the last two decades, performance gains have been dominated by operational improvements, debottlenecking, and so on," says Dr Monaghan. "As we start to look beyond technical and operational issues to include social, environmental and sustainability elements, it's no longer feasible to keep squeezing more out of what we have. Miners need to find new approaches and technologies to help them address these risks quickly."
This means the mining industry must adopt a more agile approach to implementing new technology.
Shareholders like boards to play it safe
Miners have a significant responsibility to spend shareholder capital wisely. The likelihood that one person, or even a team of people, is willing to justify to shareholders the risk of doing something that hasn't been proven is exceedingly small.
You just have to look at the capital intensity needed in mining, and the need to achieve economies of scale to maximise the return on investment to investors. "The usual solution to improvement in mining is to focus on small step changes and limiting risks so the viability of an operation or company isn't put in jeopardy. But as with most things, taking smaller risks mean less gains.", stresses Dr Monaghan.
Taking additional risks on unproven technologies is often a step too far. They would be committing to a design knowing that in the lead-in period the technology might become accepted, disproven or even completely outdated. "A customer once asked me, how do I plan for the best technology solution 10 years before we'll implement it…without a crystal ball?'"
Until recently, the pressures on the mining industry haven't provided the motivations to take additional technology risks.
The time for greater industry collaboration
As performance demands increase and make technology adoption unavoidable, the added risk must be accepted or mitigated.
A powerful strategy for mitigation is through industry collaboration. It can help miners share the risk of new technology, while still meeting the needs of their shareholders.
Industry collaboration shares both the financial risk and the knowledge we gather," says Dr Monaghan. "But it also foregoes the strategic advantage that would come from developing the solution and keeping it within a single company.
Miners can safely separate core advantages kept in-house from non-competitive areas that will benefit the whole industry, such as fuel substitutions and emission reduction. With or without collaboration, robust engineering processes are the foundation of risk mitigation for technology evaluation and solution development.
"Managing the risks of new technology isn't about good luck. Focused front-end-loading on the engineering of technology lowers the risk of implementation," said Dr Monaghan. "Adding more definition and planning at the engineering stage helps miners to make better decisions as a technology is scaled up from concept to a solution that can be industrially applied."
Taking the lessons learned from other industries
Technology solutions only provide a payback or benefit when successfully applied at an operational scale. Moving a technology from prototype, pilot or demonstration to commercial scale implementation requires robust methodologies. Industry, engineering and operational experience. And a focus on mitigating risks and uncertainties to ensure the technology is successful.
Using lessons learnt from other industries can help ensure the technology is applied efficiently and with minimal risk.
"We're taking our experience in waste heat capture and off-gas processing from the chemical and oil & gas sectors, and transferring it into new mining applications such as alumina refining and mine ventilation," says Dr Monaghan. "To ensure technology is successful in its new environment, we leverage engineering and science, and bolster it with our industry experience to manage the commercial, technical, operational and change management risks."
Taking the leap of faith
The risks and uncertainties that surround new technology requires a leap of faith. And the financial realities associated with applying new technology will mean continued hesitation when stepping into the unknown.
Dr Monaghan concludes. "Through early collaboration and applying engineering processes that are tailored to bring new technologies to commercial scale, miners can lower these risks to an acceptable level. Just as you need the right tool for the job, the right partner can help manage risks and use technology to help achieve both performance and environmental targets."