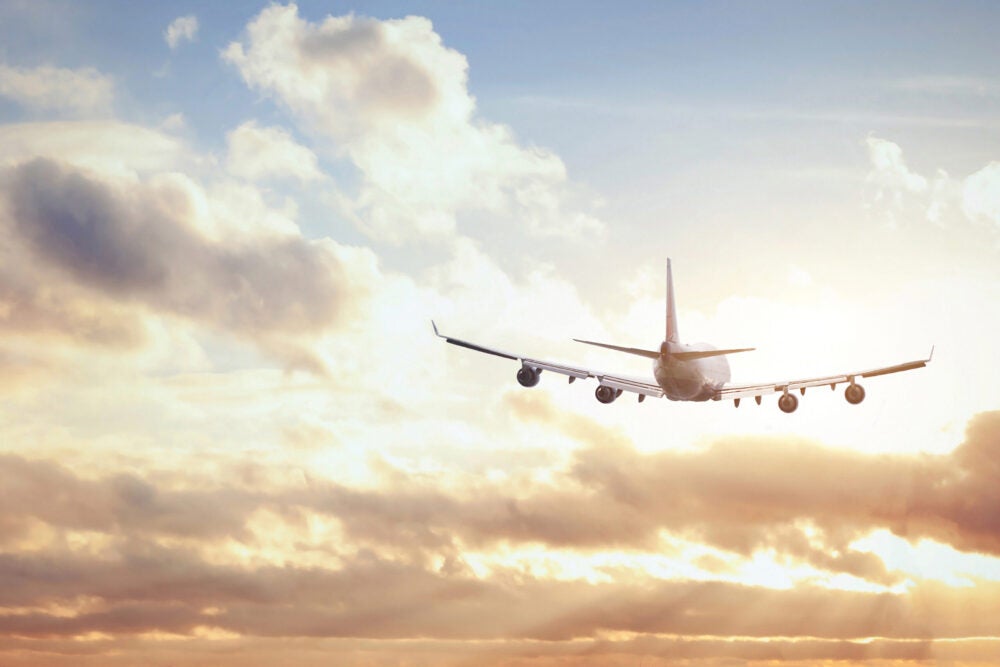 Managing staff who are travelling between sites or needing accommodation across various camps has always been a challenge for organisations throughout the mining, oil, gas, and resources industries. Fly2Work was created to meet these challenges, enabling organisations to streamline their accommodation and travel management in one robust platform.
Developed in tandem with global leaders, our business travel management software is designed to simplify workforce management for large, complex teams – particularly for operations with FIFO (fly-in, fly-out) workers. Fly2Work delivers travel solutions that optimise the entire booking process, reducing the need for multiple platforms or time-consuming manual processes that lead to human error.
Often in more complex teams, particularly if many staff are on FIFO rosters, it can be problematic to manage all their schedules simultaneously. From duplicate data, various time zones, managing absentee passengers (no-shows), early arrivals (go-shows), the burdens on your team can be astronomical without the right tools in place to effectively manage your team and their various itineraries.
Fly2Work directly addresses these challenges by providing a common travel management platform for commercial and charter flights, bus/coach transfers, hire cars, on-site and off-site accommodation, roster scheduling, and canteen management.
Implementing an on-site canteen and accommodation management platform
BHP came to Fly2Work with major inadequacies throughout their Escondila and Spence mine sites, and needed a solution to help them with their accommodation and canteen management. Their previous spreadsheet-based processes were consistently leading to mistakes and errors, showing a strong need for a platform that allowed BHP to manage all their processes in one place.
Each of their camps were managed by various vendors, leading to wasted accommodation, imprecise catering or supply inventories, and inaccurate stored data – all of which led to a reduced return on investment.
Fly2Work delivered a solution that seamlessly integrated with BHP's existing Site Access and totem systems, including an intuitive canteen management function into their platform.
As a result, BHP received a unique asset management system across both sites that allowed their team to effectively manage their on-site accommodation, travel booking, and catering needs for up to 23,000 staff. In addition, site cleaning teams were also given a means to efficiently manage daily 'census reports' on room occupancy and maintenance requests.
Customisable travel and accommodation management systems
Like BHP, Shell QGC was working with an inefficient travel booking system, as well as manual Excel-based reporting handled by a site travel team comprising 20 staff.
Charter aircraft and bus suppliers had limited visibility during the booking process, resulting in a large number of no-shows or go-shows. In addition, a workforce comprising approximately 120 third-party companies also had conflicting travel processes to Shell QGC sites, highlighting the need for consistency across their operations.
Fly2Work and Shell QGC partnered to develop a custom platform to manage 3,500 traveller movements a month, complete with 24/7 support from the Fly2Work site travel team.
Through Fly2Work, bus and accommodation providers also allowed their own restricted access into the platform via managed company devices for optimised exemption management. The solution was recently enhanced with a company carpool booking system and a comprehensive COVID-19 compliance module for increased efficiency.
About Fly2Work and IONYX
Fly2Work's intelligent workforce management software is powered by the global software and technology leader IONYX. IONYX build the next generation of software solutions, empowering their clients to make the most of every second.
See how IONYX is helping organisations around the globe take the next step in their digital transformation journey.