Of the total investment, CMOC plans to allocate $1.4bn to engineering work under phase one of the Kisanfu project.
Latest in Republic of the Congo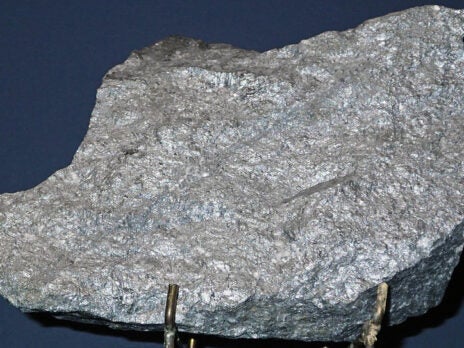 Fair Cobalt Alliance (FCA) seeks to develop a responsible and fair artisanal mining cobalt supply in the DRC.
Gecamines has signed a production-sharing agreement with Hongkong Excellen for the Kingamyambo and Kilamusembo copper and cobalt projects in Congo.
Kazakhstan Potash Corporation (KPC) has signed a memorandum of understanding (MoU) with Mining Mineral Resources to acquire a 51% interest…