The Dasa project is expected to recover 45.4Mlb of U3O8 during the initial mine life of 12 years.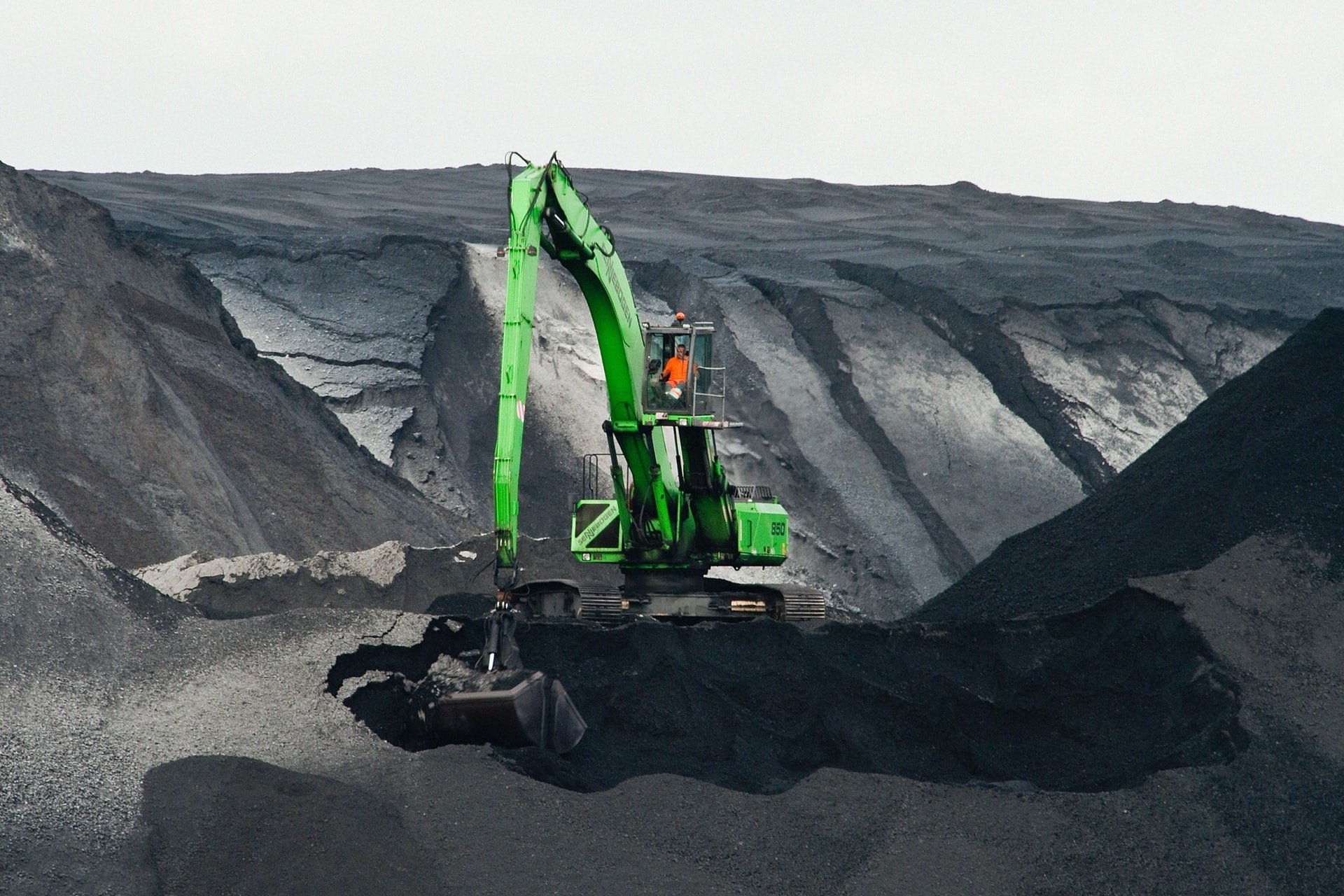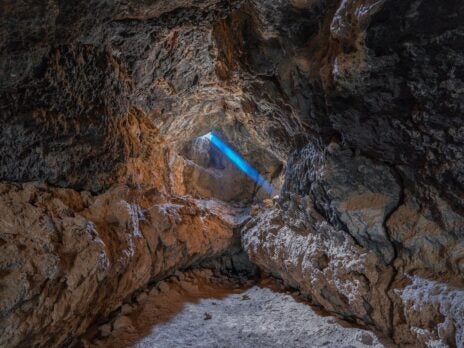 The incident took place at the Garin-Liman mine site in the Maradi region when artisanal wells collapsed.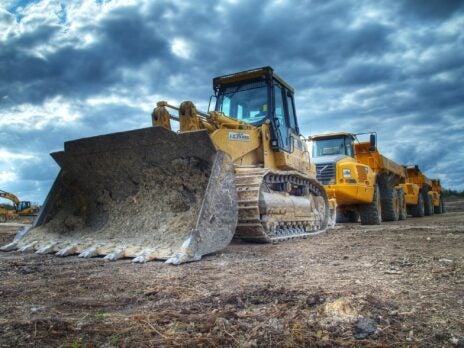 Canadian resource company Global Atomic has received three-year permit extensions for each of the six uranium exploration properties in Niger.
GoviEx Uranium and the Government of Niger have agreed on a framework to jointly develop the Madaouela uranium project.