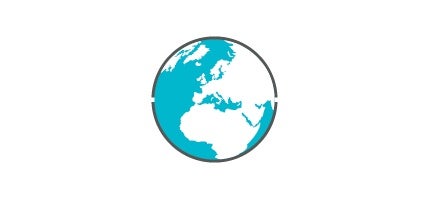 WWL ALS offers a complete 'international transport' package tailor-made to each individual client's requirements.
Whatever the length, width, height, weight, quantity, shape or location WWL ALS can arrange worldwide transportation.
Efficient and cost-effective, WWL ALS includes the following haulage services:
Total project management services
Supply chain logistics management
International freight forwarding and groupage service
Global logistics
Worldwide shipping and chartering service
Worldwide load tracking service
Worldwide network of partners and associates
Provision of bonded warehousing and storage facilities
Professional special projects service
Commissioning and decommissioning and factory removal
Craneage and operational support
Movement inspection and planning service
Route survey and public authority liaison service
Complete documentation management service
Customer information and support service
Highest level of customer service 24/7 coverage and commitment
International expertise and languages
Liebherr, the German equipment manufacturer based in Switzerland partnered with Wallenius Wilhelmsen Logistics (WWL) and...