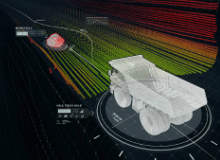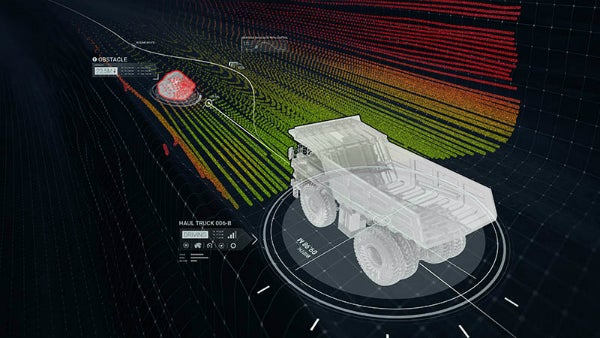 The Obstacle Detection and Avoidance System helps you to avoid potential hazards utilising advanced software and sensors.
See-and-Stop
As its most basic obstacle handling functionality, Vantage slows vehicles to a safe stopping point when an obstacle is detected and awaits operator intervention.
See-and-Avoid
Vantage dynamically plans the safest and most efficient pathway around an obstacle identified through sensor data. No operator approval is necessary.
3D Terrain Mapping
Fuse sensor feedback with existing satellite imagery, or use raw sensor data to create an accurate terrain map of both indoor and outdoor environments.
Sensor Fusion
Convert native data streams from nearly any sensor type (e.g. LIDAR, Laser, radar, infrared, etc.) into usable information within the command and control system.