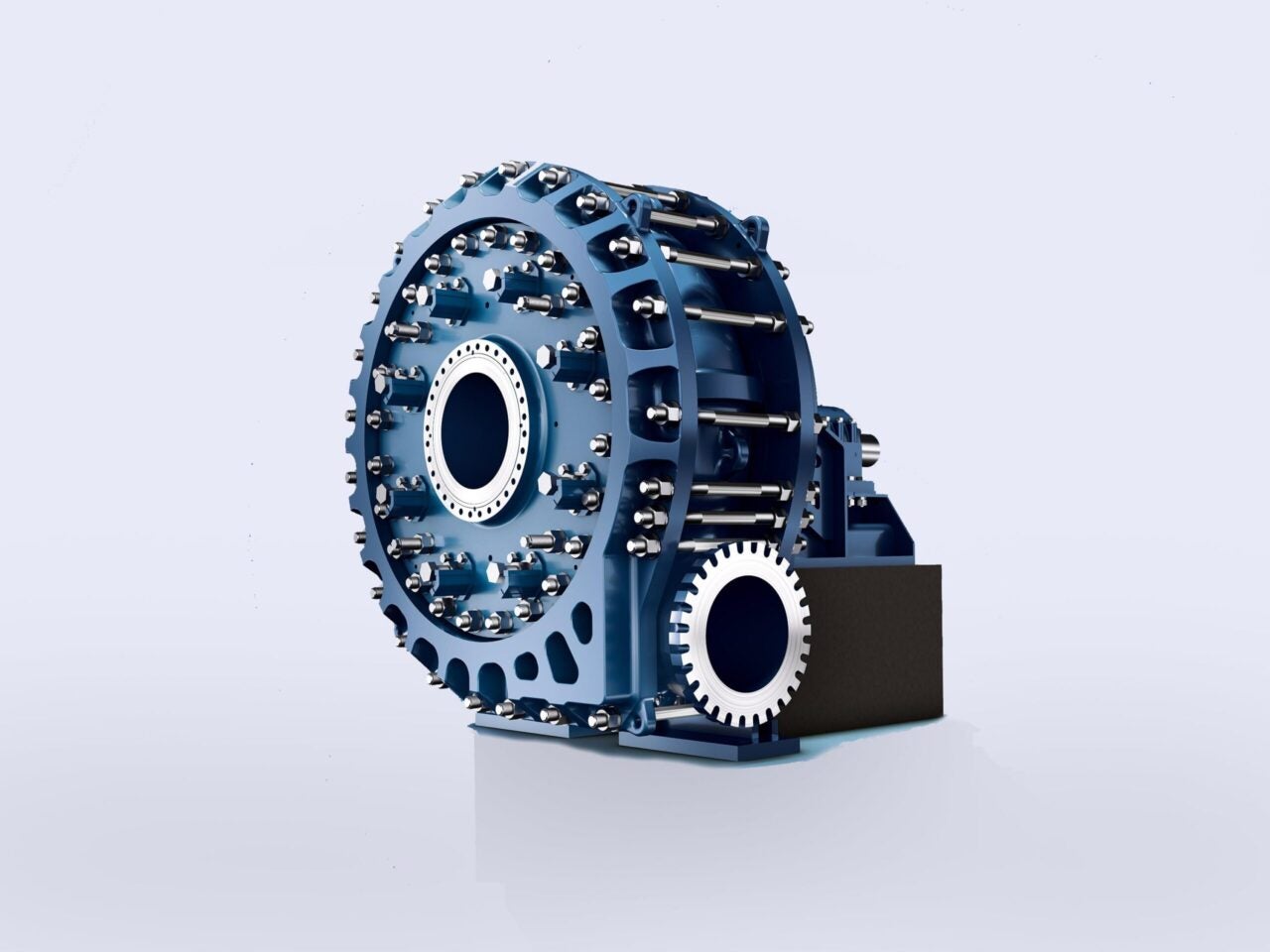 TBC pumps are constructed as horizontal end suction centrifugal pumps to give maximum resistance to solids.
The pump design can withstand very high pressures.
The pressure load against the shell is transferred to non-wearing side plates, which are held together by large tie bolts to ensure safety. Shell and impeller hydraulics are computer designed to optimize performance and wear, providing high suction capability and large solids passage.
The TBC pump is constructed of abrasion resistance white irons, ductile irons and special alloys to match duty requirements. Alternative wear liner materials such as urethane and neoprene are also available.