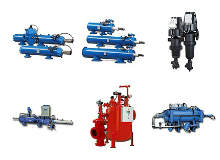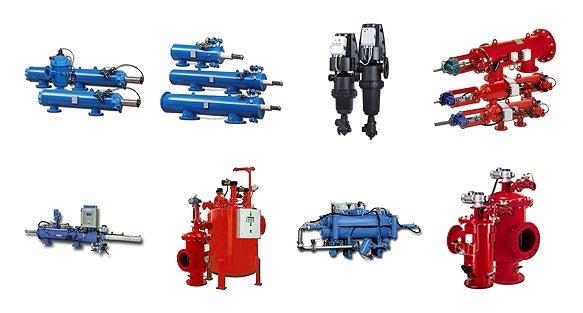 Intake and Cooling Water Filters
Solid Liquid Filtration Consultants can provide water filtration products and systems as integrated components, or as complete filtration solutions.
Typical applications are the removal of solids within intake water, cooling water, process water, service water, and wastewater.
These filters are built to meet the strict requirements of the industrial sector.
Flexible configuration makes these filters suitable for installation anywhere along the water system line.
In addition to the standard range of filters, we can also supply customised products and systems to meet the special requirements of the customer.
Industrial Automatic Self-Cleaning Water Filters
Real-time self-cleaning filters: Clean themselves automatically when head-loss across the screen reaches a pre-set value.
Uninterrupted water supply: The filter cleans itself in just seconds without interrupting downstream flow.
Modular structure: Different diameters, suitable for use singly or in a manifold configuration, providing optimal solutions to meet specific customer requirements.
Flexibility of control options: Hydraulically or electronically controlled units.
Flushing according to pressure differential and / or time: Continuous flushing, alarm signals, flushing counter etc.
Wide range of filtration degrees: from 3 – 3,500 micrometres.