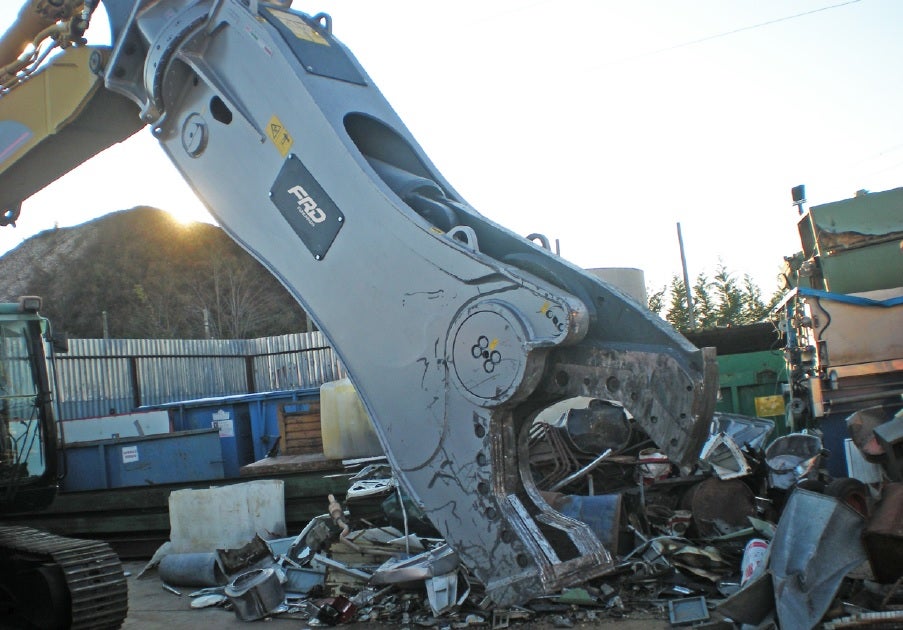 FRD scrap shears are used for demolition of complete steel constructions as well as for reducing on the ground in foundries, garbage dumps and waste recycling.
These Hardox 400 machines are manufactured in FRD quality, which means that safety and reliability is promised in even in the toughest applications.
Advantages include:
Extremely stable housing with low weight
Speed valve for quick and efficient work
Blade with trapezoidal profile improves the cutting line
Innovative adjuster on the jaw
Replaceable wear parts
FRD Europe, in partnership with our dealer network, has performed demonstrations with HCR1400-ED, HCR1450-ED and...
Furukawa Rock Drill has built an international sales and service network, which secures an optimum...