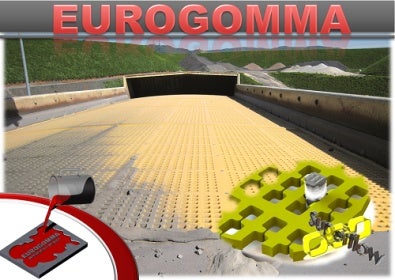 EUROGOMMA engineers and manufactures customised polyurethane screens fitting all the wear-resistance and screening requirements that customers require worldwide.
The company's engineering and production department uses sophisticated CAD software to transform ideas and information into reality.
Read more information here.
Eurogomma applications in polyurethane lined pipes are increasing and our commercial strategies for 2021 are...