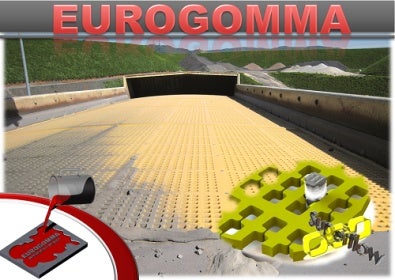 EUROGOMMA engineers and manufactures customised polyurethane screens fitting all the wear-resistance and screening requirements that customers require worldwide.
The company's engineering and production department uses sophisticated CAD software to transform ideas and information into reality.
Read more information here.
We love when we are called to do something new because that is the philosophy...