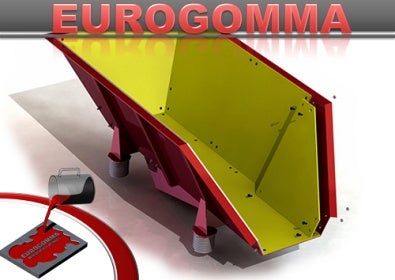 Abrasion, corrosion, impacts and other related wearing forces involve the full mineral processing plant causing several damages and consequently continuous maintenance.
For this reason EUROGOMMA casts and supplies a large range of polyurethane liners owning excellent wear protection performances and avoiding the tedious problem of material sticking in chutes, hoppers, truck bodies, etc.
Read more information here.
We love when we are called to do something new because that is the philosophy...