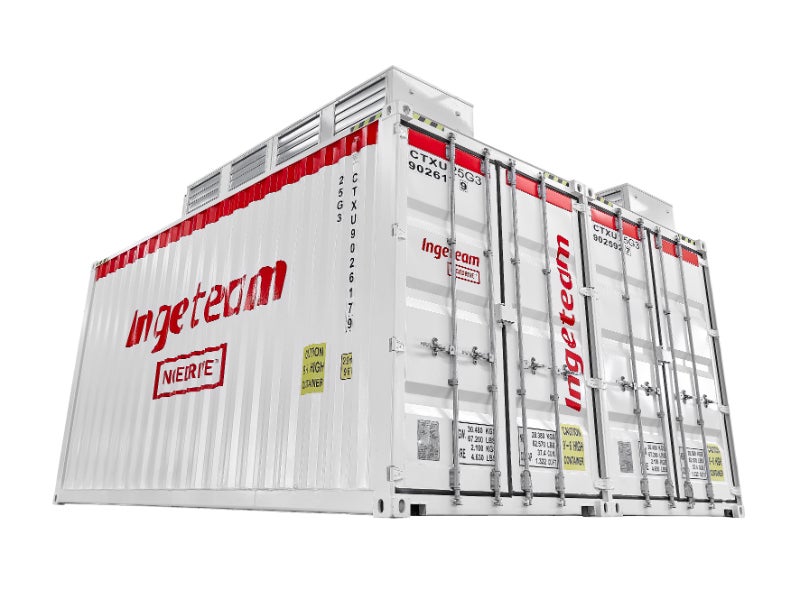 Complete transportable electrical rooms.
Ingeteam offers prefabricated and modular designed power control room housings. Complete power distribution and control cabinets are created, as well as auxiliary systems as HVAC, dust filter pressurisation, fire protection and access control.
The containerised e- room offered according to the customers' needs with typical features included, such as HVAC system
Lightning
Fire fighting protection system
Two doors, one entry for personal and one emergency exit used for cargo entry into the electrical room
Fully isolated
CSC approval for overseas shipment
Anti-corrosion treatment for maximum durability
In September 2011, the company Outotec, located in Espoo (Finland), awarded Ingeteam a contract for...