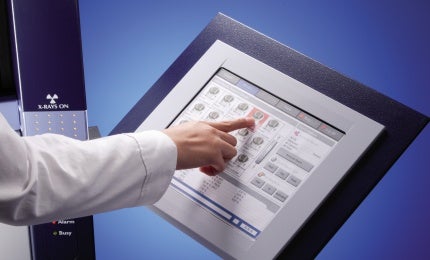 Rapid simultaneous WDXRF spectrometer
The new S8 DRAGON WDXRF spectrometer provides the fastest time-to-result for process and quality control in the minerals and mining industries.
Based on multichannel technology, the S8 DRAGON delivers very precise and accurate results, within the shortest measurement time. Several languages are available for the touchscreen interface.
Bruker has launched a number of innovations in X-ray fluorescence and diffraction over the last...