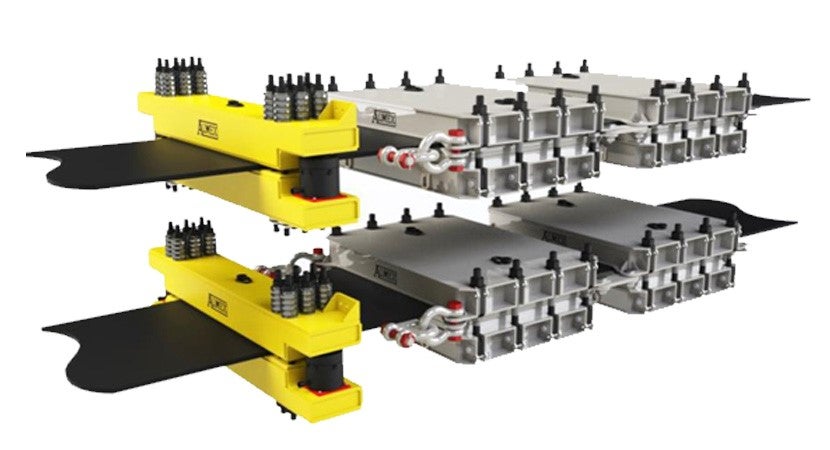 Belt Winders and Stands
Almex has a complete line of Belt Winders and Stands for all types of conveyors, belt sizes and lengths.
Drawing on decades of field service experience Almex winders are designed for the serious belt technician. The small and medium winders are designed to fit on your Chevy 3500 or Ford 350 truck to be your go to, day in day out winders, for plant belt. Need to change a large overland or slope belt? You will need one or two of the powerful winders designed to be transported on a drop deck truck without an oversize permit.
We have a winder and stand solution to suit your needs.
Belt clamps and brakes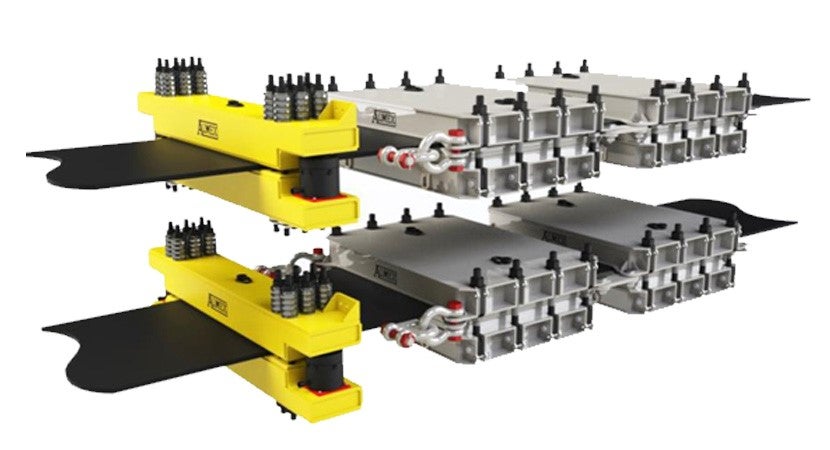 Almex offers a range of belt clamps and brakes that range from a simpler bar clamp to hydraulic clamps and brakes with redundant backup for increased safety.
Idlers & Rollers

Prime Tracker is a uniquely engineered solution designed to provide better belt steering and wear more slowly than other trackers.