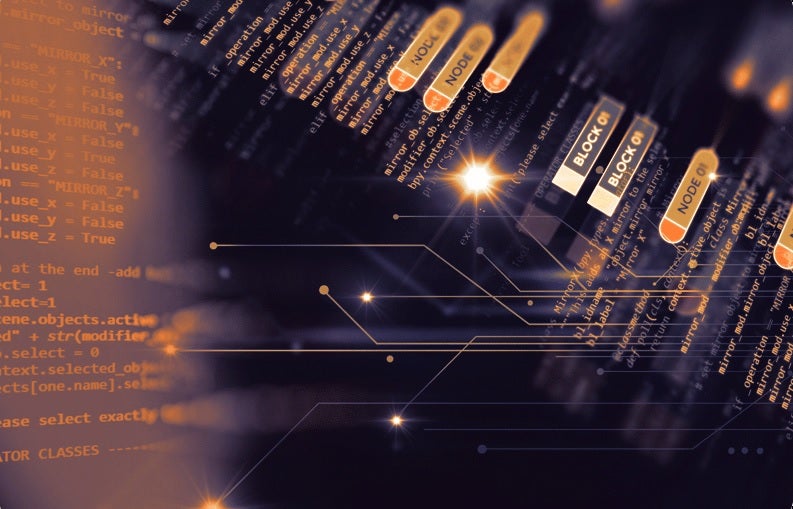 Is creating a reusable data science workflow taking too much of your time?
Do you find yourself expending energy and focus searching for domain-specific tools and APIs to incorporate into your software?
Would you like a hands-on approach to process modelling and real-time plant optimisation, powered by modern machine learning algorithms that puts you squarely in the driver's seat?
Leveraging the domain knowledge and onsite experience of our highly skilled process engineers and fusing this with the skills of our leading data scientists, we have developed a collection of notable APIs.
These data science and minerals processing APIs are ideal for use in your own software as you wish to, with the added functionality of standardised plant metallurgy and process engineering calculations included. Select the functionality you require and create your own systems.
What is the API Library?
The API Library enables Interlate's service teams and customers to incorporate leading data science functionality into their personal workflows. In partnership with the right tools, libraries and support, the API Library allows quick upskilling of teams in modern data science practices.
Processing plants are data-rich but can often be information-poor without the application of data-driven tactics and strategies.  Data-driven decision making requires a robust foundation of statistics to cut through the 'noise' of plant data, isolating issues and allowing operations to maximise recoveries. Developed out of necessity during the last five years of productivity services for our customers, the API Library provides the opportunity to draw insights from large plant datasets, increasing basic decision automation for operators and control systems.
Features
A suite of data science and metallurgical algorithms that can be individually or collectively used to perform various machine learning operations.
Asset, commodity and value-chain agnostic, and helps to speed up, simplify and automate the problem-solving process.
Provides a recognised standard for integration with your existing business processes.
Users can automate report generation through whatever platform suits their business needs.
Benefits
Create workflows designed with the needs of the metallurgist in mind using your own preferred data science development environment.
Maintain full control over your data science workflows.
Flexibility to add-in features and personalise your analysis with the confidence of being backed by a team of metallurgical and data science professionals.
Save time and the hassle of inventing your own systems.