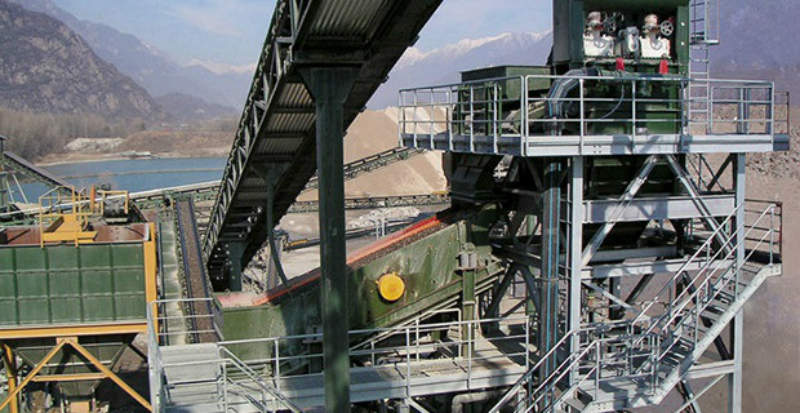 The water-operated alljig® fluidises the feed material through the use of pulsating water forming layers of grains according to their density. This subsequently separates the heavy material from the stratified material bed.
Electronic sensors are used to automatically monitor and control the precise discharge of heavy particles contained in the feed. Alljig jigging machines create a physically stable and individually adjustable optimal jigging stroke at minimal energy consumption by means of air-pulsed water.
These machines provide capacities ranging from 5t/h up to 700t/h. The process of efficient separation and cleaning of feed material is applicable to grain sizes from 150mm down to less than 1mm.
The alljig is capable of handling a large variety of primary and secondary raw materials such as coal, ore, gravel, sand, slag and various other recycling materials. The only prerequisite for an optimal separation is a difference in particle density within the feed material. Furthermore this innovative system is particularly user-friendly, requires little maintenance, saves energy and operates at minimal cost.
More than 500 alljig jigging machines sold in 25 years are facts that speak for themselves as best reference